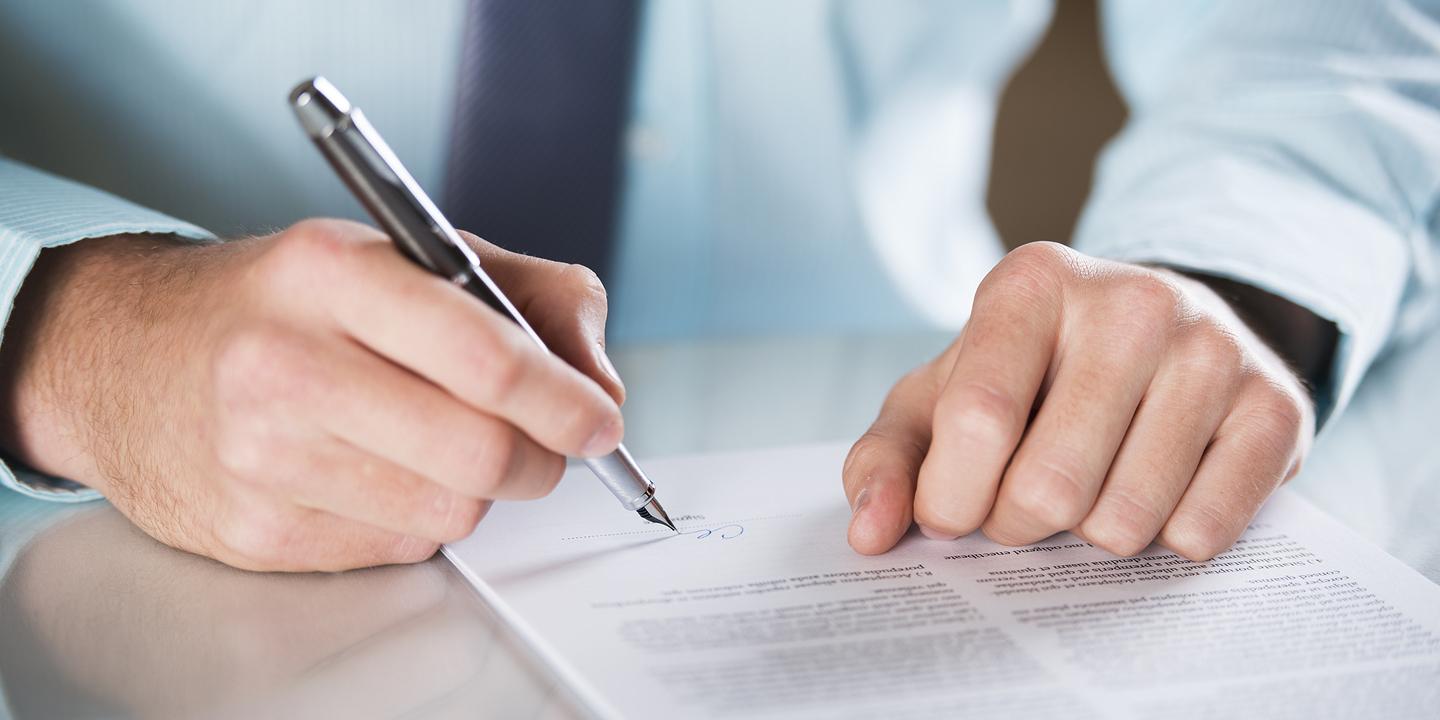 PRINCETON – A Princeton consumer alleges a Beckley auto dealership created a false credit application that misrepresented her monthly income.
Janet Lusk-Choo filed a complaint in Mercer Circuit Court against Beckley Buick-GMC Auto Mall Inc. and Community Trust Bank alleging fraud and other counts.
The suit states that the plaintiff was mailed a scratch-off card from Beckley Buick-GMC Auto Mall informing her to go to a tent sale in the parking lot of a Lowe's Home Improvement store to claim a prize. The plaintiff alleges she attended the sale in September 2018 and was approached by a car salesman who tried to pressure the plaintiff to purchase a Honda Accord. The suit states the plaintiff was told that Beckley Auto Mall could obtain financing for her with a low monthly payment and no down payment. She alleges she traded in her vehicle for $2,000 and she was "pressured" into paying $200 down for the Accord.
The plaintiff alleges she did not receive documents prior to signing and no one explained the documents' contents to her. She alleges she later learned that the monthly payment on the car would be nearly half of her monthly income and she could not afford it. She also alleges her credit application misrepresented her income.
The plaintiff is seeking all reasonable sums due, to enjoin the enforcement of the sales contract, attorney fees and court costs. The plaintiff is represented by Jed Nolan of Mountain State Justice Inc. in Beckley and Daniel F. Hedges of Mountain State Justice in Charleston.
The case has been assigned to Circuit Judge Derek C. Swope.
Mercer Circuit Court case number 19-C-175