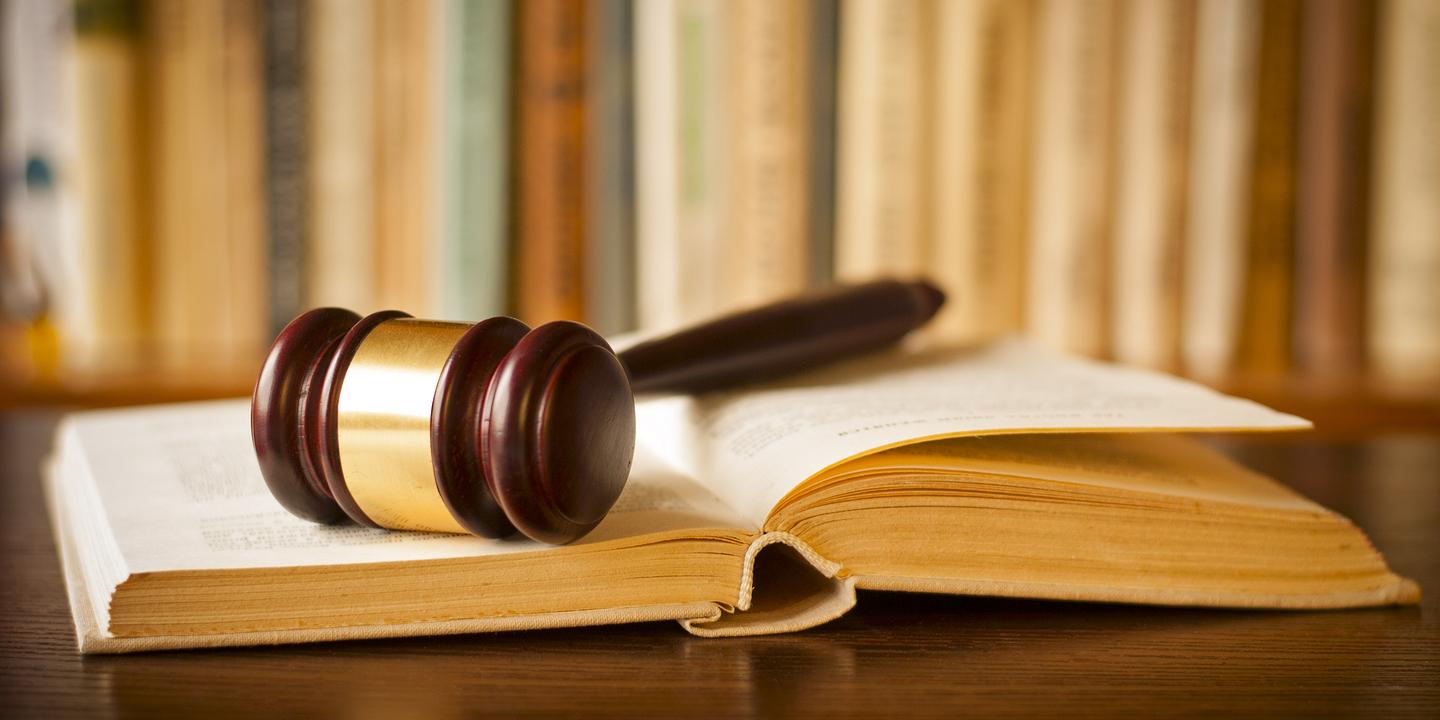 ALEXANDRIA, Va. — A hospice care organization that used to be associated with a West Virginia-based organization agreed to pay $3.1 million to resolve claims that it wrongfully billed Medicare claims.
Capital Caring, which is located in Falls Church, Va., agreed to settle allegations that it caused the government to overpay it as a result of wrongful billings it had submitted to the Medicare program for hospice services.
Capital Caring provided hospice and palliative care services for patients in the Washington, D.C., metropolitan area and the overpayments were the result of claims it had submitted to Medicare for hospice services for patents who the government claimed either did not meet the hospice eligibility guidelines for the Medicare Program, Title XVIII of the Social Security Act or for whom the hospice clinical record information maintained by Capital Caring was insufficient to support Medicare hospice coverage, according to a release by the U.S. Attorney's Office for the Eastern District of Virginia.
Assistant U.S. Attorneys Monika Moore and Ilene Albala investigated the matter. The resolution of the allegations was an effort between the U.S. Attorney's Office for the Eastern District of Virginia, the FBI and the Department of Health and Human Services Office of Inspector General.
The alleged overpayments occurred when Malene Davis was the president and CEO from 2010 until 2015.
MetroNews reported that Capital Caring provided a statement in the settlement.
"Capital Caring cooperated fully with the review of certain hospice records for services furnished during that time period – 4 to 9 years ago," the statement read. "This finalized resolution avoids protracted and expensive litigation over disagreements related to hospice records and was resolved without any allegations of fraudulent billing. Furthermore, this action underscores Capital Caring's continued commitment to the families and communities it serves in Virginia, the District of Columbia and Maryland."