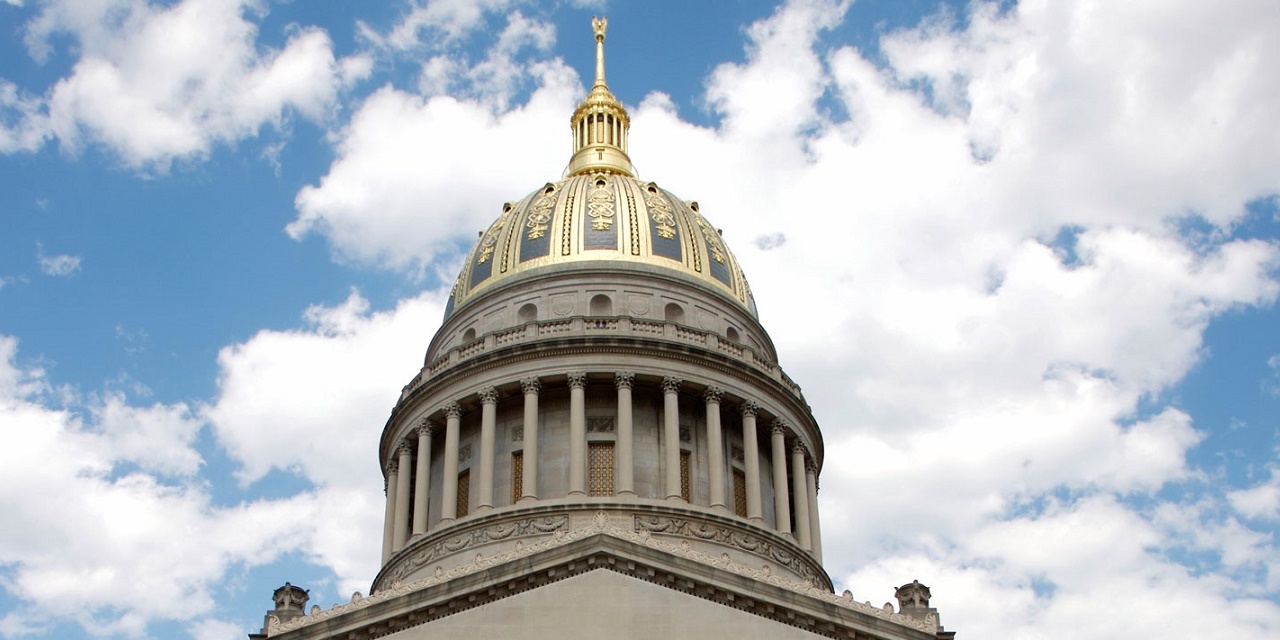 CHARLESTON – A restaurant that was closed briefly to correct health violations does not have a constitutional right to have its reopening published, the West Virginia Supreme Court of Appeals ruled in affirming a lower court's summary judgment in favor of the Jackson County Health Department.
Pancho's had appealed an order from Jackson Circuit Court where its 2017 motion for summary judgment was denied.
Pancho's, a restaurant in Jackson County, was closed in April 2011 after the Jackson County Health Department inspected the restaurant and found numerous violations of the 2005 Food Code.
The inspector, Jonathan Graziani, ordered the restaurant immediately closed. The day after the closure, the conditions were improved and the immediate reopening was authorized.
The health department shared its findings with a local newspaper, which reported the closure, but the newspaper did not report the restaurant's subsequent reopening.
"Pursuant to a policy enacted by the health department in 2003, under which it forwarded its health inspection scores to a local newspaper for publication, the results of Mr. Graziani's inspection were published on August 31, 2011, alongside the scores of several other eateries," the appeals court wrote. "The paper made no mention, however, of the restaurant's swift correction or the follow-up inspection that led to the restaurant's prompt reopening. Pancho's brought the omission of this information to the health department's attention in September of 2011, but there is no evidence that the newspaper published a correction or otherwise reported the restaurant's speedy remediation."
Pancho's filed the complaint in August 2013, alleging that the publication policy deprived it of prior notice and an opportunity to be heard, thereby denying Pancho's the right of due process.
The restaurant asserted three assignments of error, two of which asserted the publication of the violations the restaurant committed, with no accompanying explanation of the quick correction, injured Pancho's.
"We find that the health department's practice of disclosing its inspection results for publication does not fall under the purview of this statute, and therefore need not be addressed in the legislative rule-making procedure, because it does not affect public rights or the procedures available to the public," the Supreme Court wrote. "The mere provision of information regarding health inspections to the media, which is at liberty to publish or decline to publish such information, does not establish a policy subject to the Administrative Procedures Act."
The court ruled that Pancho's failed to establish that it enjoys constitutional protections from the harms it asserts.
"Furthermore, in the brief argument in support of this assignment of error, Pancho's did not cite any statute or common law precedent establishing those asserted rights," the appeals court wrote. "We further find that there is no prohibition, in the food code or otherwise, of the reporting of health department inspection results. The circuit court did not err on this basis."
West Virginia Supreme Court of Appeals case No.: 17-1146