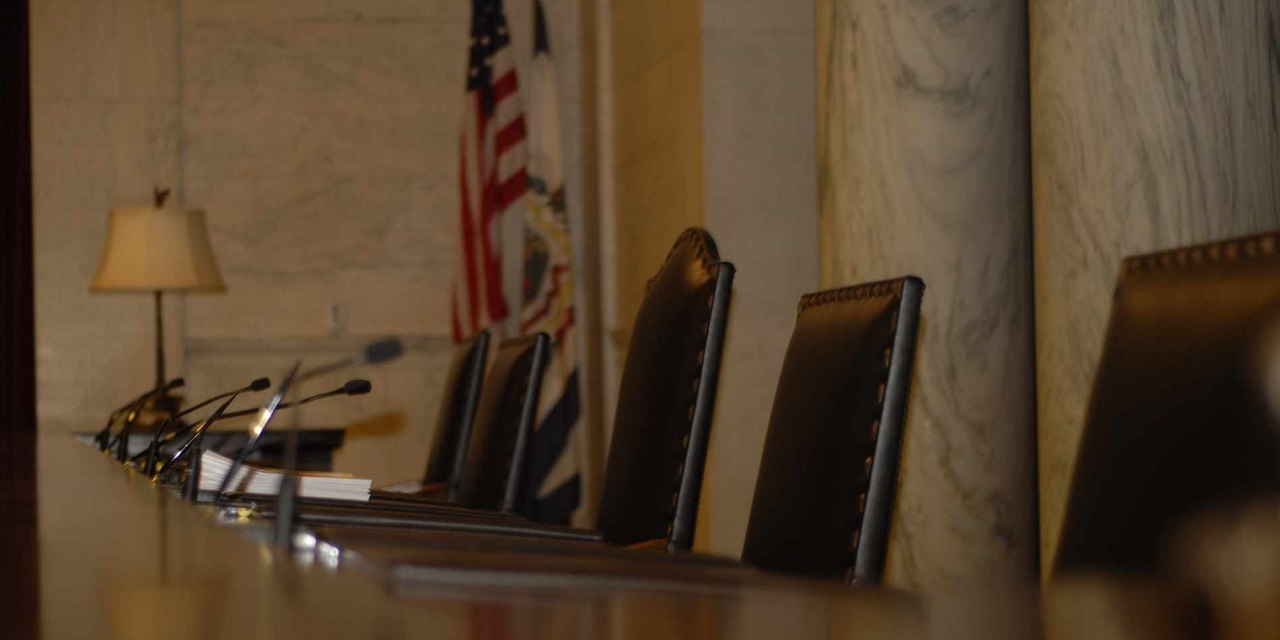 WHEELING — An Ohio magistrate judge has resigned from her position after the West Virginia Supreme Court of Appeals issued an order for her suspension.
Janine Varner e-mailed the letter Sept. 18 to Chief Justice Beth Walker stating that her resignation was effective at 5 p.m. that day.
Earlier that day, the West Virginia Supreme Court of Appeals ordered Varner's suspension without pay.
Judicial Disciplinary Counsel Teresa A. Tarr had presented a motion to suspend without pay and memorandum report on Sept. 16 before the court.
Wheeling Attorney Teresa C. Toriseva represents Varner in the matter.
In a statement, Toriseva said an issue had arisen in Varner's educational background.
"Ms. Varner left high school before completing all credit hours required to graduate," Toriseva said in a statement. "She then transitioned to a vocational education program."
Toriseva said Varner completed this vocational program and was issued a certificate of completion 35 years ago.
"It is our position that under current West Virginia law, Magistrate Varner meets the qualifications," Toriseva wrote in a statement released before Varner resigned. "However, Ms. Varner understands her high public duty to remove any questions as to those qualifications. To remove all doubt or questions, she is taking the GED test."
In that statement, Toriseva said Varner hoped to have a long career in service to the residents of the county as a magistrate judge.
Varner was sworn in Aug. 6 after being appointed to the position to replace the former magistrate judge, Harry Radcliffe.
Varner previously worked for the Toriseva Law Office. She originally is from Point Pleasant, New Jersey, but has lived in Wheeling since 1992.
"Having maturely considered the report pursuant to Rule 2.14(c) of the Rules of Judicial Disciplinary Procedure, the Court is of the opinion that there is probable cause to believe that Janine Lea Varner has engaged or is currently engaged in a serious violation of the Code of Judicial Conduct," the Supreme Court order states.
West Virginia Supreme Court of Appeals Case number: 19-0817