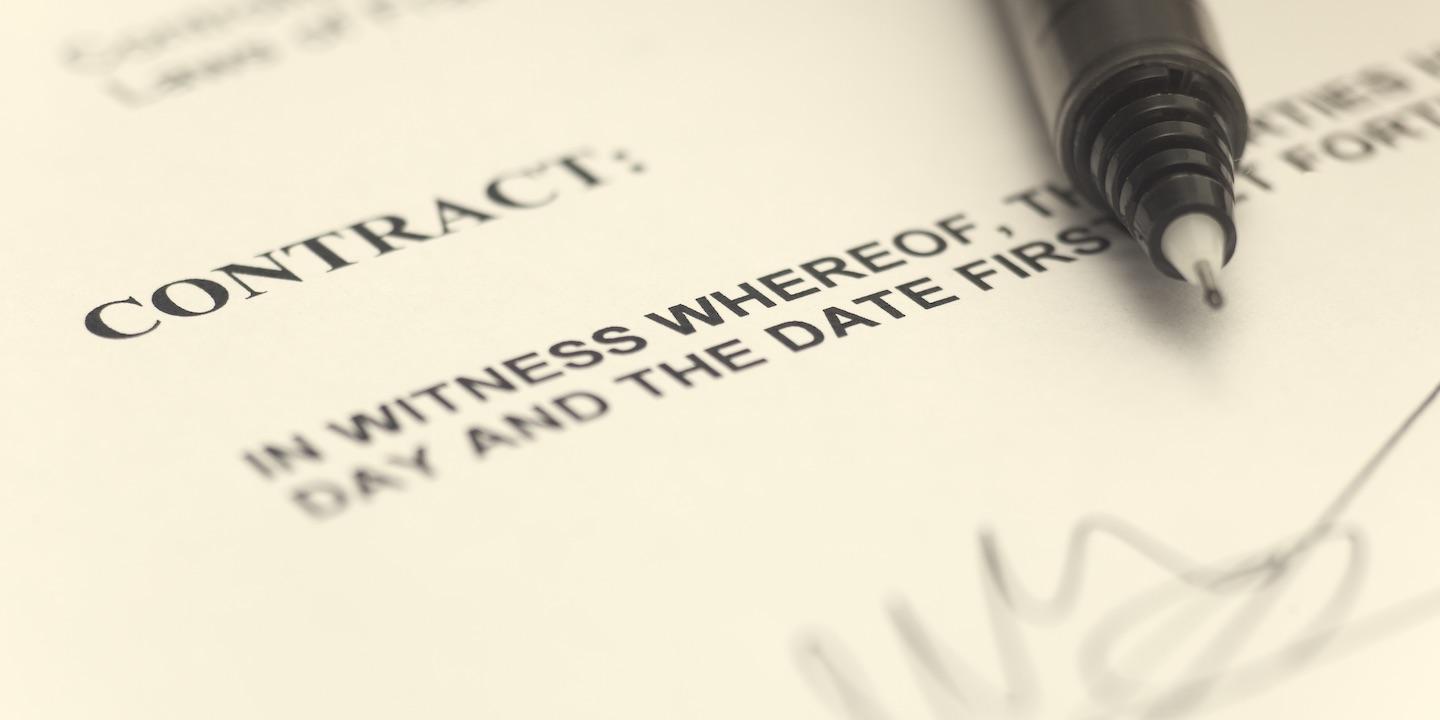 CHARLESTON – Two Marmet residents allege the town has failed to compensate them for property damage caused by raw sewage and wastewater.
Cassandra Williams and Dustin Williams filed a complaint in Kanawha Circuit Court against the town of Marmet and Sanitary Board for the town of Marmet alleging negligence, breach of contract, violation of statutory duty and nuisance.
The suit states that the plaintiffs reside at on 83rd Street in Marmet and have resided at the location since 2013. They allege in February 2018, raw sewage and wastewater from the defendants' sewer line backed up into their house and the defendants later cleared the blockage that month. They allege sewage backed up into their house again in February 2019 on two occasions.
The plaintiffs allege the defendants have failed to compensate them for their damages.
The plaintiffs are seeking all reasonable sums due, attorney fees and court costs. They are represented by J. Michael Ranson and Cynthia M. Ranson of Ranson Law Offices in Charleston and G. Patrick Jacobs of Jacobs Law Office in Charleston.
The case has been assigned to Judge Jennifer Bailey.
Kanawha Circuit Court case number 19-C-819