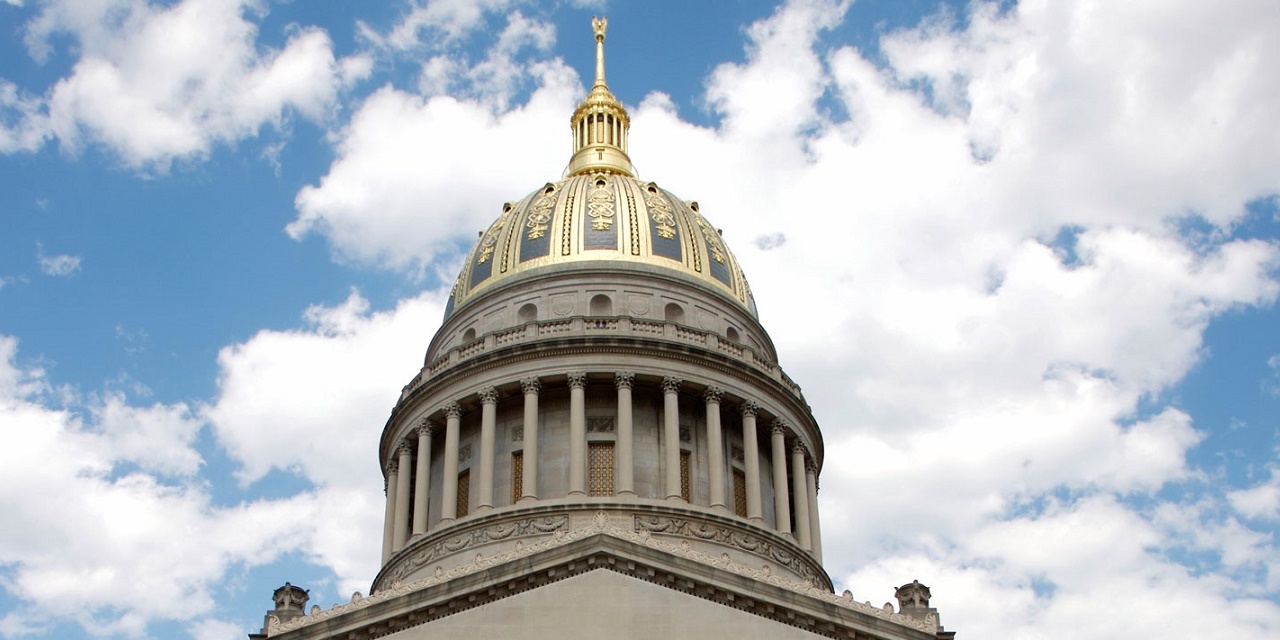 CHARLESTON – West Virginia has established a new Military Service Members Treatment court program to help veterans in the state who are struggling with mental health and substance abuse issues.
West Virginia Supreme Court of Appeals Chief Justice Beth Walker said the courts are part of the Adult Drug Court program in the state.
"Military Service Members Courts are included as a specialized track in the Adult Drug Court program," Walker said in an interview with The West Virginia Record. "Eligible veterans and active-duty personnel will receive the same structure, support and accountability as Adult Drug Court participants, but their treatment will be specific to their specialized needs."
State Sen. Ryan Weld, R-Wellsburg, brought the idea to Walker, hoping to partner with the Supreme Court on the initiative.
"Treatment courts serving veterans first started in Hampshire, Brooke, Ohio and Hampshire counties more than 15 years ago," Walker said. "Community leaders, including former Circuit Judge Martin Gaughan and now-retired Probation Officer Jim Lee, established a pilot program for mental health courts that eventually was expanded to serve veterans."
Walker said that by 2017, veterans courts were also operating in Putnam and Raleigh counties.
"After the pilot program establishing these courts was discontinued by the Supreme Court in 2017, Sen. Ryan Weld sponsored legislation creating Military Service Members Courts to serve not only veterans but also active duty service members," Walker said. "The Supreme Court worked cooperatively with Sen. Weld on the legislation, which passed in 2019."
The first Military Service Members Court was re-dedicated in the First Judicial Circuit in August, and the Fifteenth Judicial Circuit launched its Military Service Members Court on Sept. 20.
Walker said Military Service Members Courts offer eligible veterans and other service members charged with criminal offenses the opportunity to seek treatment for mental health or substance use disorders.
"They offer an opportunity for rehabilitation in lieu of incarceration, which can result in significant cost savings in addition to the benefit to the individual participant," Walker said.
Walker said several circuits want to add the courts to their drug court programs.
"Several circuits have expressed an interest in adding a Military Service Members track to their existing Adult Drug Court program," Walker said. "The court will work to expand the program in those circuits."
She said that in addition to the First and 15th circuits, the Military Service Members Courts track has been added to the Adult Drug Court programs in the 13th and 24th judicial circuits.