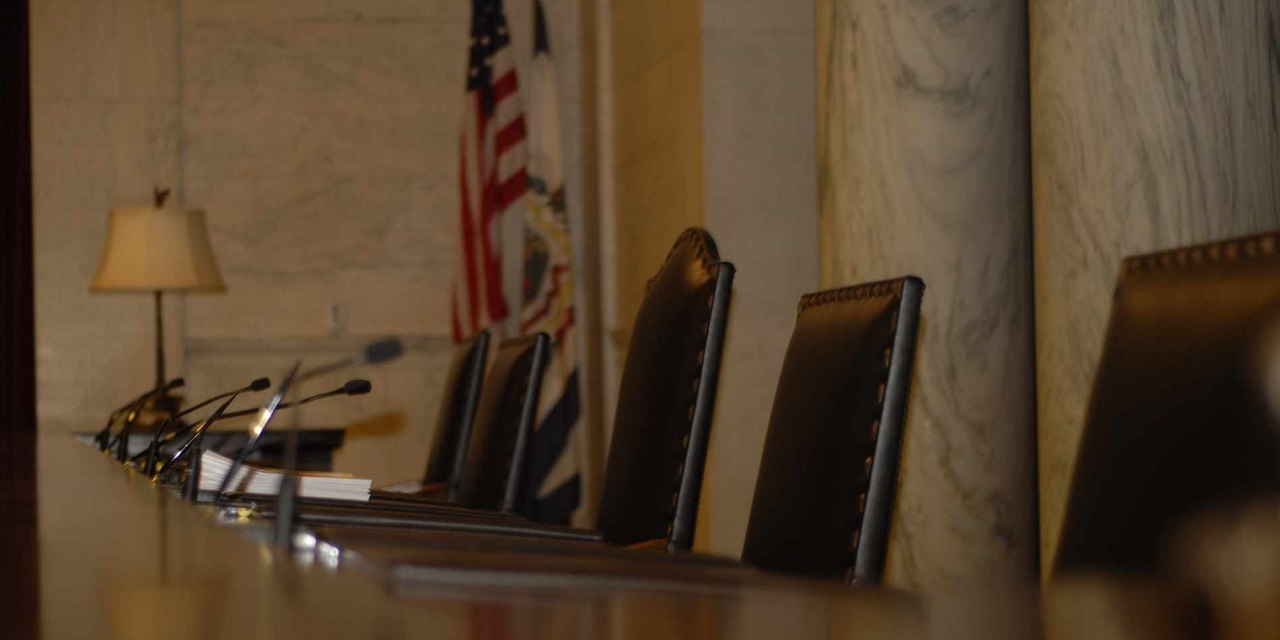 CHARLESTON – The West Virginia Supreme Court of Appeals ruled that the West Virginia Workers' Compensation Board of Review was not wrong in its decision to deny benefits to a former United Coal Company employee's widow.
David Lanham died in 2011, and in 2013, Sheryl Lanham completed an application for fatal dependent's benefits. She argued that occupational pneumoconiosis was a contributing factor in her husband's death, as David Lanham had been a coal miner from the 1970s until 2011.
The claims administrator could not determine from the information provided in the application if the exposure requirements were met in accordance with state law and denied it in 2016. Sheryl Lanham contested the decision. The Workers' Compensation Office of Judges affirmed the claims administrator's order two years later.
The claim was later referred to the Occupational Pneumoconiosis Board, which heard the case on Jan. 3, 2017, and that board found that occupational pneumoconiosis was not a material contributing factor.
The Office of Judges affirmed the denial from the Occupational Pneumoconiosis Board and Sheryl Lanham appealed the order to the Board of Review, who also affirmed the decision.
"After review, we agree with the decision of the Office of Judges, as affirmed by the Board of Review," the appeals court's Sept. 3 decision said. "The evidence of record does not establish that the decedent is entitled to the presumption. The medical evidence in this case supports the position that occupational pneumoconiosis was not a material contributing factor in Mr. Lanham's death."
Chief Justice Beth Walker and Justices Margaret L. Workman, Tim Armstead and Evan Jenkins held the majority. Justice John A. Hutchison dissented.
West Virginia Supreme Court of Appeals case No.: 18-0823