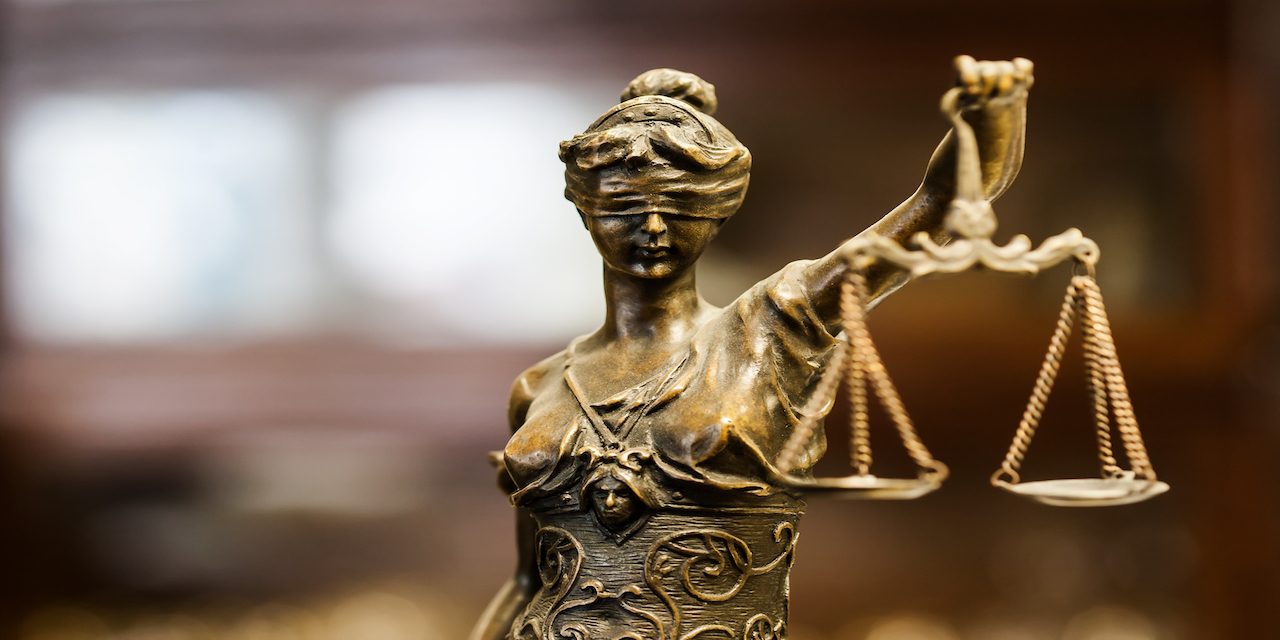 CHARLESTON — The family of James "Whitey" Bulger is planning on suing the federal government for his death after he was killed in a West Virginia prison last year.
The family provided the notice to the federal government, seeking $200 million in damages for Bulger's death. The family wants to know why Bulger was transferred to a West Virginia federal prison and placed in general population when he should have been transferred to a medical facility due to his failing health, according to The Wall Street Journal.
After being transferred to the federal penitentiary in Hazelton, Bulger was found dead in just a few hours after he was beaten to death.
The family provided a statement to ABC News via attorney Hank Brennan.
"We believe that James Bulger was deliberately placed in harm's way. There is simply no other explanation for the transfer of someone in his condition and inmate status to be placed in the general population of one of the country's most violent federal penitentiaries," the statement read.
The family noted that they did not expect to receive a financial benefit from the damages sought in the potential lawsuit, but that they expected the damages to go toward restitution and civil judgments against Bulger, according to The Wall Street Journal.
Bulger was serving a life sentence when he died. He was convicted in 2013 of murder, extortion, money-laundering and drug dealing spanning from the 1970s until the 1990s. He was captured in 2011 after being on the run for 16 years. He was the head of the Winter Hill gang and was also a Federal Bureau of Investigations (FBI) informant. He was linked to 11 murders during his lifetime.
Bulger was 89 years old when he died. His autopsy said the cause of death was blunt force trauma, according to CBS News.