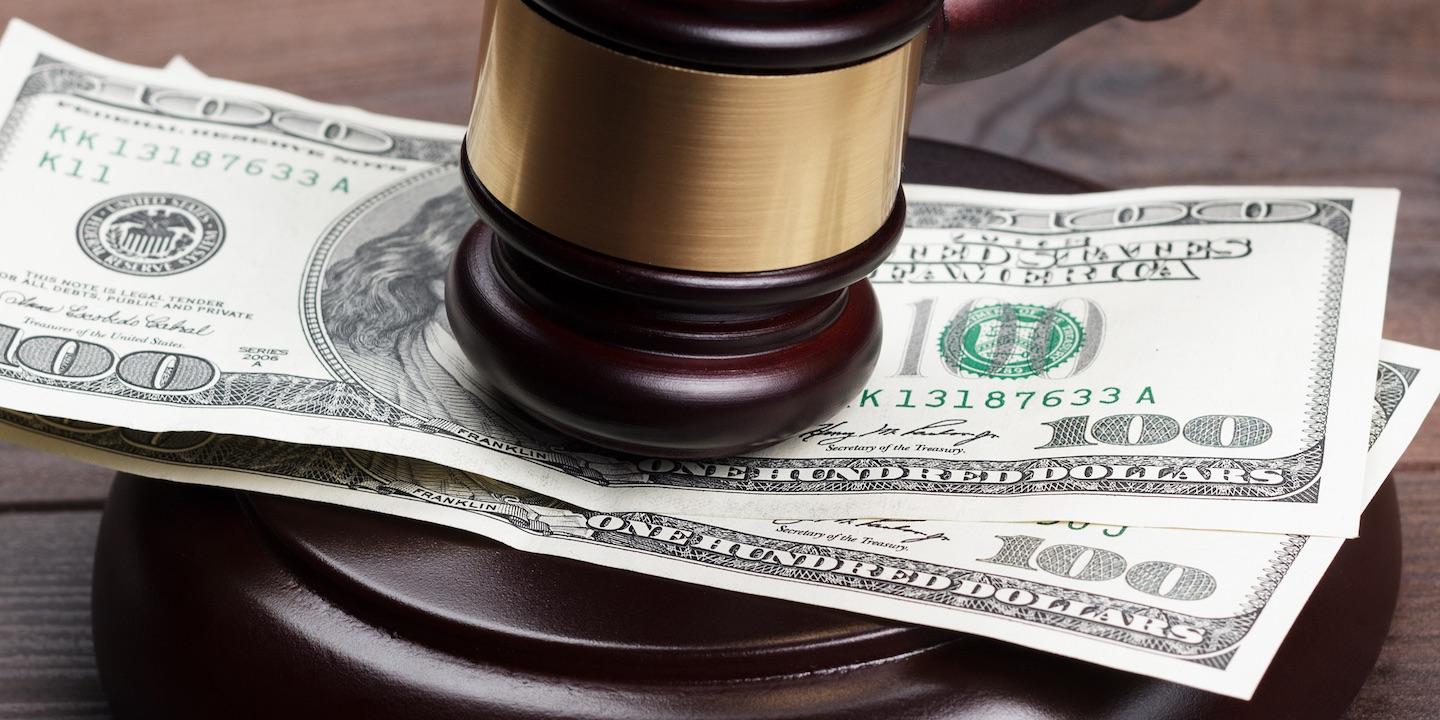 BECKLEY – A Beckley couple alleges a mortgage lender gave them a loan with a principal that exceeded the fair market value of their property.
Regina G. Stoots and William Warren Stoots filed a complaint in Raleigh Circuit Court against Mercantile Mortgage Co. alleging unconscionable inducement, illegal loan and fraud.
The suit states that the defendant originated a loan for the plaintiffs' mortgage in the balance of $81,600 on April 8, 2002. The defendant allegedly encouraged the plaintiffs to pay off unsecured debts of $14,786.15, which caused the debt to be secured by the plaintiffs' home.
The plaintiffs allege the defendant relied on an appraisal that had been completed by Mountain State Appraisal, which was regularly known to provide inflated appraisals. The plaintiffs allege at the time of the 2002 loan, their property was worth less than $30,000.
The suit states the plaintiffs have paid more than $110,000 toward the loan and are now facing foreclosure.
The plaintiffs are seeking actual and punitive damages, attorney fees and court costs. They are represented by Sarah K. Brown and Daniel F. Hedges of Mountain State Justice Inc. in Charleston.
The case has been assigned to Circuit Judge H.L. Kirkpatrick III.
Raleigh Circuit Court case number 19-C-330