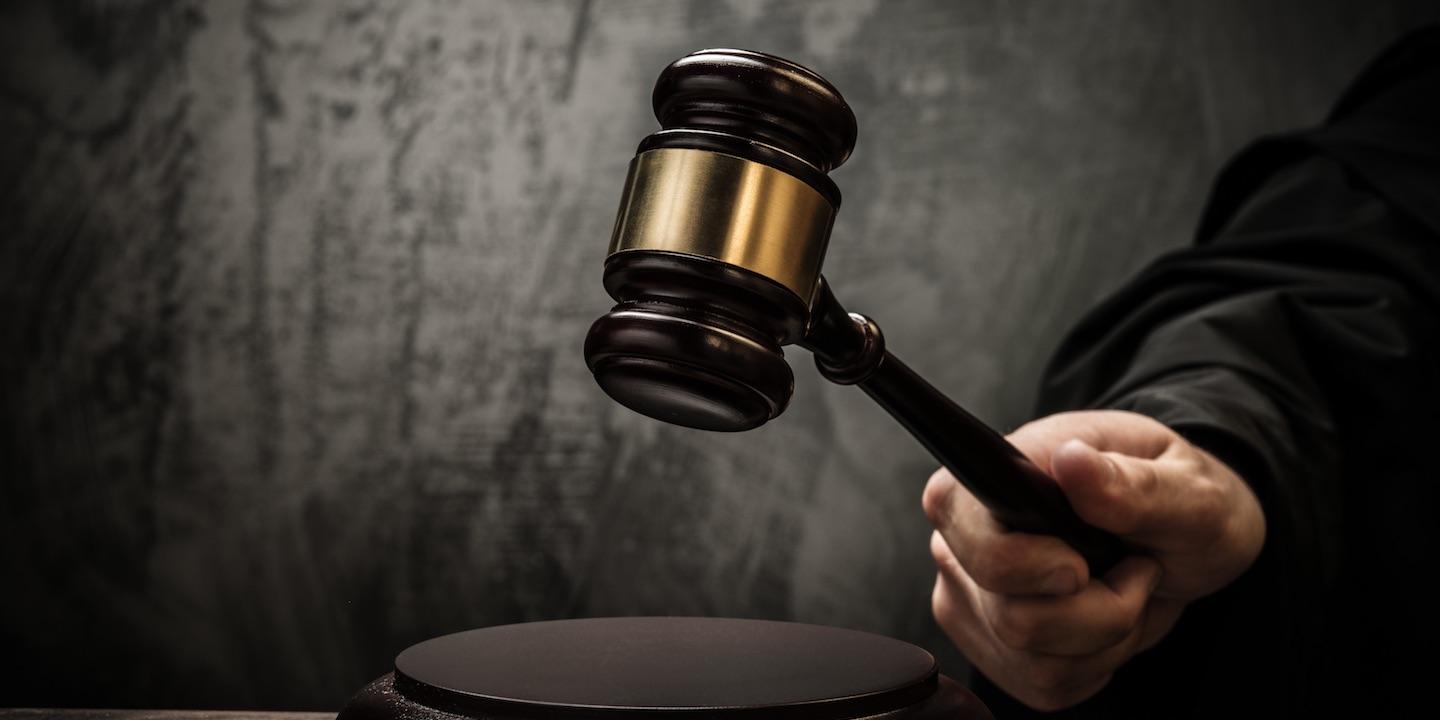 GRAFTON – A Louisiana couple alleges the negligence of a Grafton garage caused damage to their truck's engine.
Kevin Louvierre and Danielle Louvierre filed a complaint in Taylor Circuit Court against All About Auto Inc. and Rex A. Merrill alleging negligence, breach of contract and other counts.
The suit states that the plaintiffs took their 2011 Ford Super Duty F-350 to All About Auto in March for the replacement of fuel injectors. They allege Merrill changed the fuel injectors but improperly installed them, causing a cracked head in the engine block that caused it to stop running a few days later. The plaintiffs allege they paid the defendants $3,510.17 for the repairs.
The plaintiffs allege they paid another garage in Ohio $202.50 for an inspection and the plaintiffs contacted the defendants about the issue. They allege the defendants have failed to offer them a refund.
The plaintiffs are seeking all reasonable sums due, attorney fees and court costs. The plaintiff is represented by Jeffrey V. Mehalic of Mehalic Law PLLC in Morgantown.
Taylor Circuit Court case number 19-C-37