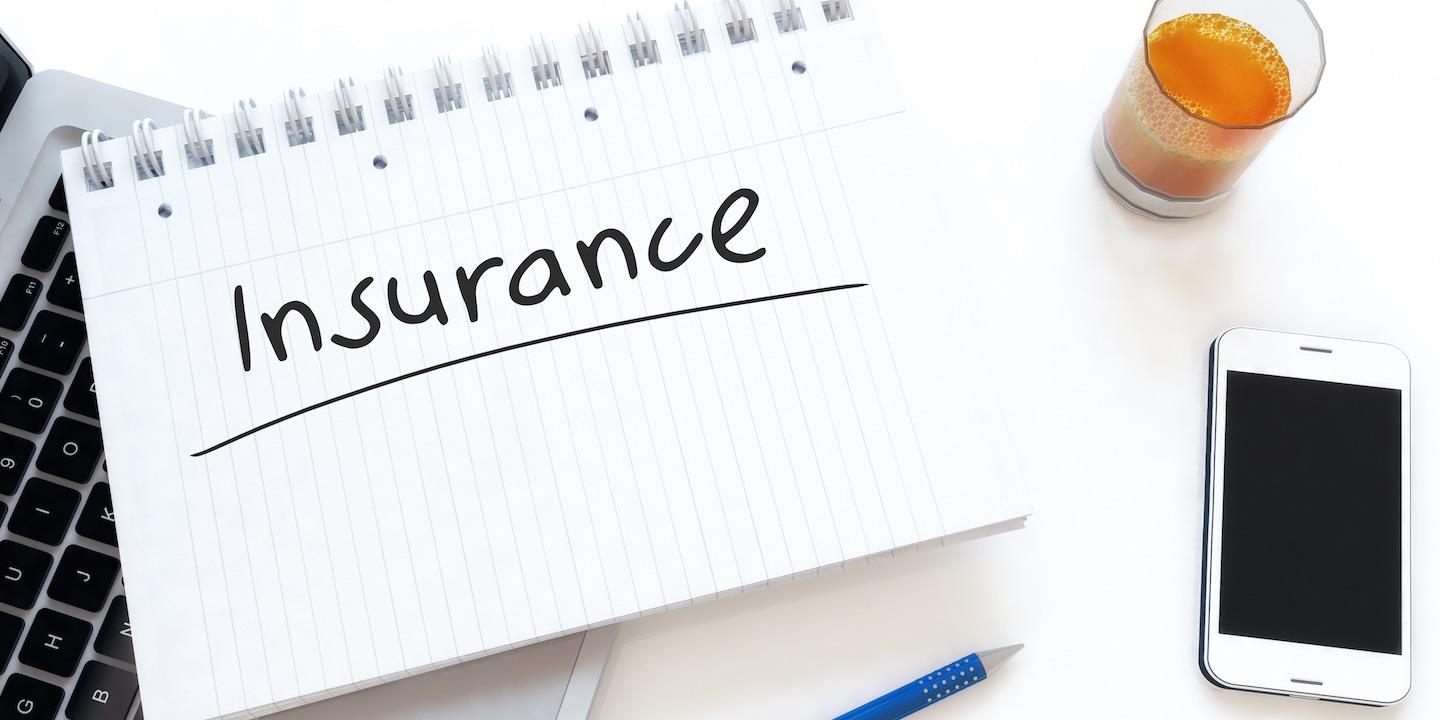 MARTINSBURG – A Keyser woman has filed suit against an insurance company over allegations it wrongfully denied her claim for her late mother's life insurance.
Jessica MacKley filed a complaint in U.S. District Court for the Northern District of West Virginia against Cigna Group Insurance alleging wrongful denial of coverage, violation of fiduciary duty and other counts.
MacKley is seeking collection of her mother Vickie MacKley's life insurance that was through her employer and executed by the defendant. The plaintiff's mother died on July 26, 2018, and the plaintiff alleges the policy had never been placed on inactive status.
The plaintiff alleges she filed a claim for the policy in August 2018 that the defendant acknowledged, but the claim was denied in December on the grounds like Vickie MacKley had been out of work for roughly 16 months. The suit states the plaintiff appealed and her claim was denied again in April.
The plaintiff is seeking for the court to reverse the defendant's denial of her claim, attorney fees and court costs. The plaintiff is represented by Lawrence E. Sherman in Romney.
The case has been assigned to Judge Gina Groh.
U.S. District Court for the Northern District of West Virginia case number 3:19-CV-00129