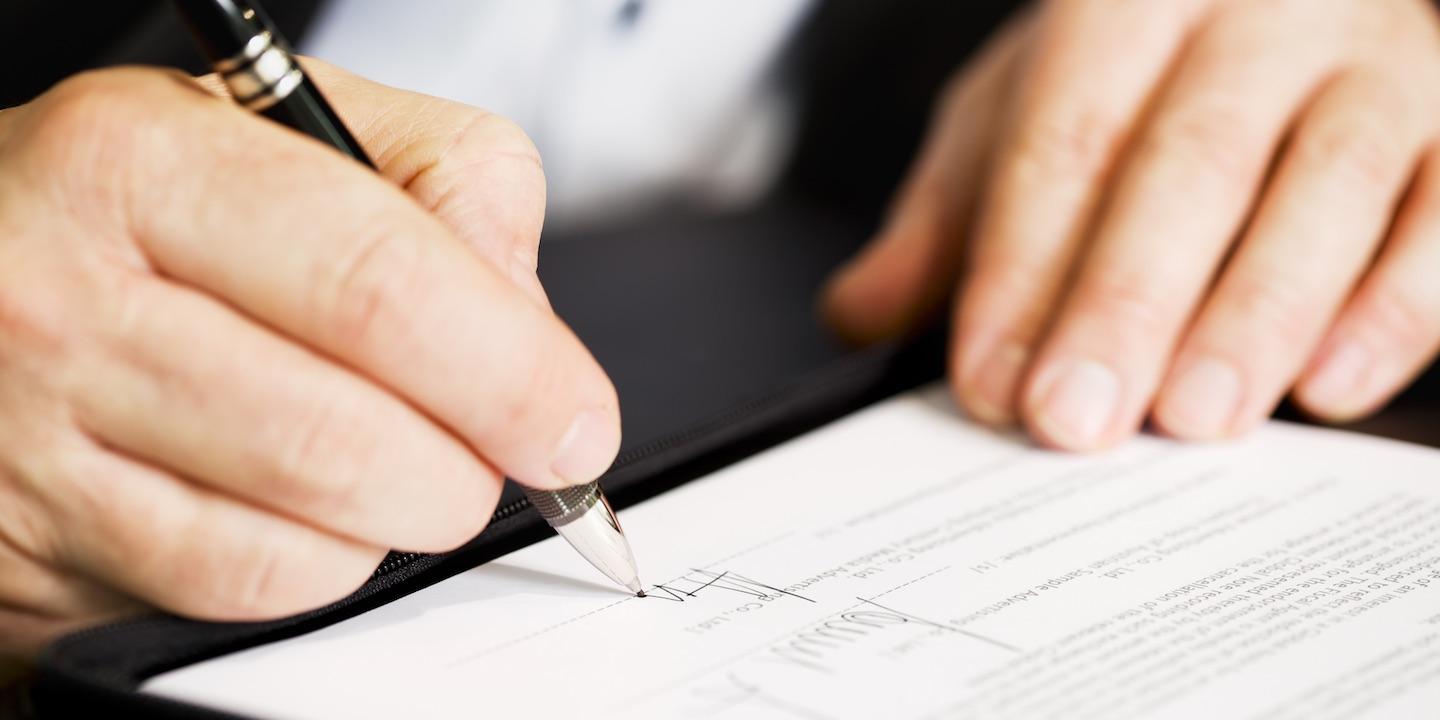 KINGWOOD – A couple alleges the foundation of their Albright home failed within a year of moving in because of the negligence of several contractors.
Kevin Compton and Jennifer Compton, individually and as next friends of K.F.C. and J.P.C., minors, filed a complaint in Preston Circuit Court against Perry Electric LLC, Gator Construction, 84 Lumber Co. and Collier Foundations Inc. alleging breach of contract, negligence and other counts.
The suit states that the plaintiffs contracted with Perry Electric to construct a home in Albright in December 2017 and that Perry subcontracted the other defendants to perform some of the construction.
The plaintiffs allege they moved into the home in May 2018 and on May 12, 2019, the foundation failed and a rear foundation wall collapsed. The suit states the foundation failure is so severe that the entire structure should be demolished.
The plaintiffs are seeking the cost to repair their home, attorney fees and court costs. The plaintiffs are represented by David M. Jecklin of Gianola, Barnum, Bechtel & Jecklin LC in Morgantown.
Preston Circuit Court case number 19-C-72