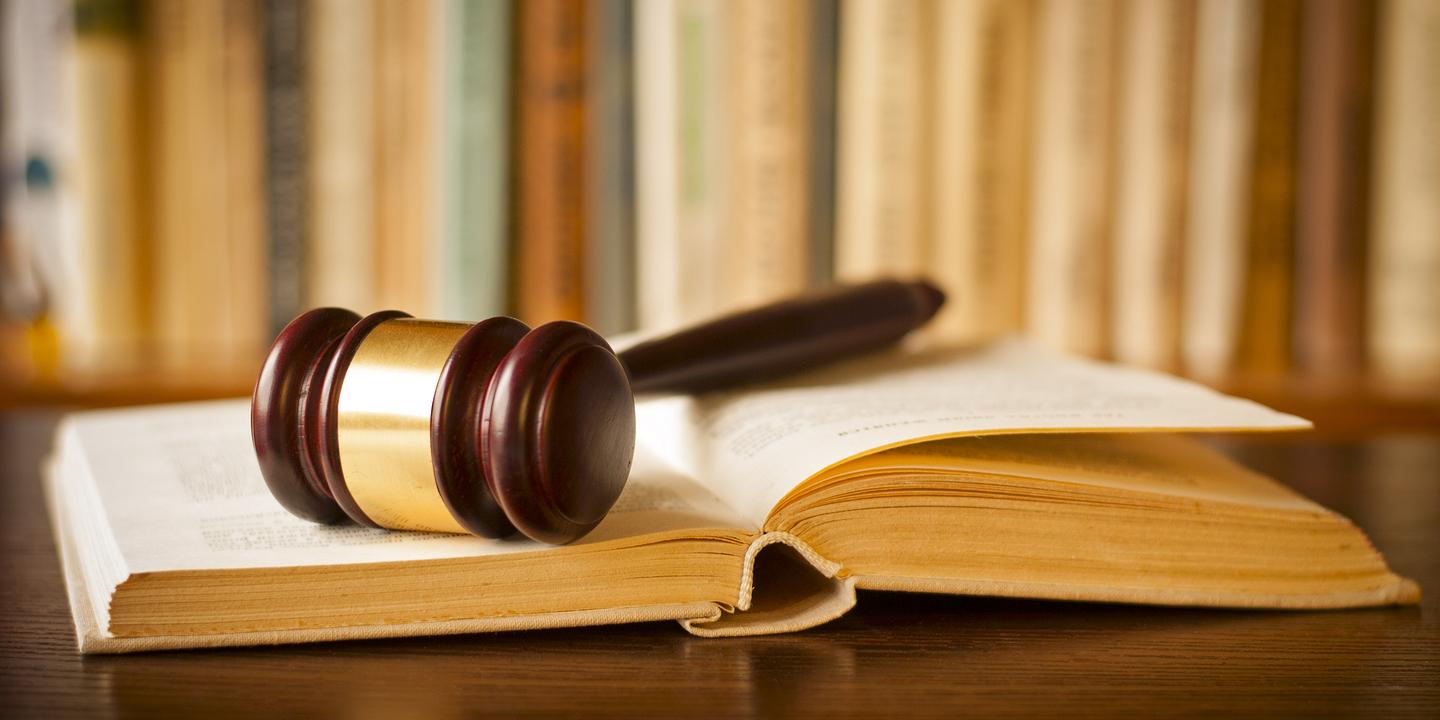 WINFIELD – A Charleston woman is suing a moving and storage company alleging that her possessions were destroyed due to the company's negligence.
Jewell R. Hughey filed a complaint in Putnam Circuit Court against Allied Van Lines Inc., Central Van & Storage of Charleston Inc., Centimark Corp. and John Does 1-100 alleging negligence, breach of contract, fraud and other counts.
The plaintiff alleges "nearly the entirety" of her personal possessions were stored and warehoused at a Central Van & Storage of Charleston Inc. facility in Poca after she sold her home in May 2018. The plaintiff alleges she contracted Central Van & Storage of Charleston Inc. and Allied Van Lines to pack and store her possessions and the defendant warrantied their services as safe and secure, as well as climate-controlled.
The suit states in July 2018, a fire took place at the Poca facility on its roof and the water needed to extinguish the fire damaged the plaintiff's items. The suit states the fire started after Centimark employees finished working on the roof of the facility.
The plaintiff is seeking compensatory damages, attorney fees and court costs. The plaintiff is represented by Joseph H. Spano Jr. of Pritt & Spano PLLC in Charleston.
Putnam Circuit Court case number 19-C-143