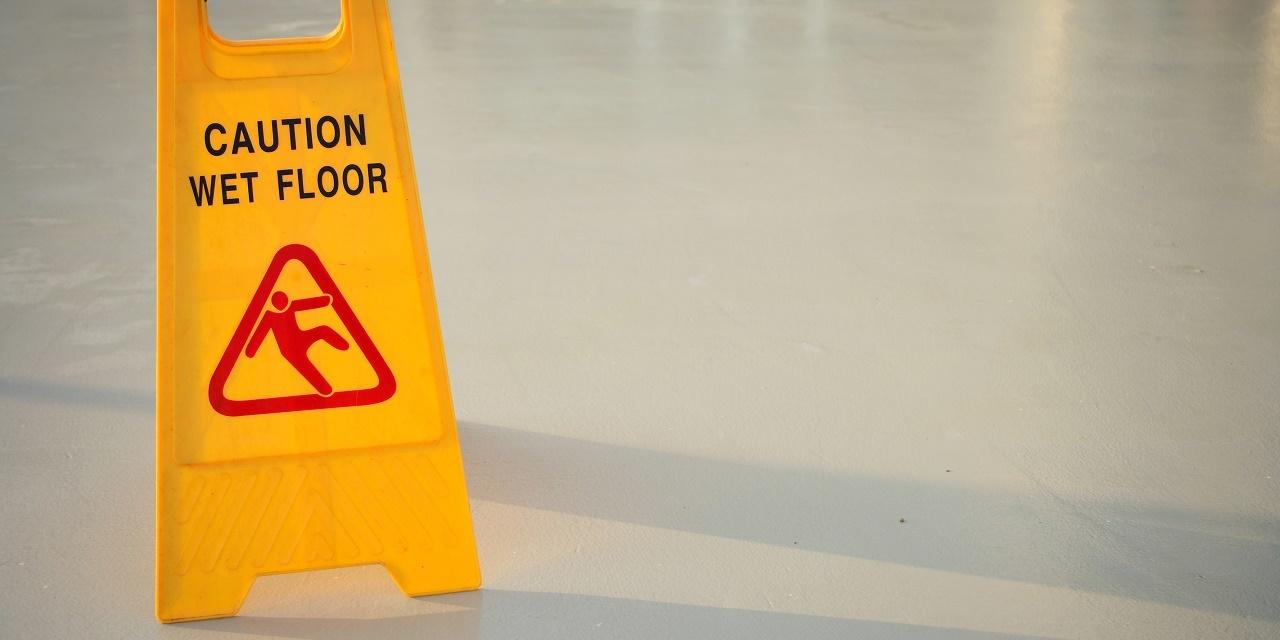 NEW CUMBERLAND – A patron of a Hancock County casino alleges he slipped and fell on the premises because the business negligently allowed water to accumulate on the floor.
Richard R. D'Orio filed a complaint in Hancock Circuit Court against Mountaineer Park Inc., doing business as Mountaineer Casino Racetrack & Resort, alleging negligence.
The suit states that the plaintiff was on the defendant's premises on Feb. 6, 2018, when he slipped and fell on a wet tile floor near the toilet in a men's restroom and was injured. He alleges the defendant failed to warn of the condition and was negligent in permitting the area to be slippery.
The plaintiff is seeking all reasonable sums due, attorney fees and court costs. The plaintiff is represented by Donald J. Tennant Jr. of Tennant Law Offices in Wheeling.
The case has been assigned to Judge Jason Cuomo.
Hancock Circuit Court case number 19-C-80