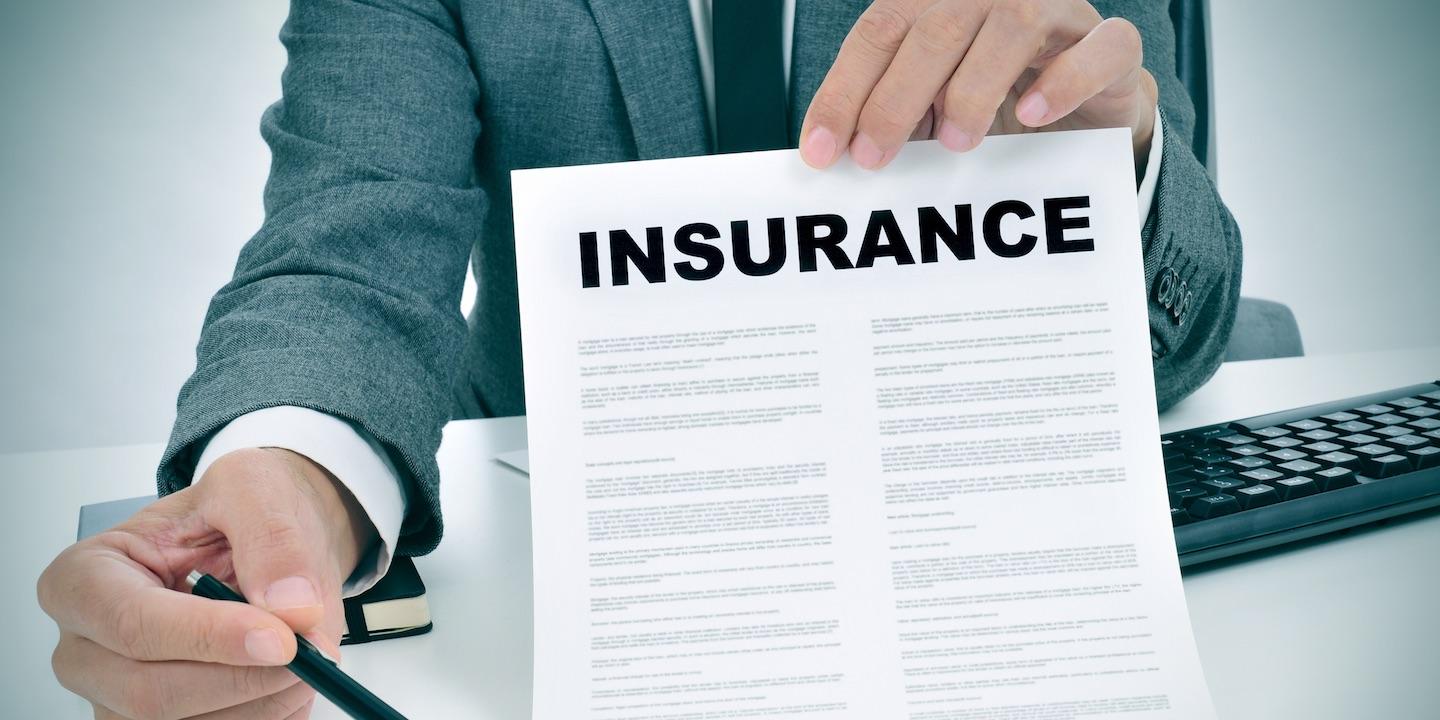 PRINCETON – The estate of a man who died in a bicycle accident filed a lawsuit against the manufacturer and seller of the helmet he was wearing at the time of the crash, and that company named as a seller in that lawsuit asked Mercer Circuit Court to declare that the insurance company defending the manufacturer also has an obligation to defend the seller under the terms of the insurance policy.
Bicycle Technologies International LTD, the distributor of the helmet in question, filed its complaint regarding Markel/Evanston Insurance Co. seeking declaratory judgment to clarify the status of that policy as the lawsuit of the estate of the deceased moves forward.
Tory Walker Hallgren, involved in a bike accident on Sept. 27, 2014, at Snowshoe Mountain Resort, died from his injuries, and his estate said his helmet, the "Endur-O Matic," contributed to his death. Walker's estate filed its lawsuit against South Shore Bicycles LLC, a Colorado company that markets and distributes the helmet; Bicycle Technologies International Ltd. of New Mexico, another helmet distributor; and the Mercer County bicycle shop True Wheel and its owner. Hallgren bought the helmet at True Wheel, and BTI supplied the shop. South Shore Bicycles brought a third-party action against Strategic Sports Ltd., the helmet's manufacturer.
The Markel/Evanston insurance company issued a policy of coverage to Strategic Sports Ltd. BTI has asked the court to declare Markel is compelled to defend BTI in the matter as a vendor associated with Strategic Sports and therefore covered by the policy.
The plaintiff is seeking a determination from the court that the defendant is obligated to provide coverage, defense and indemnification; attorney fees; and court costs. The plaintiff is represented by George A. Halkias of the Law Office of Asad U. Khan in Charleston.
The case has been assigned to Judge Mark Wills.
Mercer Circuit Court case No. 19-C-190