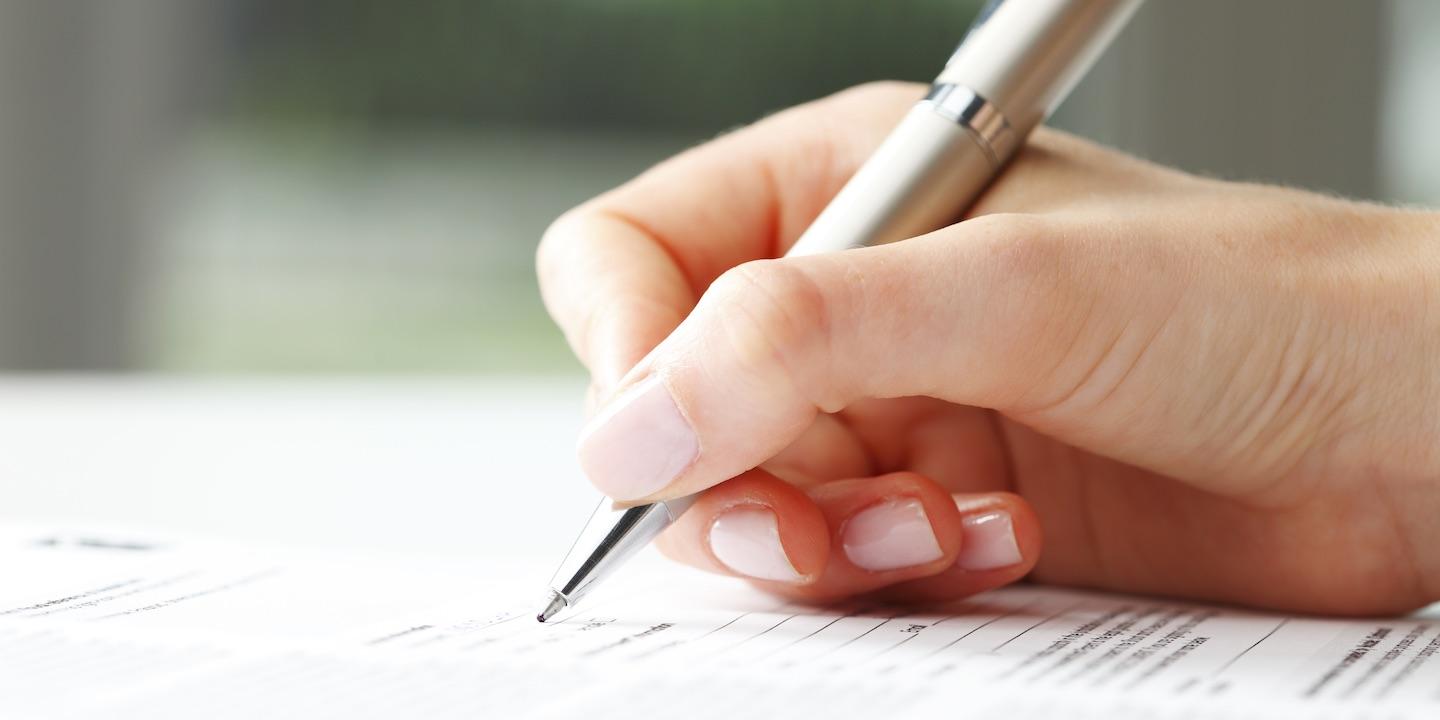 BECKLEY — A lawsuit was filed against LabCorp after they claim sensitive information was sent to a debt collector.
Amanda Hayhurst and Donnetta Huffman filed the lawsuit against Laboratory Corporation of America Holdings, which does business as LabCorp, alleging it was supposed to protect health information, but it failed to do so and it failed to train its workforce regarding security policies and procedures, according to the complaint filed in U.S. District Court for the Southern District of West Virginia.
LabCorp breached its duty of confidentiality, invaded the plaintiffs' privacy, breached its fiduciary duty and was negligent.
Hayhurst and Huffman are seeking compensatory and punitive damages. They are represented by Steven R. Broadwater Jr. and Ruperto Y. Dumapit of Hamilton, Burgess, Young & Pollard.
U.S. District Court for the Southern District of West Virginia Case number: 5:19-cv-00590