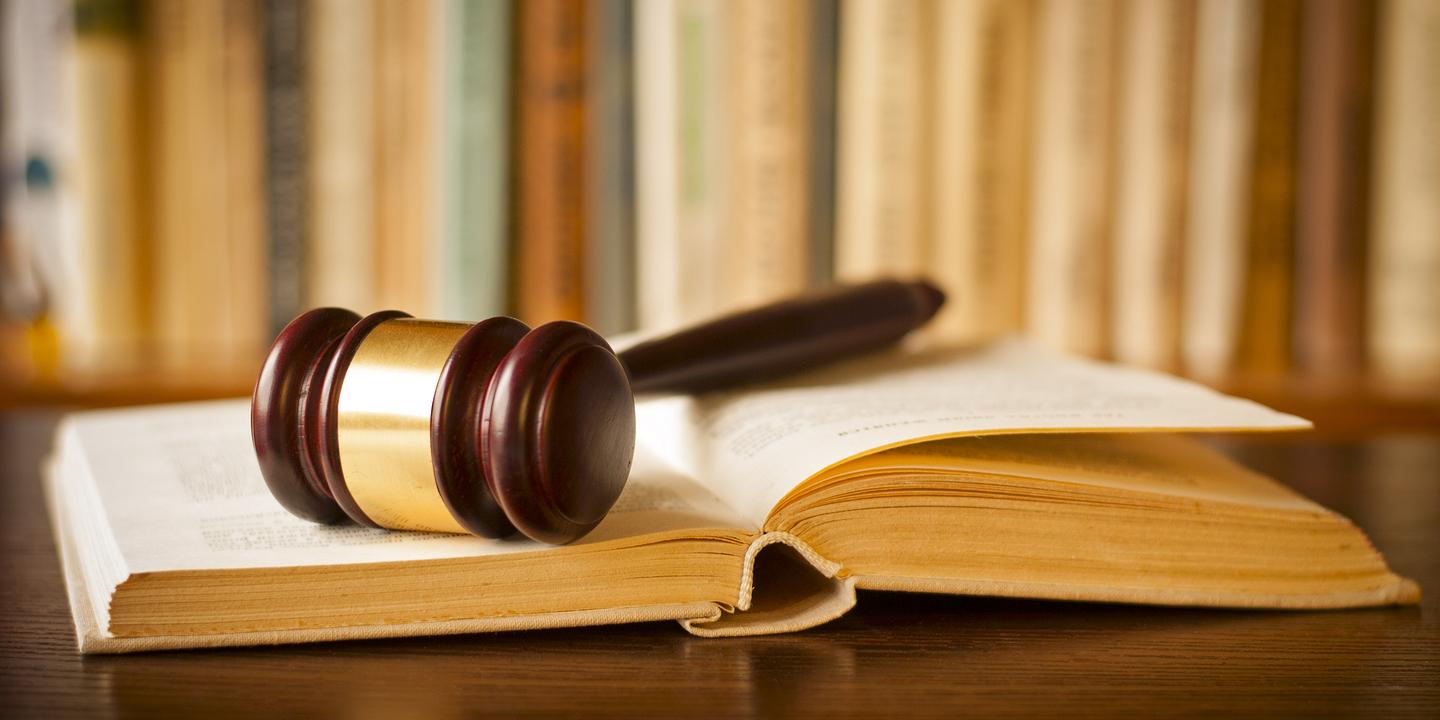 CHARLESTON — A man is suing Worthington Industries for injuries sustained from a helium tank explosion.
Alan Wood filed the lawsuit against Worthington Industries, Worthington Cylinder Corporation, Isaac Murrell and Hannah Murrell in Kanawha Circuit Court.
Wood claims Worthington manufactures helium tanks designed for balloon inflation and they failed to provide warnings regarding the tanks, including how to properly dispose of the tanks.
Wood was working for the city of Cedar Grove as a laborer and was working on the garbage truck when he went to pick up the trash at the home of the Murrells, who had left one of the Worthington helium tanks in a box with their trash, according to the suit.
Wood claims the helium tank exploded, causing him severe injuries.
Wood is seeking compensatory and punitive damages. He is represented by Mark A. Atkinson and Paul L. Frampton of Atkinson & Polak.
Kanawha Circuit Court Case number: 19-C-825