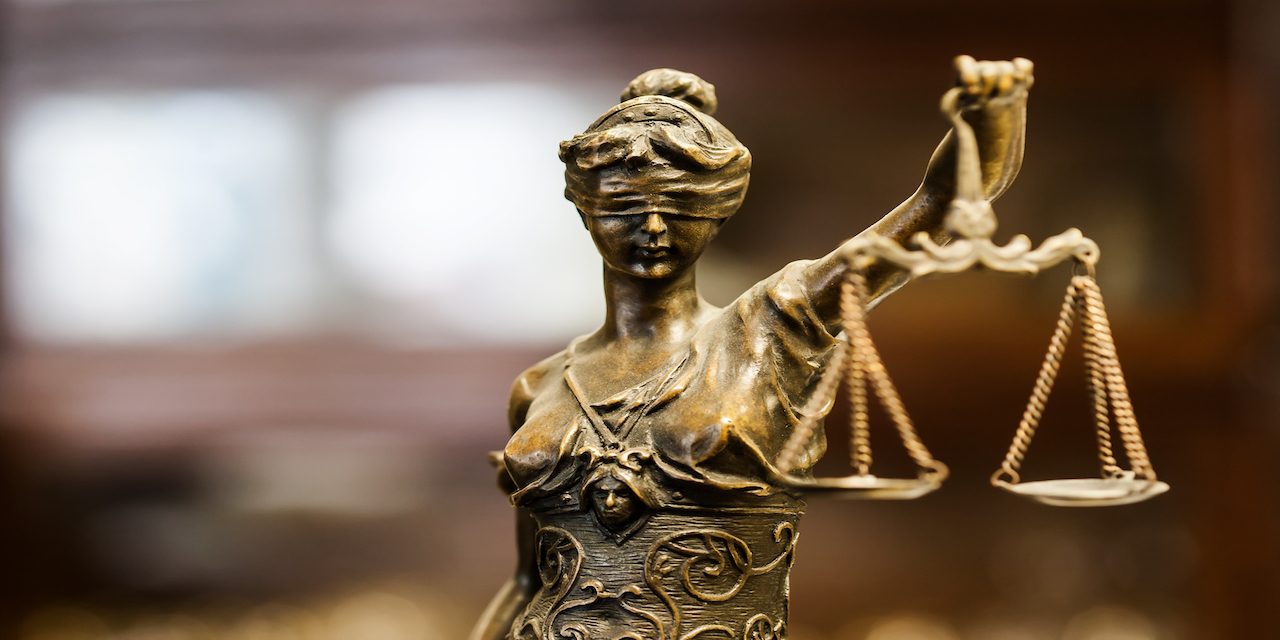 HUNTINGTON — Twelve foster children filed a lawsuit against the state in connection with A Better Childhood, alleging the state has failed to properly care for foster children.
Jonathan R., Anastasia M., Serena S., Theo S., Garrett M., Gretchen C. Dennis R., Chris K., Calvin K., Carolina K., Karter W. and Ace L., filed the lawsuit through their guardians against Gov. Jim Justice, West Virginia Department of Health and Human Resources (DHHR) Cabinet Secretary Bill Crouch, DHHR Deputy Secretary Jeremiah Samples, Bureau for Children and Families Commissioner Linda Watts and the DHHR on Sept. 30 in U.S. District Court for the Southern District of West Virginia.
Foster children have been abused and neglected on the defendants' watch and were left without necessary services, forced to unnecessarily languish in the foster care system and were abused and neglected by inadequate and dangerous placements, according to the suit.
"Today, West Virginia continues to infringe upon the rights of its foster children, jeopardizing their most basic needs," the complaint states.
Because of the opioid crisis in the state, the number of youth entering the foster care system has skyrocketed in recent years and had gone up 67 percent, according to the suit.
As of June, DHHR was forced to place 327 foster children in out-of-state institutions, 588 in in-state residential care and 83 in psychiatric facilities.
West Virginia currently has about 6,800 foster children and referrals to the system are more than 1.5 times the national average
In a statement, Crouch said the DHHR began to make changes to the state's child welfare system in 2012 and has increased those efforts every year since.
"Important and significant changes to the system have continued under the leadership of Gov. Jim Justice, including children's wraparound services, increasing the number of Child Protective Service (CPS) staff in the state, becoming one of the early adopters to begin implementation of the Family First Prevention Services Act, submission of an application for Medicaid waiver for Children with Serious Emotional Disorders and more," Crouch said in the statement.
Crouch said the lawsuit was aimed to gain attention in the press.
"The lawsuit that was filed today will cost the State of West Virginia millions of dollars and was filed by a company that has never contacted us to ask the question: 'What are you doing to fix these problems?' We welcome the opportunity to make our case in court," Crouch said.
The plaintiffs are not seeking monetary damages. They are seeking an order finding that the defendants are in violation of several laws and the U.S. Constitution. They also want changes made to the system, with new requirements for DHHR to go through. They are represented by Marcia Robinson Lowry of A Better Childhood; Richard W. Walters, J. Alexander Meade and Brian L. Ooten of Shaffer & Shaffer in Charleston; Jeremiah Underhill, Erin Snyder and Lori Waller of Disability Rights of West Virginia; and Valerie McLaughlin.
"On behalf of a class of over 6,800 children, we ask that the Court enforce these children's constitutional, federal, and state law rights to be safe while in state custody and to grow up in a permanent family," A Better Childhood wrote on their website.
U.S. District Court for the Southern District of West Virginia Case number: 3:19-cv-00710