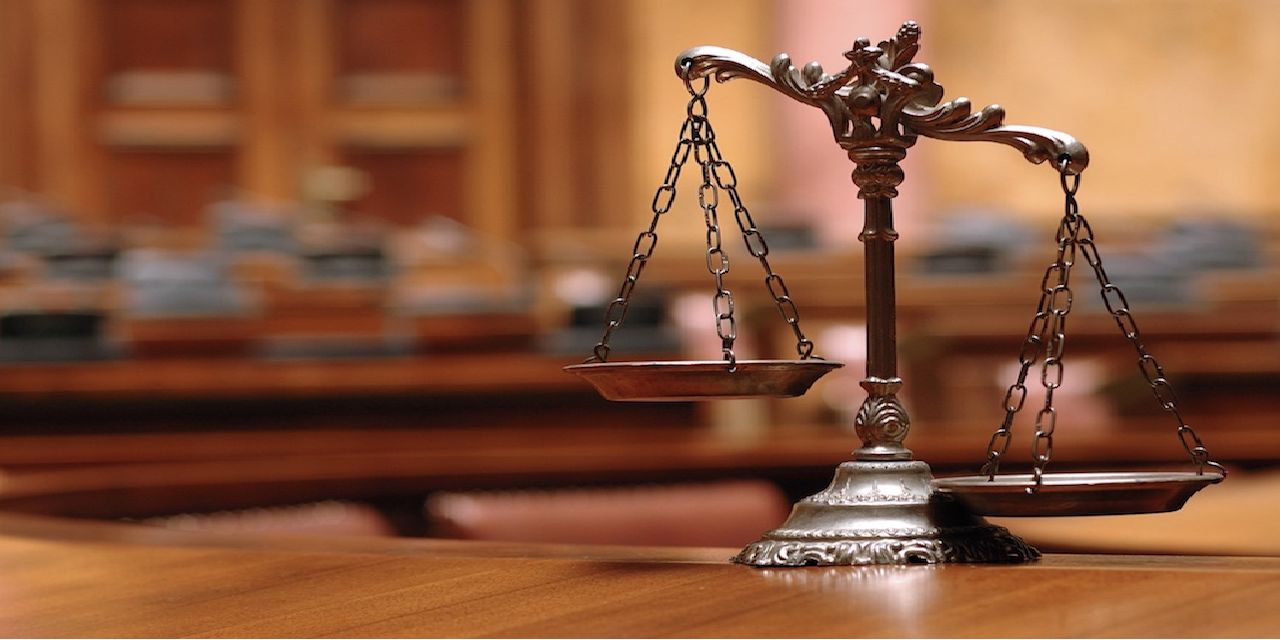 U.S. Attorney's Office for the District of Northern West Virginia issued the following announcement on Oct. 3.
Two years ago, the Department of Justice announced the revitalization and enhancement of Project Safe Neighborhoods (PSN), the centerpiece of the department's violent crime reduction strategy. PSN is an evidence-based program proven to be effective at reducing violent crime. Through PSN, a broad spectrum of stakeholders work together to identify the most pressing violent crime problems in the community and develop comprehensive solutions to address them. As part of this strategy, PSN focuses enforcement efforts on the most violent offenders and partners with locally based prevention and reentry programs for lasting reductions in crime.
Throughout the past two years, we have partnered with all levels of law enforcement, local organizations, and members of the community to reduce violent crime and make our neighborhoods safer for everyone. According to FBI's Uniform Crime Report released this week, the violent crime rate decreased for the second consecutive year, down 3.9 percent from the 2017 numbers.
"The revitalized Project Safe Neighborhoods program is a major success," said Attorney General William P. Barr. "It packs a powerful punch by combining advanced data with local leadership, further reducing violence in communities across the country and improving overall public safety. U.S. Attorneys continue to focus their enforcement efforts against the most violent criminals and work in partnership with federal, state, local, and tribal police. The Justice Department's relationships across the board have never been stronger."
"PSN is a proven success. When federal, state and local partners focus on the worst offenders, you get results which have a dramatic effect on our communities. We will continue to focus on the identified "alpha" criminals who prey on our citizens," said U.S. Attorney Bill Powell, Northern District of West Virginia.
As we celebrate the two-year anniversary of the revitalized PSN program, here are some of the highlights of our PSN actions over the past year:
Enforcement Actions
The U.S. Attorney's Office in the Northern District of West Virginia works closely with local, county, and federal law enforcement partners to ensure our communities are safe by keeping firearms out of criminals' hands and prosecuting violent offenders to the fullest extent of the law.
In March 2019, Rocky Idleman was sentenced to life incarceration for firearms and drug distribution charges. Idleman had a lengthy criminal history and was a known violent offender. Read more here: Idleman sentencing
Christopher Lee Yates of Martinsburg, West Virginia, was sentenced in August 2019 to 14 years incarceration for stealing thousands of firearms parts, firearms, and ammunition from an ATF facility in Martinsburg. Learn more about his case here: Yates case
In September 2019, Lamar Perdue was sentenced to more than 16 years for drug trafficking and firearms possession. Perdue traveled to West Virginia from his home in Detroit, Michigan to prey on the residents of Marion County. Read more about his case here: Perdue sentencing
Community Partnerships
The Northern District of West Virginia has a strong reentry initiative, offering its reentry simulation to state and federal prisons, community members, and service organizations. The Reentry efforts also extend to offering resource fairs, job fairs, and education to those recently released from prison or currently incarcerated.
The Reentry efforts are supported by organizations in the community with a common mission, such as the YWCA in Wheeling, Catholic Charities of West Virginia, The West Virginia Division of Corrections and Rehabilitation, and Second Chance Technologies, to name a few.
Improvements to Community Safety
For the second consecutive year, the estimated number of violent crimes in the nation decreased when compared with the previous year's statistics, according to FBI figures released today. In 2018, the number of violent crimes was down 3.3 percent from the 2017 number.
The 2018 statistics also show the estimated rate of violent crime was 368.9 offenses per 100,000 inhabitants. The violent crime rate fell 3.9 percent when compared with the 2017 rate.
Original source can be found here.