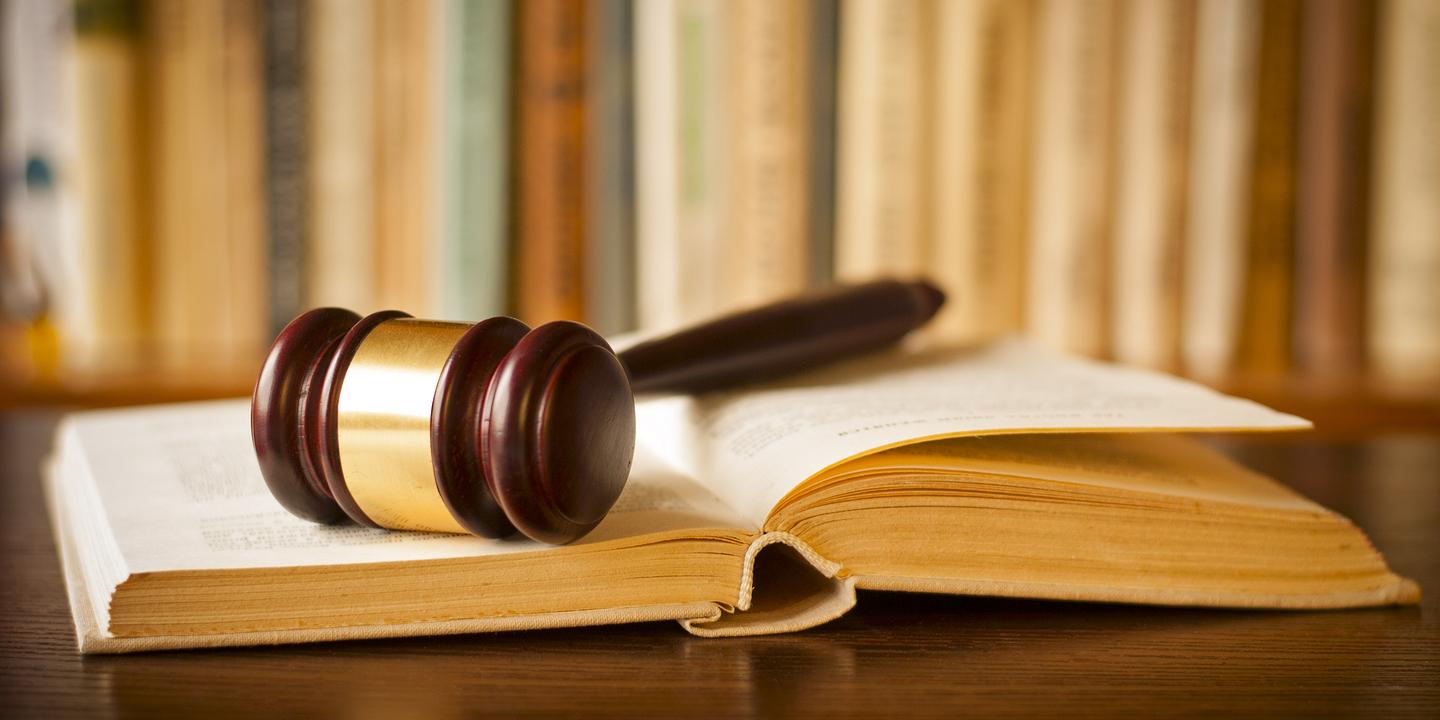 KEYSER — A used auto dealership and its owners followed through with a notice of intent and filed a lawsuit against a West Virginia state Trooper alleging civil rights violations.
Fernando M. Smith, Jamie Crabtree and Pristine Pre-Owned Autos filed the lawsuit against Trooper Michael Lee Travelpiece in Mineral Circuit Court.
The plaintiffs claim back in 2006, they began running a successful automobile dealership in Keyser.
In 2015, Smith and Crabtree were indicted by a grand jury in Mineral County on 53 counts alleging multiple violations of obtaining money under false pretenses and conspiracy to obtain money under false pretenses.
Soon after the indictments were issued, the plaintiffs were arraigned and ordered to post a $25,000 personal recognizance bond to avoid being incarcerated while the criminal charges were pending, according to the suit.
The plaintiffs claim they denied all of the allegations and that they were not guilty of any crimes. They also challenged the validity of the search warrant and, claim that during hearings, the defendant provided testimony that was knowingly false.
The litigation relates to an overly broad search warrant obtained in Mineral Circuit Court relating to criminal charges against Smith and Crabtree. Some of the facts involved in the litigation were discussed in a 2016 lawsuit, also filed by Pristine.
Following a West Virginia Supreme Court of Appeals decision, the trial judge in the case found that the search was based upon an affidavit that was "misleading, omitted critical facts, overstated certain facts and related matters that had not been investigated" and that there was no probable cause for the search, according to the letter
Later, several felony charges were filed against Smith and Crabtree, which caused Pristine to eventually close its doors. The charges were later dropped.
The plaintiffs claim the defendant's actions caused them lost wages, profits, pain, loss of reputation, humiliation and inconvenience.
The plaintiffs are seeking compensatory and punitive damages. They are represented by Lonnie C. Simmons of DiPiero Simmons McGinley & Bastress PLLC in Charleston.
Mineral Circuit Court Case number: 19-C-45