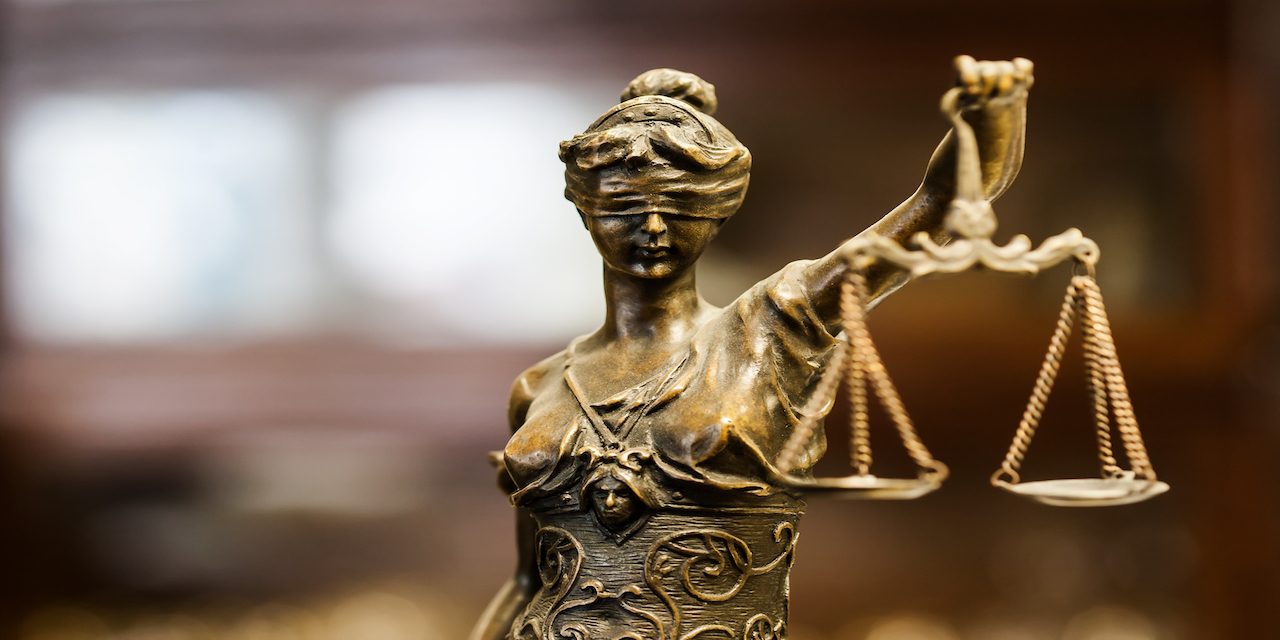 ELKINS — A federal judge last week denied two deferred prosecution agreements for two magistrate judges after previously adopting a report and recommendation in their criminal cases.
Federal Judge Thomas S. Kleeh also scheduled trials for Roger D. Clem Jr. and Alton L. Skinner for February, according to a Oct. 7 order filed in federal court.
Clem and Skinner were charged back in May with one count of conspiracy to commit mail fraud and wire fraud; two counts of wire fraud; and two counts of mail fraud. Clem was also charged with one count of obstruction of justice while Skinner was also individually charged with one count of obstruction of justice and one count of making a false statement to a federal agent.
In his order earlier this month, Kleeh wrote that neither side objected to the Magistrate Judge Michael Aloi's recommendations, which were entered on Sept. 13.
In adopting the magistrate's recommendations, Kleeh denied Alton and Clem's motion to dismiss.
Clem and Alton also want Kleeh to approve a deferred prosecution agreement so that they won't have any jail time. The two would only be required to never seek public office again.
Clem, a Lewis County magistrate, and Skinner, a Gilmer County magistrate, were both suspended without pay by the West Virginia Supreme Court of Appeals after U.S. Attorney for the Northern District of West Virginia Bill Powell announced the indictments.
The magistrates are accused of arranging bonds of detainees through a company owned by Skinner's spouse that employs his son. The company, E-Z Out, is an authorized bonding agent.
"Clem is accused of taking favorable actions in the courtroom for E-Z Out, including setting unnecessary surety bonds," according to a press release by the U.S. Attorney's Office for the Northern District of West Virginia. "Clem is accused of calling Skinner to arrange the bond of a detainee without presenting a list of authorized bonding companies to the detainee."
The United States is seeking a monetary judgment in the amount of $18,900 from the magistrates. They face up to 20 years in prison a fine of up to $250,000 for each of the conspiracy wire fraud and mail fraud, and obstruction counts.
Skinner also faces up to five years in prison and a fine of up to $250,000 for the false statement count.