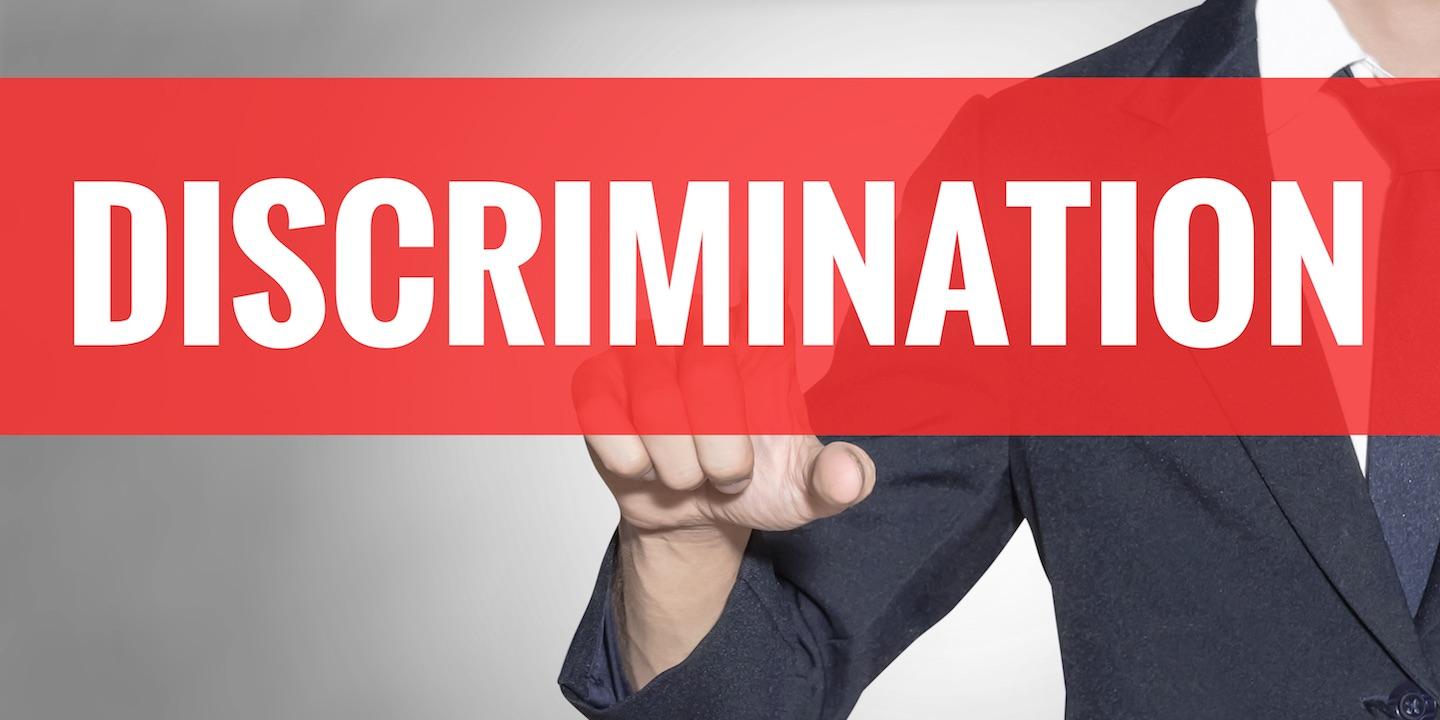 MARTINSBURG — Two men filed a lawsuit against Shepherd University alleging the university discriminated against them based on their ages.
Jay Longerbeam and Donald Buracker were employed by Shepherd University until their discharges earlier this year, according to a complaint filed in U.S. District Court for the Northern District of West Virginia.
Buracker had been employed as a part-time police officer with the university for more than 28 years and, in July 2016, he saw the university advertise for the exact same position as a full-time position that he was already occupying in a part-time position.
Buracker claims the defendant refused to hire him and hired another individual, Zachary Ray, who was in his 20s, to fill the position. He claims when Ray was hired he was fresh out of the police academy and did not even have police officer certification yet.
The police chief specifically said he hired Ray because of his age, according to the suit.
Buracker claims Shepherd also said it rejected Buracker's application because he did not have an associate degree or another university degree, which they claimed was the minimum qualification, however, it recently hired several officers who did not have degrees as well.
Buracker later filed a grievance regarding the issue and an order to immediately offer him the position was filed, however, he claims he was subjected to retaliation and reprisals.
The plaintiff was terminated on May 2, which he claims was done so due to his age and retaliation.
Longerbeam was a police investigator for the university and was constantly held to different standards than others, including more stringent standards in terms of responsibilities and discipline.
Longerbeam claims on Feb. 6 he attended a mandatory meeting with Human Resources and, at that meeting, he criticized the university's alleged mismanagement of its police department regarding communication between officers and superiors.
Longerbeam claims he was fired on May 2 due to his age and friendship with Buracker, as well as in retaliation for his disclosures to Human Resources.
The plaintiffs are seeking compensatory and punitive damages with pre- and post-judgment interest. They are represented by Christian J. Riddell.
U.S. District Court for the Northern District of West Virginia Case number: 3:19-cv-00169