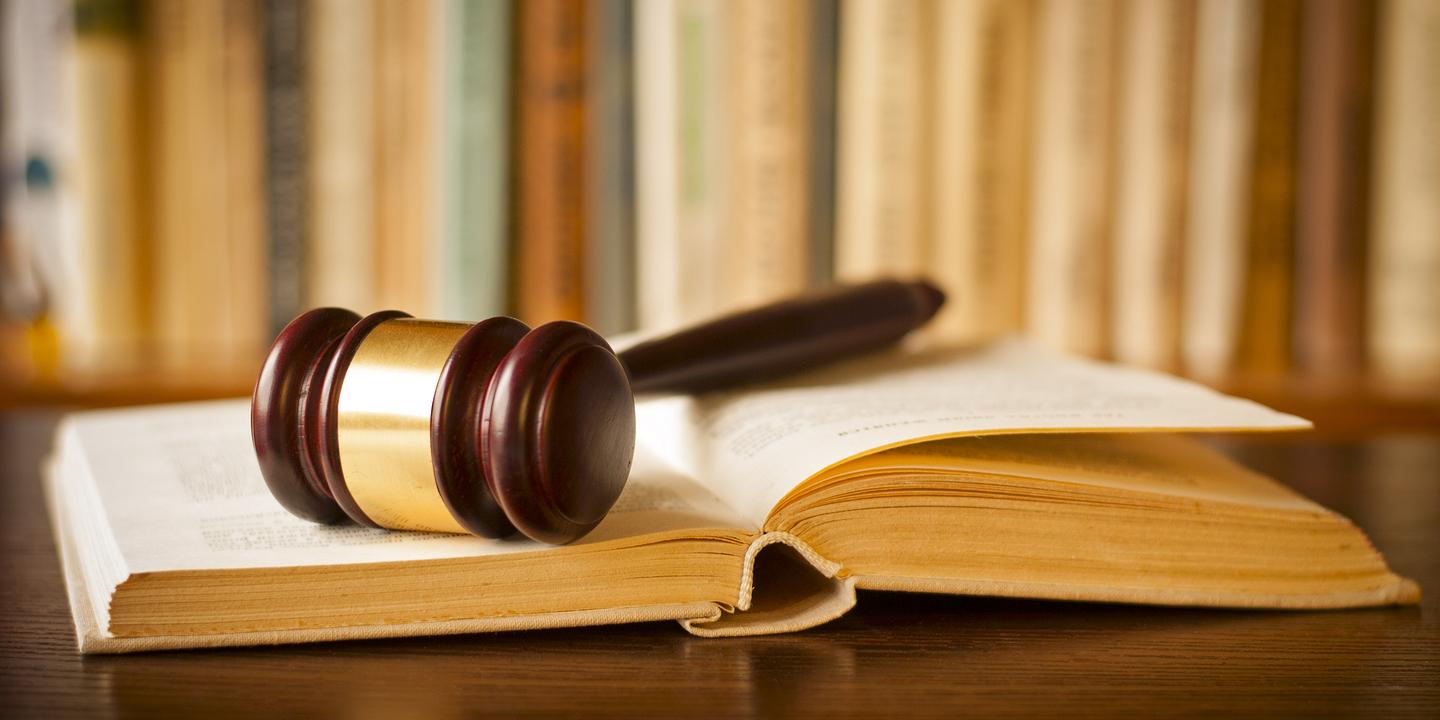 WASHINGTON, D.C. — The U.S. Senate unanimously voted Oct. 16 to confirm U.S. Bankruptcy Judge Frank Volk to fill the position left when U.S. District Judge John Copenhaver moved to senior status last year.
Volk previously clerked for Copenhaver.
Both U.S. Sens. Joe Manchin (D-W.Va.) and Shelley Moore Capito (R-W.Va.) gave speeches on the Senate floor and released statements in support of Volk's confirmation.

Volk
"As a fellow West Virginian, I am proud to support Frank's confirmation today as a U.S. District Court Judge," Manchin said. "Frank shows the country how West Virginians act and serve through his hard work as a public servant."
Manchin said West Virginia and the federal bench needed judges that were thoughtful, hardworking and have good judgment.
"Frank fits that role perfectly," Manchin said. "He brings a tremendous level of experience to the bench and I am pleased that today the Senate confirmed him to continue serving West Virginia and our nation."
Capito said she was glad to see Volk confirmed.
"I know he'll serve West Virginia honorably on the District Court bench," Capito said. His extensive experience and temperament make him uniquely qualified to fill this seat."
Capito said with the bipartisan vote cast, it was clear senators on both sides of the aisle saw those qualities in Volk as well.
"I thank Judge Volk for his continued service to West Virginia," Capito said.
Currently, Volk serves as the chief judge of the U.S. Bankruptcy Court for the Southern District of West Virginia.
Volk also has taught at West Virginia University's College of Law.
During his career, Volk has authored a number of bankruptcy articles and spoken at national and regional conferences on bankruptcy matters. He has also clerked for several judges in both the West Virginia and federal courts besides Copenhaver, including, U.S. District Judges Charles H. Haden II and U.S. Fourth Circuit Court of Appeals Judge M. Blane Michael.