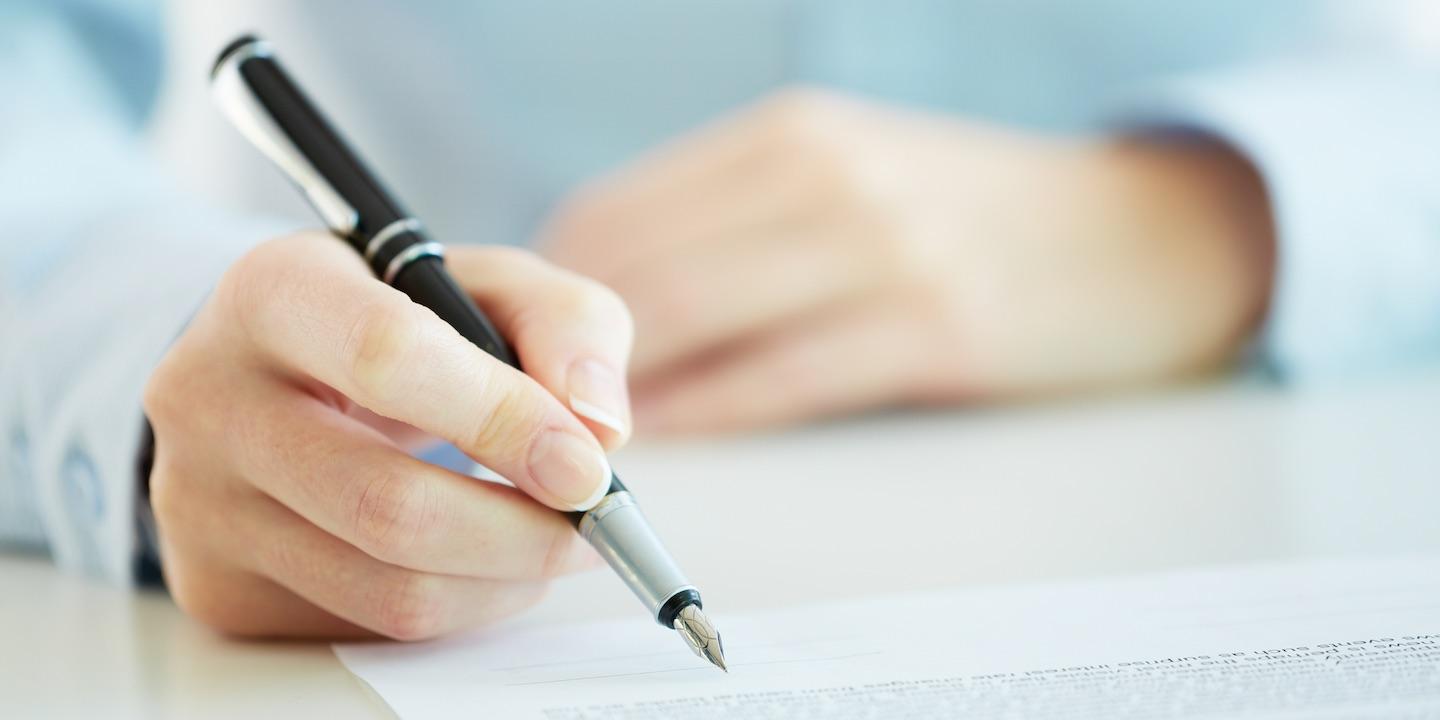 HUNTINGTON – A Huntington railroad society alleges it was not paid in full for two excursions it performed for middle school trips.
The Collis P. Huntington Railroad Historical Society Inc. filed a complaint in Cabell Circuit Court against ET Advisor Services LLC, doing business as ETA, alleging breach of contract and unjust enrichment.
The suit states that the parties entered into a contract in January 2018 for the defendant to rent railroad coaches and purchase meals and drinks for two excursions for two middle schools. The plaintiff alleges the defendant paid for the first trip in full but failed to pay for the second trip in full.
The defendant allegedly is indebted to the plaintiff for a total of $10,000.
The plaintiff is seeking $10,000, attorney fees and court costs. The plaintiff is represented by Arnold J. Jenkins of Jenkins Fenstermaker PLLC in Huntington.
The case has been assigned to Judge Gregory Howard Jr.
Cabell Circuit Court case number 19-C-380