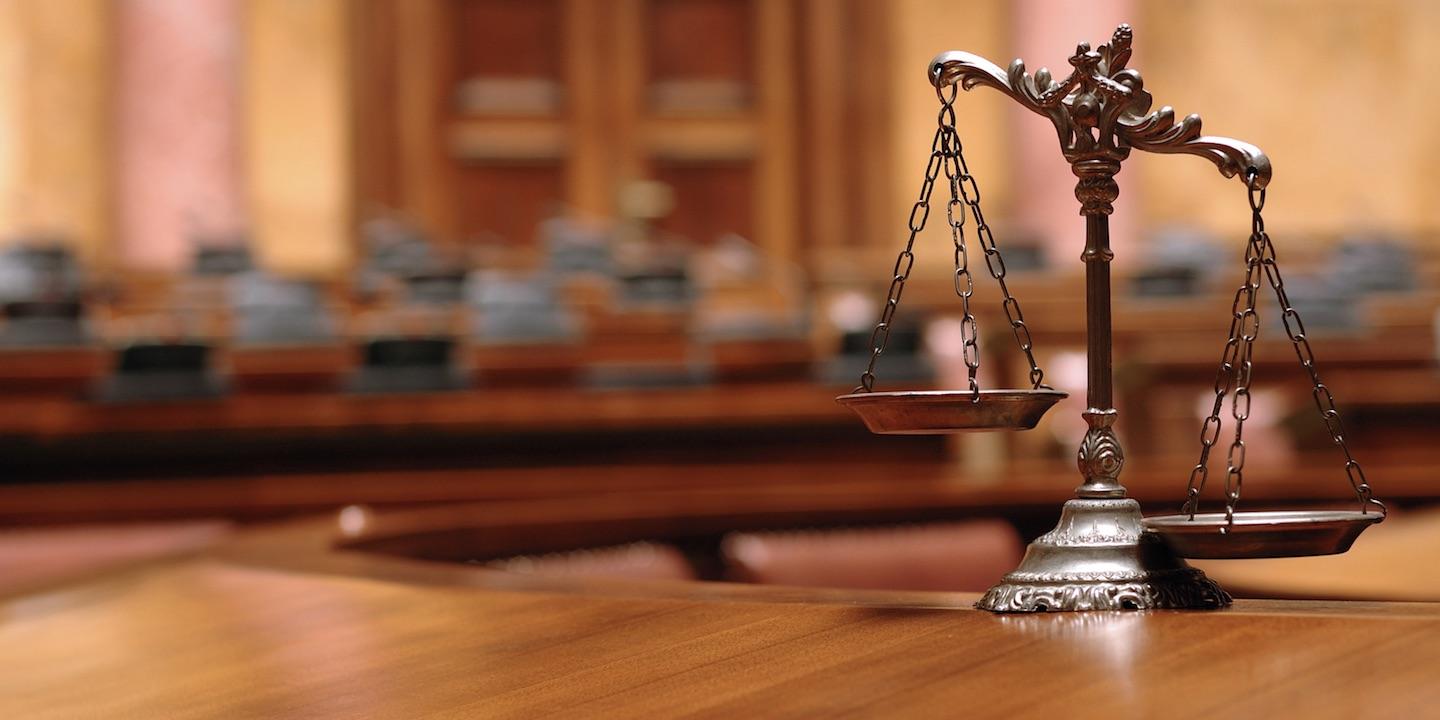 HUNTINGTON – A woman is suing West Virginia Division of Corrections and Rehabilitation over an inmate's 2017 death in her cell due to an overdose.
Mary Jane McComas, as administratrix of the estate of Deanna R. McDonald, filed a complaint in Cabell Circuit Court against West Virginia Division of Corrections and Rehabilitation alleging negligence and other counts.
The suit states that McDonald was incarcerated at the defendant's Western Regional Jail and indicated during a medical screening that she had psychiatric issues and also abused drugs and alcohol. The plaintiff alleges the defendant failed to recognized the withdraw issues and denied McDonald appropriate medical care, which led to her death. McDonald died on Aug. 21, 2017, after she overdosed in her cell.
The plaintiff is seeking all reasonable sums due, attorney fees and court costs. The plaintiff is represented by Michael A. Woelfel of Woelfel & Woeful LLP in Huntington.
The case has been assigned to Judge Alfred Ferguson.
Cabell Circuit Court case number 19-C-369