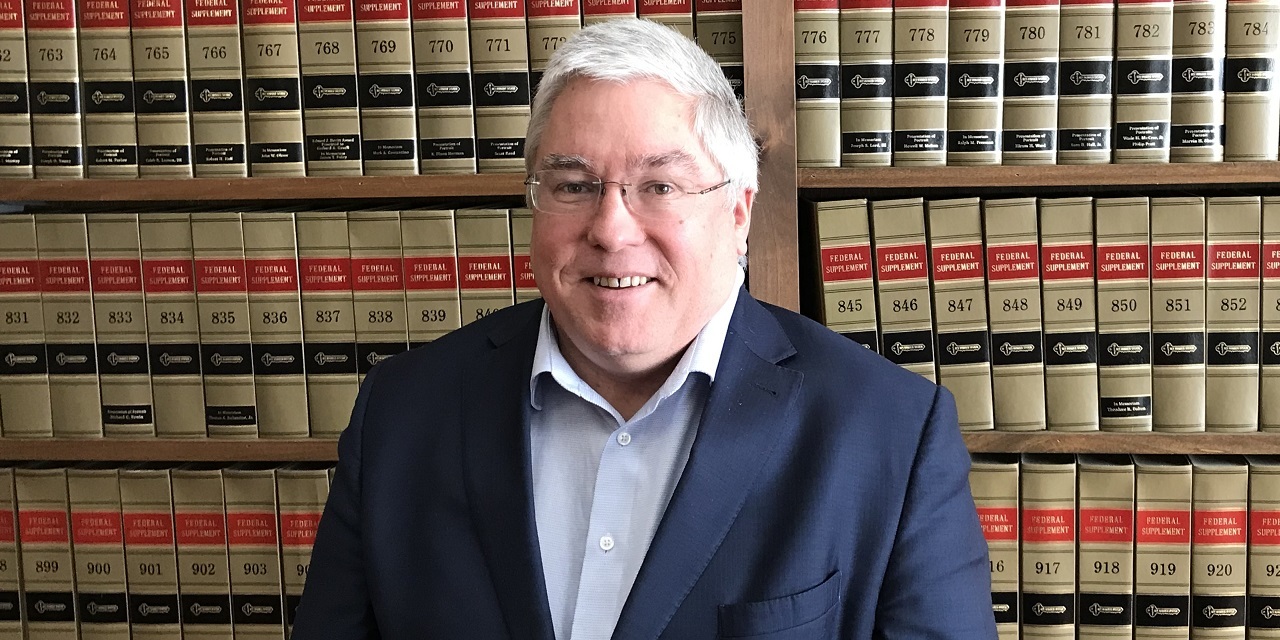 CHARLESTON — West Virginia Attorney General Patrick Morrisey praised the U.S. Senate for rejecting a resolution he says was an attempt to revoke the Trump administration's Affordable Clean Energy rule.
Senate Joint Resolution 53 failed by a 41-53 vote Oct. 17. It would have provided for congressional disapproval of the rule submitted by the Environmental Protection Agency relating to "Repeal of the Clean Power Plan; Emission Guidelines for Greenhouse Gas Emissions From Existing Electric Utility Generating Units; Revisions to Emission Guidelines Implementing Regulations." It was sponsored by Sen. Benjamin L. Cardin (D-Maryland).
"The U.S. Senate did a great service to our nation by rejecting this radical attack on West Virginia coal jobs," Morrisey said. "The Senate's vote repudiates yet another effort to revive the war on coal, which is really a war on West Virginia, family budgets and affordable energy. The ACE rule is common sense and ensures our nation's unrelenting pursuit of clean energy."
Morrisey says the ACE Rule gives states the authority to regulate their own energy and allows cooperation between state and federal governments without the federal overreach of the Obama administration's so-called Clean Power Plan."
Morrisey challenged the Obama-era Power Plan on the day it was published, blocked its enforcement with a victory at the U.S. Supreme Court and has continued to lead a broad coalition to ensure its repeal.
West Virginia's victory at the Supreme Court stopped the Obama-era regulation in its tracks and provided time for a new administration to correct the attempted overreach of its predecessor.
Sen. Shelley Moore Capito mentioned the Attorney General's successful effort to block the Obama-era Power Plan in her floor speech opposing SJR 53.