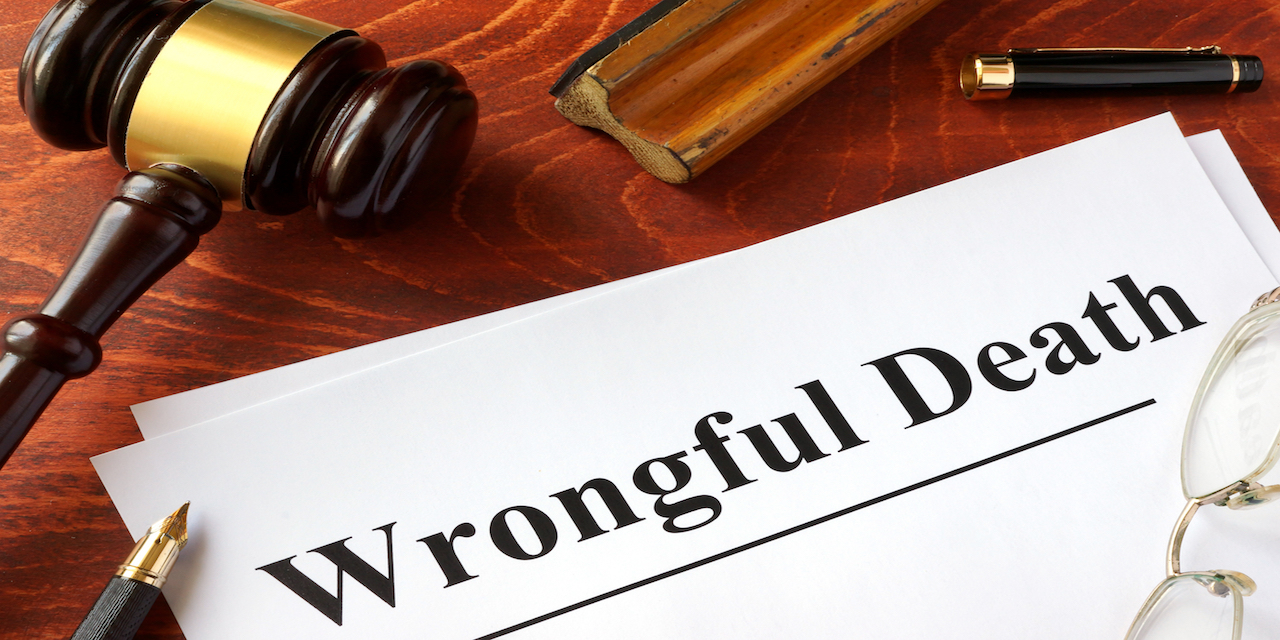 NEW MARTINSVILLE — A lawsuit was filed against EQT Corporation last week alleging wrongful death at one of its well sites.
Jamie Denman filed the lawsuit on behalf of the estate of Daniel Shawn Denman against EQT Corporation, EQT Production Company, EQT Production HTW, EQT Energy II, EQT Gathering, EQT Midstream Services, EQT Midstream, Navitus Engineering, Smith Land Surveying, Professional Energy Consultants, Laurita, Laurita Management, Laurita Excavating, Laurita Energy, Ohio-West Virginia Excavating and John Doe 1 through 5 on Oct. 18 in Wetzel Circuit Court.
Sam Madia of Shaffer Madia Law and Clayton Fitzsimmons of Fitzsimmons Law Firm provided a joint statement to The West Virginia Record.
"We do not comment on pending litigation, but we look forward to prosecuting this claim and bringing to light the facts and
evidence surrounding this fatality. We hope this lawsuit can provide some closure and assistance to the family of Mr. Denman as well as make West Virginia a safer place to work for all our workers."
Daniel Denman hauling water for EQT on Jan. 8, 2018, down the haul road in the court and scope of his employment when EQT failed to exercise reasonable care related to its control, oversight, supervision, maintenance, management and safety over the EQT Big 192 Pad and the haul road, the complaint states,
Daniel Denman was caused to hit and go over a guardrail on the haul road and roll down a steep embankment, sustaining fatal injuries, according to the suit.
Jamie Denman claims her spouse was wrongfully killed due to EQT's negligence. She claims the company failed to create a safe place to work.
Jamie Denman is seeking compensatory and punitive damages with pre- and post-judgment interest. She is represented by Madia and Jonathan Wesley Prince of Shaffer Madia Law; and Clayton Fitzsimmons, Robert Fitzsimmons and Mark Colantonio of Fitzsimmons Law Firm.
EQT did not respond to requests for comment.
Wetzel Circuit Court Case number: 19-C-72