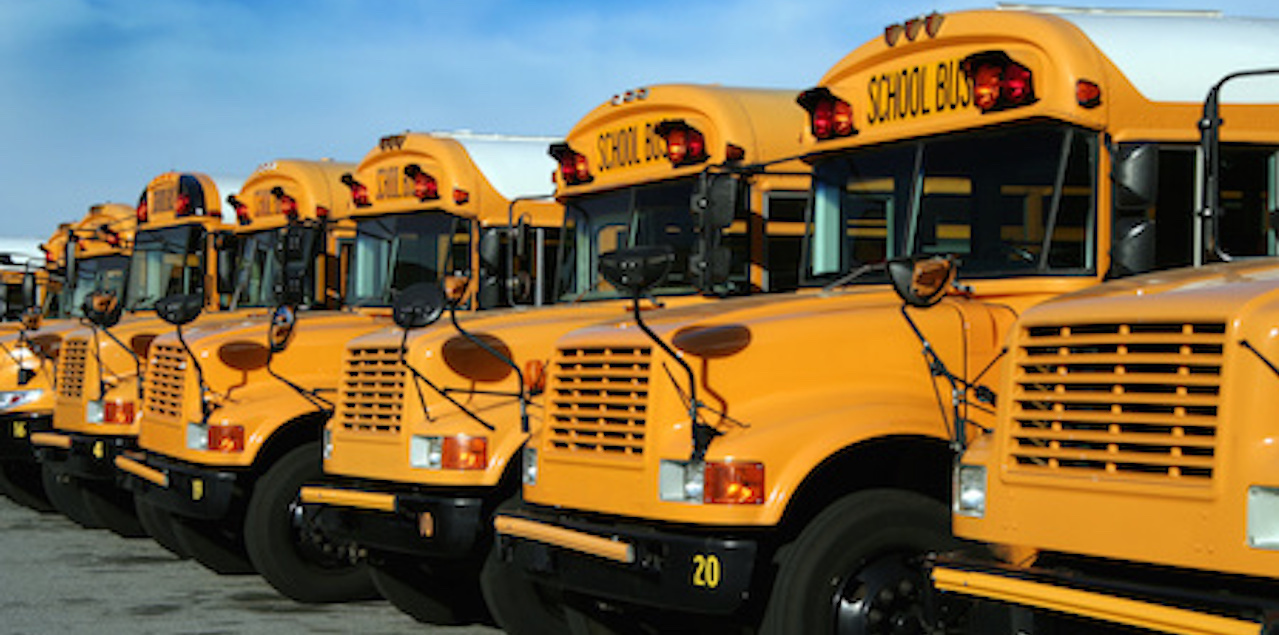 NEW CUMBERLAND — The defendants in a case alleging damages from a physical assault by another classmate filed an answer arguing the plaintiff failed to take appropriate measures to mitigate his damages.
"Plaintiffs' complaint may fail to assert a claim upon which relief can be granted and thus, should be dismissed," the Oct. 7 answer states.
The Hancock County Board of Education argues that the plaintiff's damages were the direct and proximate result of the acts, conduct or omission of others, including the plaintiff himself and not a direct result of the board's acts, conducts or omissions.
"The allegations and damages asserted by the Plaintiffs were caused by superseding, intervening and/or independent causes over which this Defendant had no control and in no way participated," the answer states.
The board contends it's not in breach of any duty or any negligent activities and denies it breached any affirmative duty or standard of care.
"Defendant denies all allegations of fault, responsibility, failure to meet a responsibility, duty or violation of a duty, as well as allegations that it breached or violated any duties, warranties, obligations, agreements, contracts, statutes, rules, regulations, laws or standards whatsoever with respect to the allegations contained in the Plaintiffs' Complaint," the answer states.
Jolene Sponaugle filed the lawsuit on behalf of her son, Dominic Barnes, along with Michael Sponaugle, Barnes' step-father.
Barnes was on the school bus on Sept. 7, 2017, and was being transported from Weir High School to his bus stop when another student on the bus assaulted and battered him, causing him to suffer a broken nose and being knocked unconscious, according to the suit.
The plaintiffs claim the board knew or should have known the danger posed to students by inadequately supervised school buses.
The plaintiffs claim the board failed to provide adequate supervision and failed to provide a safe place for students to be transported to their bus stops.
The defendant breached its duty, which constituted negligence, according to the suit.
The plaintiffs also claim the defendant failed to uphold its bullying policies.
The plaintiffs are seeking compensatory damages with pre- and post-judgment interest. They are represented by Sharon N. Bogarad of Weirton.
The defendant is represented by Thomas E. Buck of Bailey & Wyant in Wheeling.
Hancock Circuit Court Case number: 19-C-90