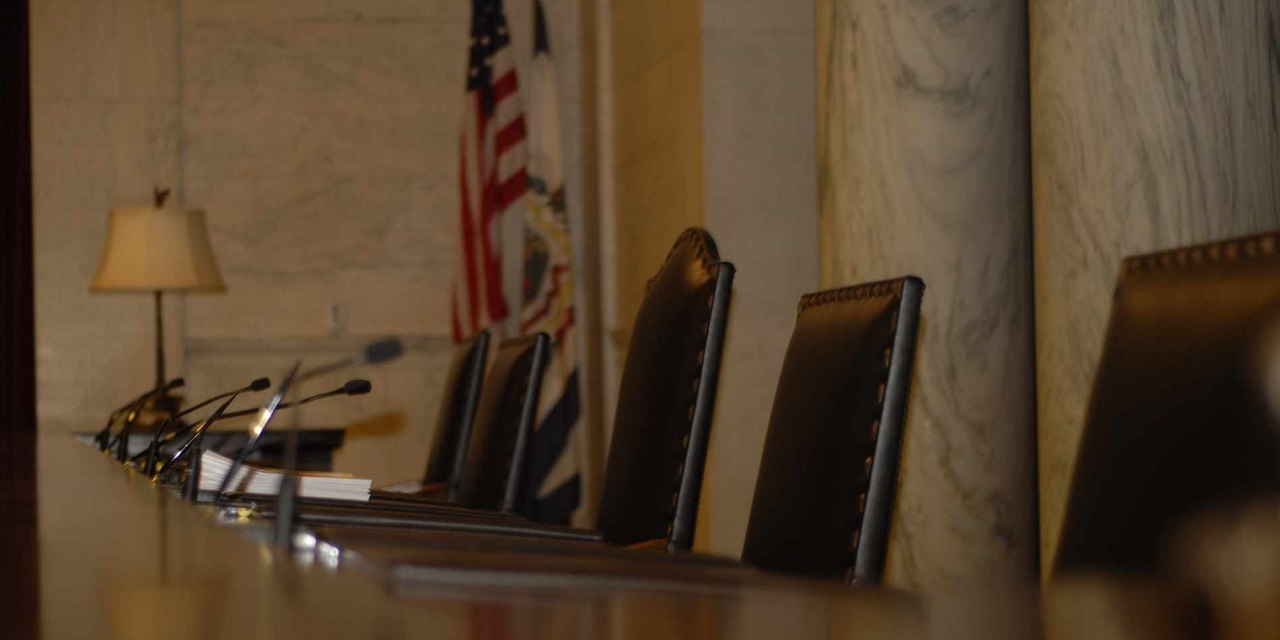 FAYETTEVILLE — An unnamed minor is suing the West Virginia Supreme Court of Appeals for negligence.
John Doe, a minor, filed the lawsuit through his biological father, D. Doe, against the Supreme Court, Fayette County Probation Department and Jonathan F. Kesler, in his official capacity as a Fayette County probation officer on Oct. 8 in Fayette Circuit Court.
John Doe claims he was working in a restaurant when Kesler entered the restaurant and, after ordering his breakfast, caused a scene because John Doe had prepared his order.
Kesler made statements to management and other customers about John Doe's probation status, which was a violation of Rule 49 of the West Virginia Rules of Juvenile Procedure and caused John Doe emotional distress, humiliation, embarrassment and ridicule, according to the suit.
John Doe claims Kesler also prepared reports for the court and psychologist in a grossly negligent manner, which caused him additional mental stress because it placed him in a negative light before an evaluator.
Because of the incorrect statements about him in Kesler's reports, a psychologist, when considering the information in the report, recommended John Doe be confined until his 21st birthday, which caused him to undergo a second evaluation, which also caused him severe anxiety and distress, according to the suit.
John Doe claims once Kesler's incorrect statements were redacted, a psychologist recommended far fewer restrictions than the first evaluation.
The plaintiff claims the defendants were negligent and grossly negligent and the agency defendants are responsible for Kesler's actions.
John Doe is seeking compensatory and punitive damages with pre- and post-judgment interest. John Doe is represented by Kyle G. Lusk, Matthew A. Bradford and Brandon L. Gray of Lusk & Bradford in Beckley.
After it was filed, Chief Justice Elizabeth Walker filed an administrative order to approve Chief Judge Paul M. Blake Jr.'s recusal from the case. The case was reassigned to Judge Thomas H. Ewing.
Fayette Circuit Court Case number: 19-C-149