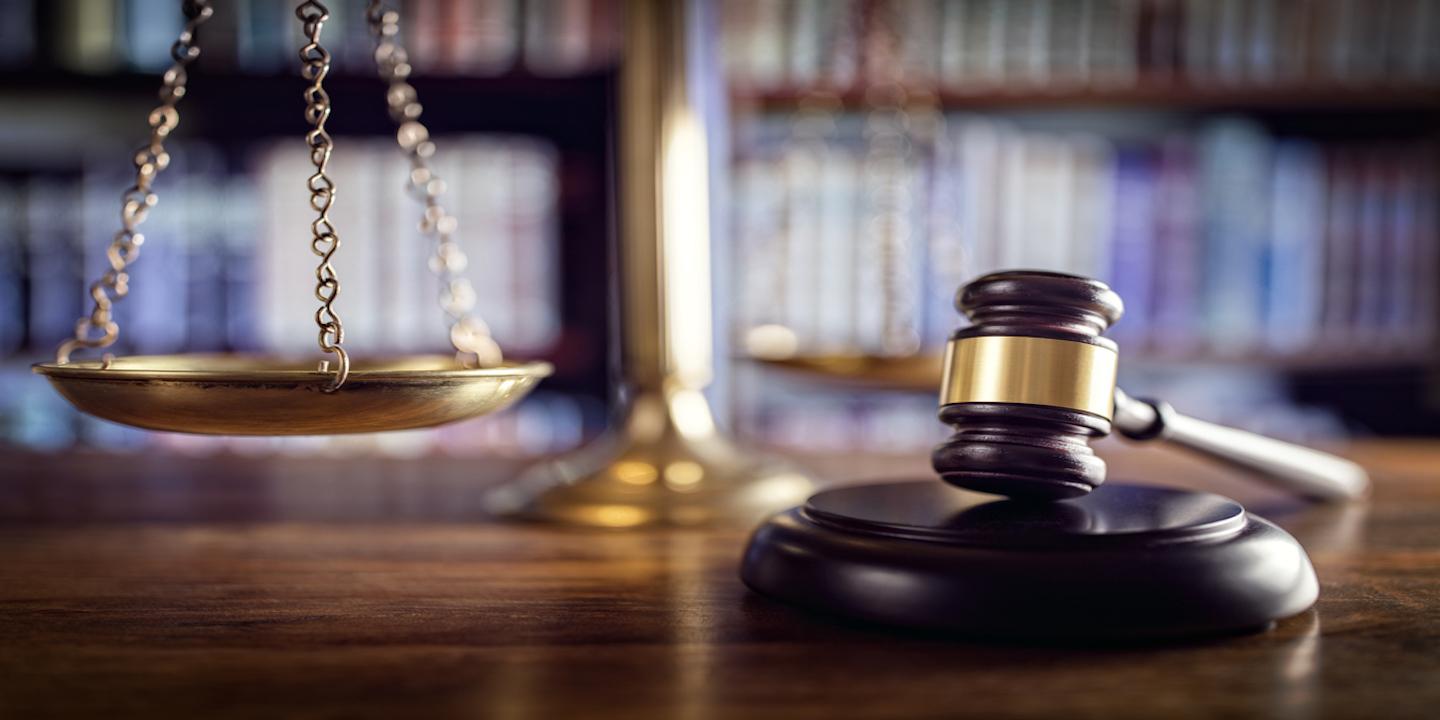 WHEELING – An Ohio doctor is claiming The Health Plan of West Virginia has been withholding $1.6 million in reimbursement for treatments allegedly covered under its benefit plans.
According to Ohio Circuit Court filing, plaintiff Dr. Troy Balgo filed a civil action against The Health Plan of West Virginia alleging breach of contract, violation of West Virginia law and health plan fraud.
The suit states Balgo is the principal owner of Valley Medical Management of Pain Inc. in St. Clairsville, Ohio.
Balgo, who entered into a provider agreement with The Health Plan of West Virginia in August 2003, alleges it has been withholding reimbursement since February of 2017, despite attempts to resolve the billing issues with the defendant.
"...Defendant's wrongful conduct constitutes fraud in that defendant knew it had an obligation to pay plaintiff, yet defendant willfully had no intention to pay plaintiff," Balgo states in his suit. "Moreover, defendant has engaged in similar conduct with other health care providers in the past, thereby subjecting Defendant to punitive damages."
Balgo seeks compensatory damages of $1.6 million, pre- and post-judgment interest, punitive damages and litigation costs.
The plaintiff is represented by Paul Harris and Robert Fitzsimmons of Wheeling.
Ohio Circuit Court case number 19-C-271