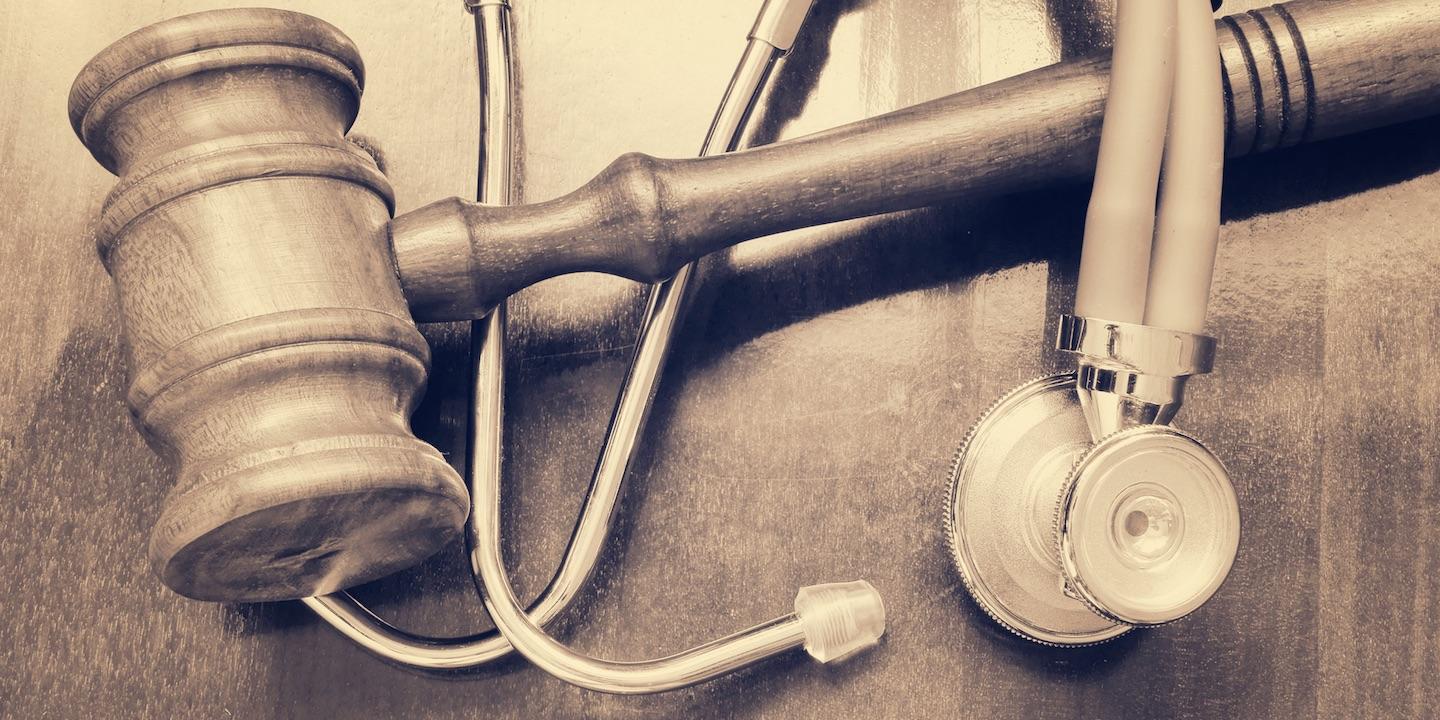 PRINCETON – A patient who had be resuscitated after being given preoperative fentanyl injections while at Princeton Community Hospital for knee replacement surgery is claiming negligence against the anesthesiologist.
In his suit filed in the Mercer Circuit Court, plaintiff Mark Grimm claims the defendant Dr. Philippe Ball and Doctors' Anesthesia Associates breach of the standard of care.
The suit states Grimm was scheduled for knee replacement surgery on June 1, 2017, at Princeton Community Hospital.
"Dr. Ball's and/or Doctors' Anesthesia Associates' choice of fentanyl as a preoperative medication is not defensible, does not make sense from a medical standpoint, and is suspect," Grimm states in his suit.
Grimm alleges Ball ordered he be given 100 mcg of fentanyl even though he was not in any pain or showing signs of anxiety. According to the suit, after the defendants ordered fentanyl, Grimm became unconscious, stopped breathing and lost cardiac function.
"One hundred mcg of fentanyl is not a small dose," the suit states. "On the contrary, it is a significant dose, and the complications of respiratory depression, respiratory arrest, and cardiac depression are very real prospects, particularly with a dose this large in an awake patient without any discernible reason for getting it," the suit states.
Among Grimm's requests for relief are compensation for past, present and future insult, injury, pain and suffering and compensation for medical expenses. Grimm is represented by Timothy Lupardus of the Lupardus Law Office in Pineville.
The case has been assigned to Circuit Judge Derek Swope.
Mercer Circuit Court case number 19-C-214