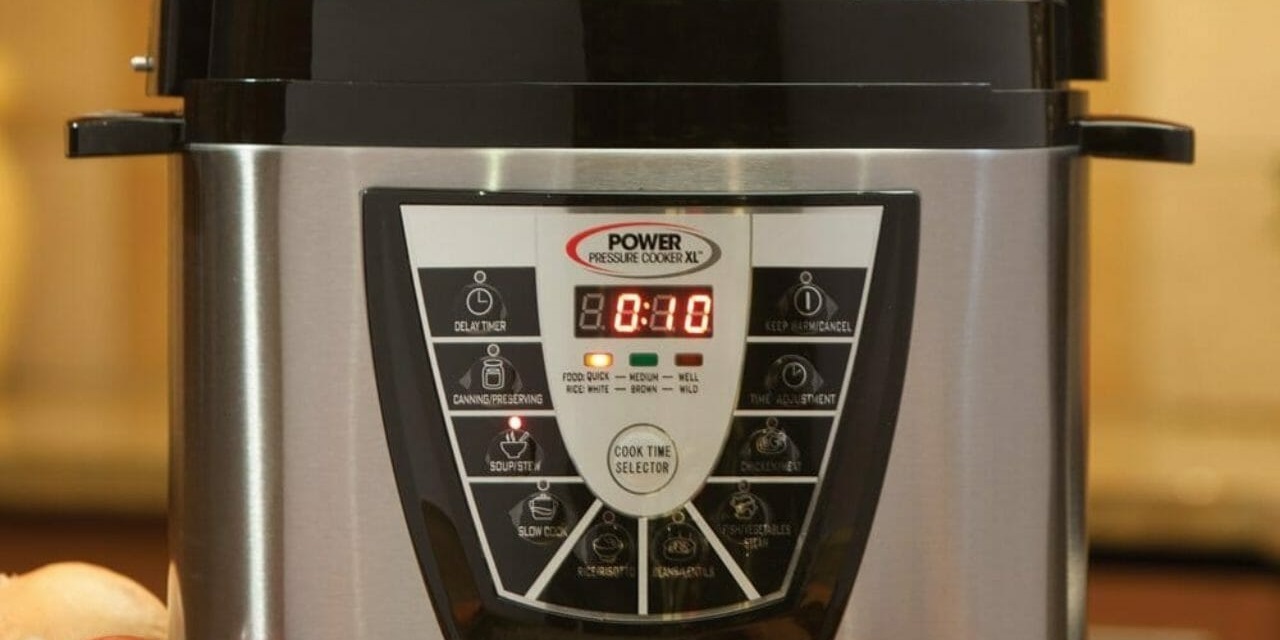 WHEELING – A Monongah man alleges the makers of a pressure cooker and Kohl's are liable for the second-degree burns he suffered while using the cooker.
According to the Ohio Circuit Court filing, plaintiffs Charles and RaeAnn Carter allege negligence, breach of implied warranty, strict liability and violation of West Virginia's Consumer Protection Law against the defendants TriStar Products Inc. and Kohl's Corp.
The suit states Charles Carter was injured on Feb. 16, 2018, when he attempted to turn the lid on the Tristar Power Pressure Cooker and the cooker's hot contents "forcefully ejected" onto him, according to the suit. He alleges he sustained second-degree burns on his abdomen, left hand and left arm.
The plaintiffs claim that Charles Carter's injuries are a "...direct result of the defendants' strict liability, negligence and wrongful conduct in connection with the design, development, manufacture, testing, packaging, promoting, marketing, distribution, labeling, and/or sale of the pressure cooker," the plaintiffs state in the suit.
The suit states the plaintiffs purchased the cooker from Kohl's.
The plaintiffs seek compensatory and punitive damages, prejudgment interest on economic losses and litigation costs. They are represented by Eric Chaffin and Patrick C. Booth of Chaffin Luhana LLP in Weirton and Timothy Manchin and Taylor B. Downs of Manchin Injury Law Group in Fairmount.
The case has been assigned to Circuit Judge Ronald E. Wilson.
Ohio Circuit Court case number 19-C-216