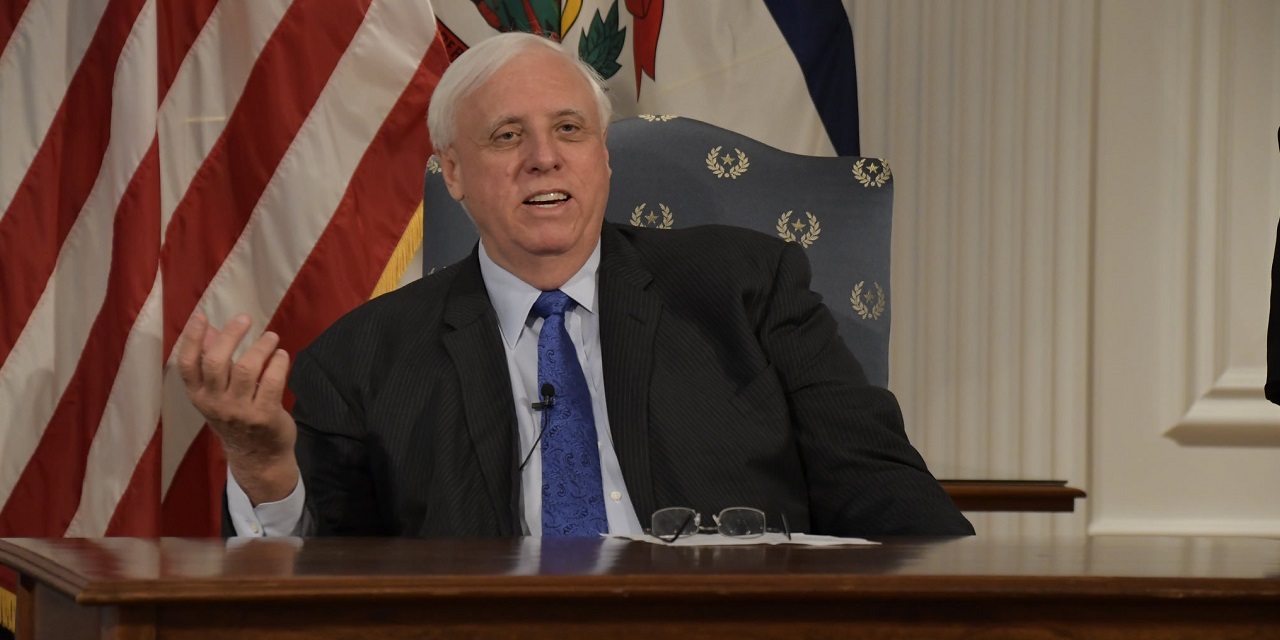 CHARLESTON — Kanawha Circuit Judge Charles King partially denied a request to send the case involving Gov. Jim Justice's residency to the West Virginia Supreme Court of Appeals to answer certified questions.
In the Oct. 21 order, King said that after a hearing in August on the subject, he decided that the motion to certify questions for the Supreme Court was denied, but that the stay was granted under further order of the court or the Supreme Court.
King also granted the motion for entry of an order containing finds of fact and conclusions of law.
In July, Del. Isaac Sponaugle (D-Pendleton) filed a motion to certify questions and stay further proceedings. In that motion, he requested all further proceedings be stayed until answers could be given for several questions.
Those questions included, "As a matter of law, is mandamus available to compel the Governor of the State of West Virginia to 'reside' at the seat of government?" and "Is the duty to 'reside' at the seat of government clear, defined and free from elements of discretion that it can be enforced through mandamus without improperly prescribing the manner in which the Governor shall act?"
Sponaugle sought to have three more questions answered regarding the same idea.
The case was filed in December by Sponaugle. It is his third attempt to have a court find that Justice is violating the state Constitution by not living in the seat of the government.
Sponaugle, an attorney, claims that because Justice resides in his home in Lewisburg instead of in the Governor's Mansion in Charleston. He claims West Virginia code states that the governor, secretary of state, state superintendent of free schools, auditor, treasurer, attorney general and commissioner of agriculture must all live within the seat of the government.
Sponaugle claims Justice has not resided in the seat of the government for more than 30 days since he took office in January 2017.
"This is despite housing afforded to him at the West Virginia Governor's Mansion..." the writ states. "Respondent by his own public admissions has not and continues to reside in Greenbrier County, West Virginia, in lieu of Charleston, West Virginia."
In the petition, Sponaugle notes that he is seeking the answer to whether or not it is mandatory for the governor to reside at the seat of government during the terms of office.
Last September, Sponaugle filed the writ with the West Virginia Supreme Court of Appeals. In November, the Supreme Court issued an order refusing the writ. He previously filed the lawsuit in Kanawha Circuit Court last summer. That action was dismissed because Sponaugle failed to provide the required 30 days notice of suing a government agency.
Sponaugle is representing himself.
Kanawha Circuit Court Case number: 18-P-442