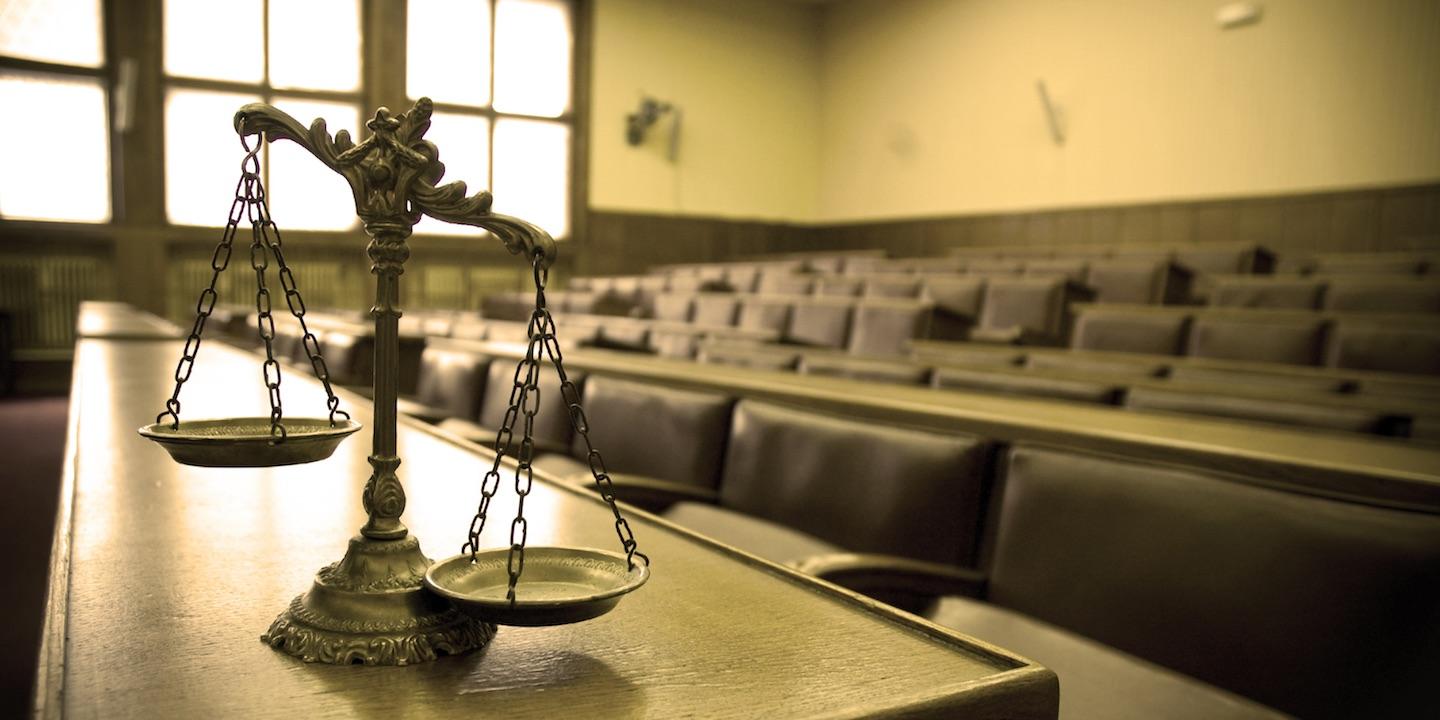 WINFIELD – The West Virginia Department of Environmental Protection's Division of Water and Waste Management is suing a Putnam County business for allegedly not correcting violations related to underground storage tanks in Hurricane.
According to the filing in Putnam Circuit Court, Acting Director of the DEP Katheryn Emery filed the complaint against Whitts Farm Supply Inc. citing violation of the West Virginia Underground Storage Tank Act.
The suit states the plaintiff inspected the defendant's tank facility in November 2016 and issued several notices of violations. The plaintiff alleges another inspection was held in June 2017 and more violations were noted, and in March 2018, a consent order with an order for compliance was issued. The suit states the defendant was required to immediately take measures to initiate compliance.
The plaintiff alleges the defendant has not complied with the provisions of the consent order.
The DEP seeks Whitts' correction of the violations and permanent closure of its underground storage tank system. The DEP also seeks a $10,000 civil penalty per tank, per day for the violations and a $1,074.12 civil administrative penalty.
The plaintiff is represented by Andrew Tarr of the DEP's Office of Legal Services in Charleston.
Putnam Circuit Court case number 19-C-173