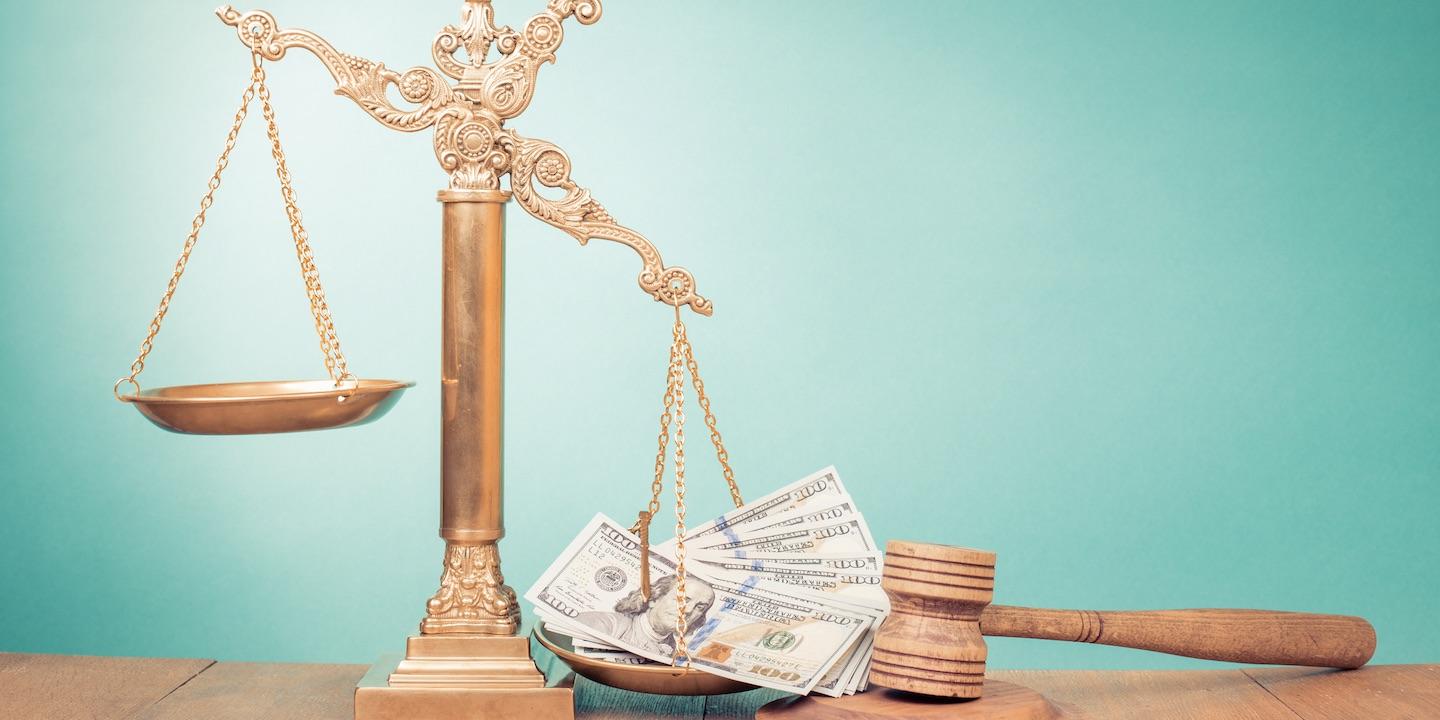 WILLIAMSON – A Dingess woman alleges that a Williamson auto dealership's salesperson falsified information on her car loan application.
In her suit filed in the Mingo Circuit Court, Carla Vinson alleges unlawful sales practices, unfair collection practices, unjust enrichment and negligence against the Mike Ferrell Ford Lincoln Inc.
Vinson alleges she purchased a vehicle from the defendant and claims she was told she would not qualify for co-signing for a car loan but "somehow did meet the qualifications to personally finance a vehicle." She alleges when she purchased the vehicle, she informed the salesperson that she was not employed and did not have an income, but the salesperson listed on the paperwork that she did have an income.
According to the suit, Vinson was not aware of the false financing agreement until she attempted to trade-in the car at another dealership and was turned down for financing.
"Defendant's misrepresenting of contract terms, concealing of material facts and other unlawful conduct harmed the Plaintiff and violated her consumer rights," Vinson alleges in her suit.
Vinson seeks compensatory and statutory damages as well as punitive damages and litigation costs. She is represented by Troy Giatras and Matthew Stonestreet of The Giatras Law Firm PLLC in Charleston.
The case has been assigned to Circuit Judge Miki Thompson.
Mingo Circuit Court case number 19-C-115