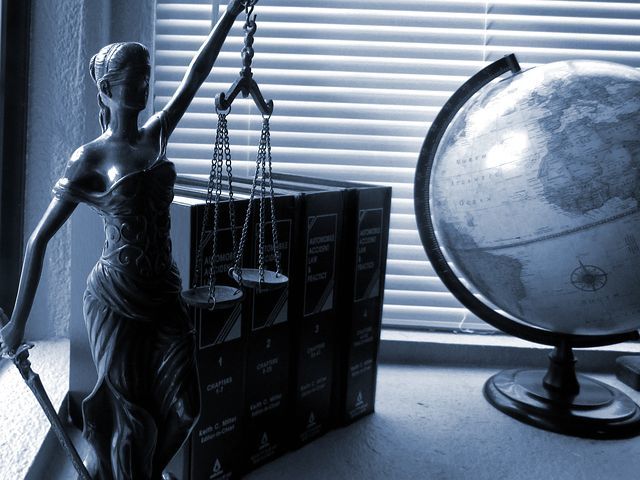 PINEVILLE – Two Wyoming County residents are suing Dollar General after they were detained and questioned by law enforcement when a Dollar General employee at its Nitro store falsely accused them of shoplifting.
According to filing in Wyoming Circuit Court, plaintiffs Lori Laxton and minor Kimberly Paige Laxton filed suit against the Dolgencorp LLC and Dollar General Store No. 2092 alleging wrongful detention.
The plaintiffs allege they had turned their car around in the Nitro Dollar General store parking lot on Aug. 13, 2017, and then pulled into a nearby restaurant when a Dollar General employee came out of the store and accused Lori Laxton of shoplifting, according to the suit. The plaintiffs were then "proven not to have shoplifted," the suit states.
"Defendant accused your plaintiffs of shoplifting and summoned law enforcement, directing said law enforcement to confront your plaintiffs in public location," the suit states. "Plaintiffs had not even been in the defendants' store."
The plaintiffs seek compensatory and punitive damages along with pre- and post-judgment interest. The plaintiffs are represented by Timothy Lupardus of the Lupardus Law Office in Pineville.
The case has been assigned to Circuit Judge Warren R. McGraw.
Wyoming Circuit Court case number 19-C-82