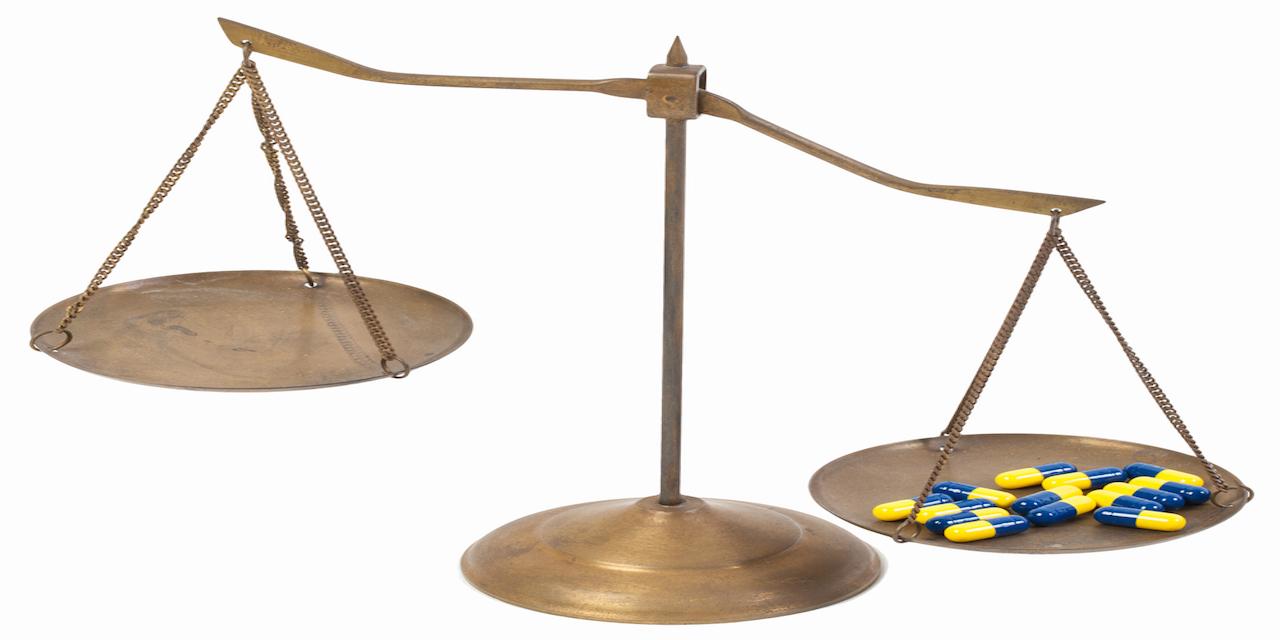 PRINCETON – An 85-year-old resident of a Bluefield nursing and assisted living facility alleges the facility's failure to provide appropriate staff contributed to her fall that caused a cervical spine fracture and also hindered her recovery.
Edna Horton filed a complaint in Mercer Circuit Court against Maples Health Care Inc. claiming negligence and breach of fiduciary duty.
The suit states Horton has Alzheimer's disease and other medical issues. In May of 2018, Horton alleges she fell in her room and suffered injuries to her spine, shoulder and head. She claims the lack of the appropriate number of staff and lack of qualified care givers not only caused her fall, but also inhibited her recovery.
"The scope and severity of the wrongs inflicted upon Ms. Horton while under their care, supervision and assistance of Maples accelerated the deterioration of her health, physical condition beyond that caused by the normal aging process...," the suit states.
Horton seeks monetary damages, trial by jury, interests and all other just relief. She is represented by Erie Buckner and Jennifer Dempsey Meeteer of The Katz Kantor Stonestreet & Buckner Law Firm PLLC in Princeton.
The case has been assigned to Circuit Judge William J. Sadler.
Mercer Circuit Court case number 19-C-215-WS