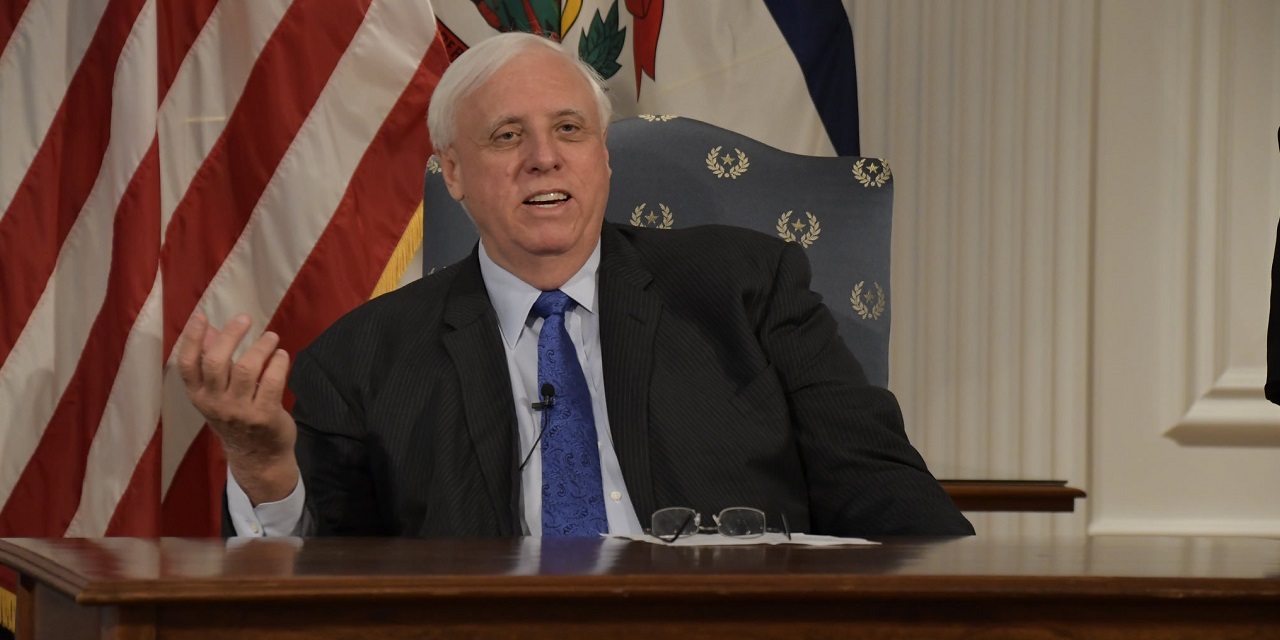 LONDON, Ky. — Gov. Jim Justice's family's coal companies filed a motion to reconsider a judgment made in federal court in Kentucky, citing that the case "imposed extraordinary damages."
James C. Justice Companies Inc. and Kentucky Fuel Corporation filed the motion to alter or amend or to reconsider the Sept. 23 order on Oct. 21.
"This matter has been pending for over seven years, and as would be expected over the course of the years has taken many procedural turns and involves extensive facts and factual allegations," the defendants' memorandum in support," the memorandum states. "As the court is well aware, the matter is now one of damages, a default judgment having previously been entered in plaintiffs' favor against defendants."
That default judgment resulted from alleged discovery violations on the part of Kentucky Fuel and in particular the inadvertent failure of Jay Justice to appeal for his scheduled deposition, according to the court filing.
The defendants argue their then-counsel attempted to reschedule the deposition with counsel for the plaintiffs, but those efforts went unheeded.
"Plaintiffs' counsel instead went silent until hitting defendants with a Motion for Default Judgment," the document states. "Defendants recognize that on this issue the court has remained firm, but nevertheless respectfully submit that there was never any bad faith on their part and that this matter could and should have been addressed through lesser sanctions and allowed to proceed to a decision on the merits."
The defendants contend that because that did not happen, the question of what damages are to be awarded based on the imputed liability was addressed at a three-day hearing before the magistrate judge.
Many of the recommendations set forth in the June 26 Report and Recommendation and Order were adopted in the federal judge's opinion and order.
They're also asking that the court review whether the entry of default judgment and the hearing on damages denied the defendants their due process rights, according to the motion.
The plaintiffs, New London Tobacco Market and Fivemile Energy, filed a response to the motion on Oct. 30, stating that the motion is at least the fifth motion filed by the defendants seeking to alter, amend or reconsider the judgment.
"This Motion is no more valid than its four predecessors," the plaintiffs wrote. "It does not meet the standard required for motions under Rule 59 or 60 and does not even attempt to show that it does."
The response states that the plaintiffs "will not engage in an extended discussion of the substantive issues," and called the motion "substantively deficient" and "utterly frivolous."
U.S. District Court for the Eastern District of Kentucky case number: 6:12-cv-00091