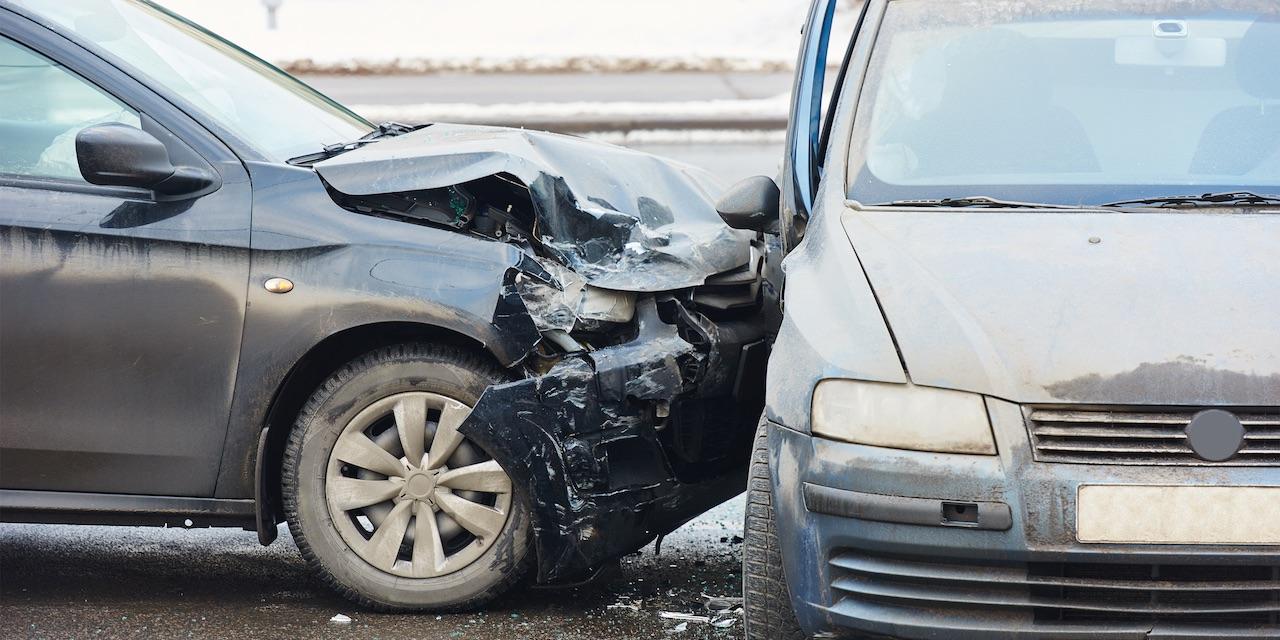 CHARLESTON – The city of Nitro and one of its police officers are facing a lawsuit filed by a woman who was injured when the officer collided with her vehicle while traveling in the wrong direction on Interstate 64.
Kyerra Price filed a complaint in Kanawha Circuit Court against Joseph Farry, a Nitro police officer, and the city of Nitro alleging negligence, reckless conduct and vicarious liability.
According to Price's complaint, she was traveling eastbound on I-64 in her Ford Fusion on Sept. 24, 2017, and Farry was traveling westbound in the eastbound lane in a Dodge Charger. The front end of Price's vehicle struck the rear passenger side of Farry's vehicle, which resulted in her being injured, the suit states.
WSAZ 3 reports that Farry and other police agencies were in pursuit of a suspect who allegedly stole a motorcycle and was traveling in the wrong direction on I-64 at the time of the collision.
The plaintiff alleges Farry failed to maintain proper control of the vehicle and a careful and proper lookout and was traveling in the wrong lane and direction of travel.
"As a direct and proximate result of the negligence of the defendant Farry, city of Nitro is responsible for such negligence and responsible for such negligence and responsible to the plaintiff for injuries and damages...," the plaintiff alleges in her suit.
Price seeks monetary relief, trial by jury and other just relief. She is represented by Paul Stroebel of The Stroebel & Johnson Law Firm PLLC in Charleston.
Kanawha Circuit Court case number 19-C-889