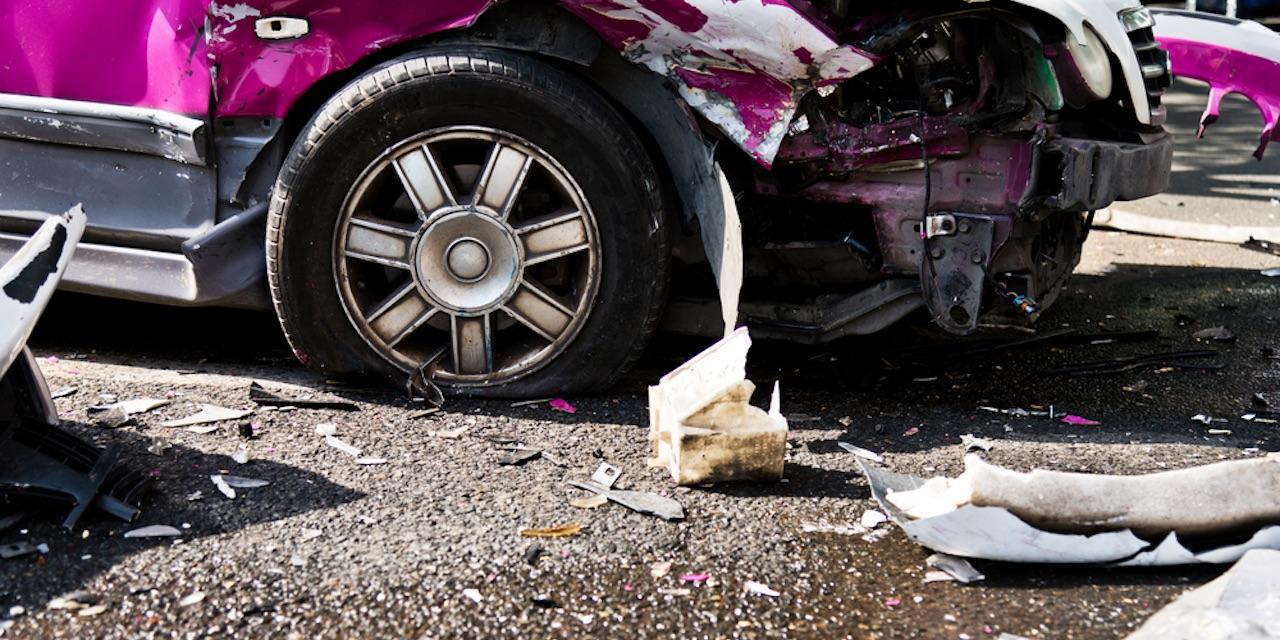 CHARLESTON – A West Virginia Department of Transportation employee injured in a vehicle crash working on Route 60 is suing the estate of the at-fault driver.
Keith Jeffers filed a complaint in Cabell Circuit Court against Robert Dencil Owens, as the administrator of the estate of Angela Ken Owens, alleging negligence.
Jeffers alleges he was in his WVDOT Ford truck on Dec. 28, 2017, and was parked off to the right side of U.S. 60 East in Barboursville in order to warn drivers of the mowing being done on the highway. Jeffers' WVDOT truck was struck from behind by the deceased Angela Owens' Chevy Malibu and caused injury to Jeffers, the suit states.
Jeffers alleges Owens' negligence caused him to suffer his injuries, causing him to incur medical expenses, lost wages, pain and suffering and other damages.
Jeffers is seeking monetary relief, trial by jury, punitive damages, litigation costs, interest and all other just relief. He is represented by Robert Cline Jr., Robert Campbell and Jennifer Roush of Farmer, Cline & Campbell Law Firm PLLC in Charleston.
The case has been assigned to Circuit Judge Paul T. Farrell.
Cabell Circuit Court case number 19-C395