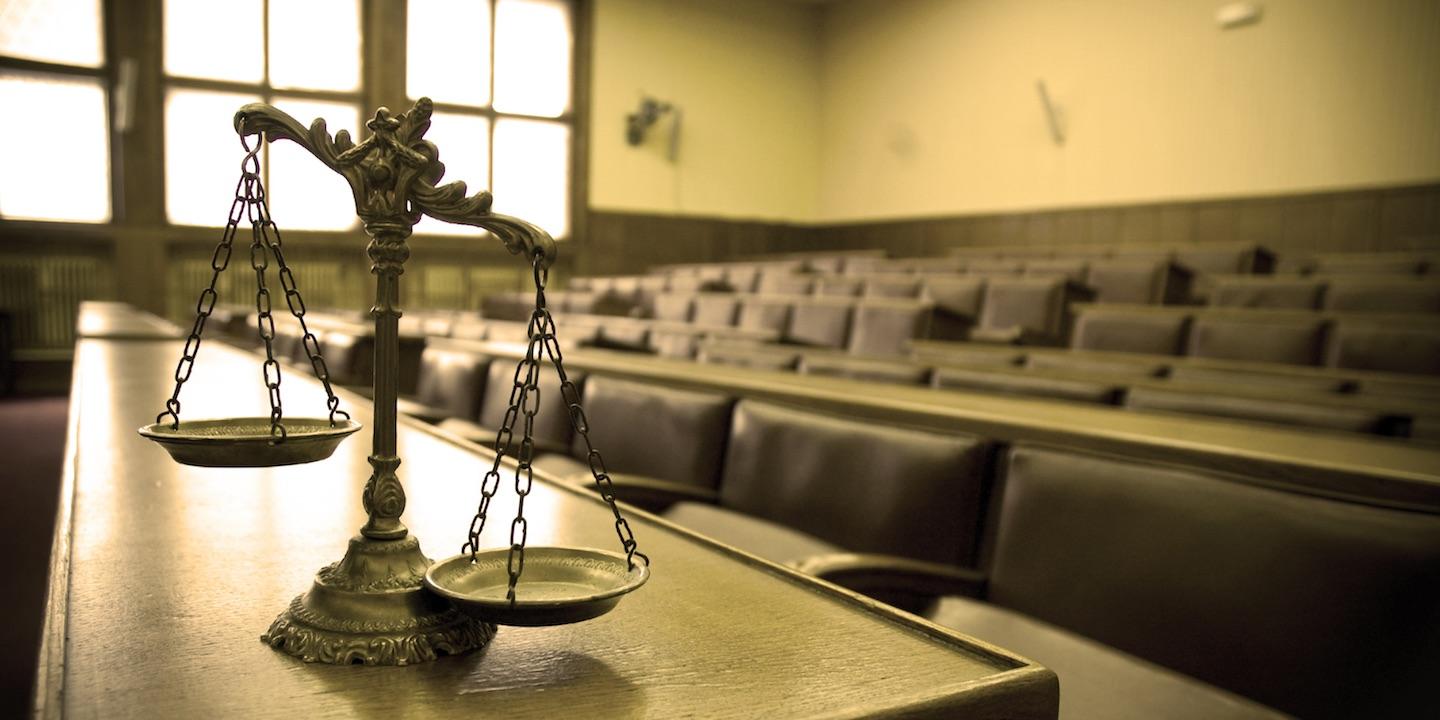 CHARLESTON – A woman who acquired the lien on unpaid real estate taxes for real estate is asking a West Virginia court to "protect the physical integrity" of the property and alleges the state's auditor erroneously denied to deliver the deed.
Christiana Trust, as custodian for Granz-Z LLC, filed a complaint in Cabell Circuit Court against the estate of Timothy Stapleton; Loretta Thiam; the West Virginia auditor; Internal Revenue Service; the city of Huntington; Dale Steager, commissioner of the West Virginia State Tax Department; and others. .
The suit states the plaintiff acquired an interest in a property formerly owned by Timothy Luke Stapleton, deceased, through a Cabell County Sheriff tax sale in October 2016 and October 2018. The suit states Stapleton was married to Thiam at the time of his death.
The plaintiff alleges she acquired the lien for the unpaid 2015 and 2017 real estate taxes and none of the defendants took action to redeem the real estate from the 2016 tax sale by the deadline. She alleges she is entitled to the deed from the auditor.
"The plaintiff informed and believes that the refusal by the defendant auditor to deliver a deed to the plaintiff is based upon the auditor's perversion and/or misapplication of federal due process law relating to the notice required to be provided to delinquent real estate taxpayers and to those holding liens on such real estate," plaintiff alleges in the suit.
The plaintiff seeks an injunction and permission to take possession of the property. The plaintiff is represented by David Karr Jr. in Charleston.
Cabell Circuit Court case number 19-C-394