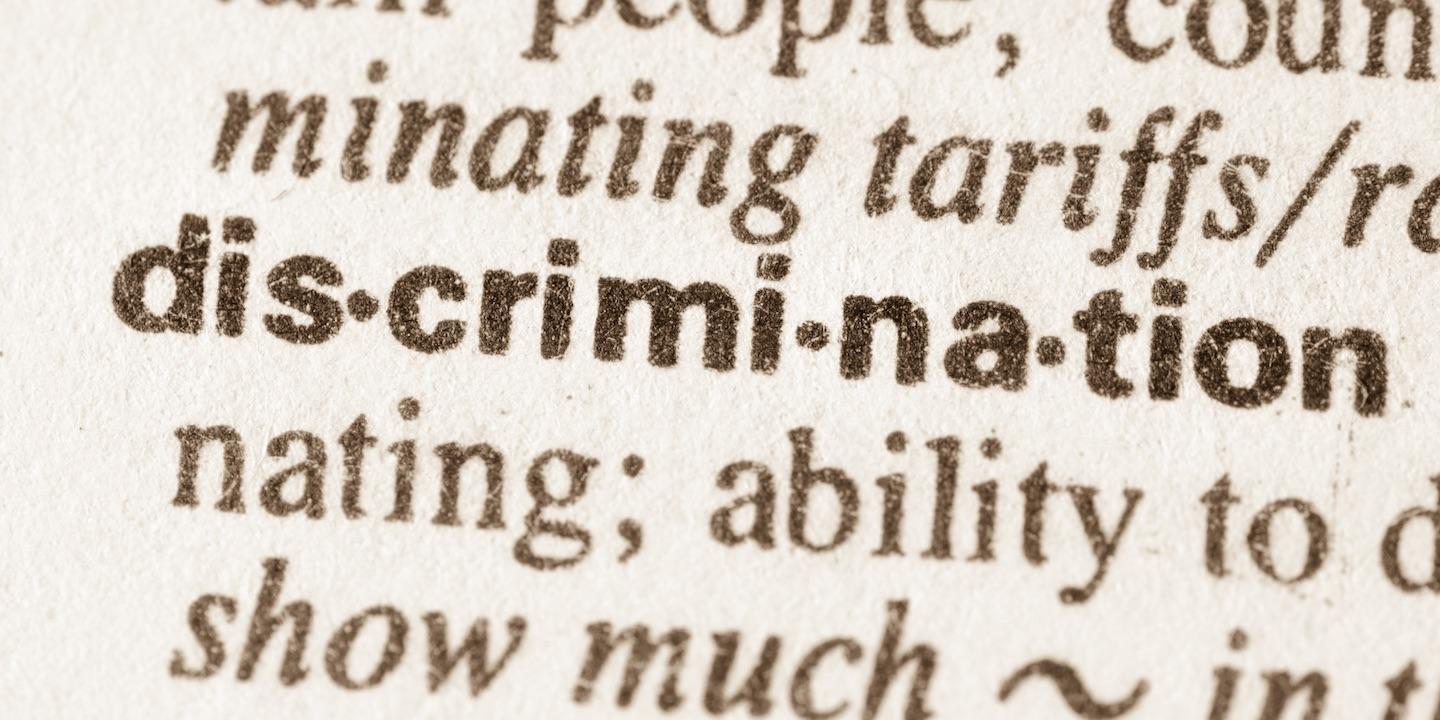 WHEELING — A woman is suing Metropolitan Citi Grill for violating the West Virginia Human Rights Act and causing her humiliation and embarrassment.
David Wohfeil was also named as a defendant in the suit.
Jill West was employed by Met Grill in Wheeling and was working as a server on July 27, 2017, when Wohlfeil, who owns the restaurant and was managing the restaurant on that day, publicly discussed her medical condition in front of other employees and customers, according to a complaint filed in Ohio Circuit Court.
West claims Wohfeil called her a "slut," "cunt" and "pill head," as well as berated her in front of customers for alleged drug use, violated her privacy, cast her in a false light and completed acted in an outrageous manner before wrongfully terminating her employment.
Wohfeil also removed West's medications from her purse and shook them in her face with other employees watching, according to the suit.
West claims she was retaliated against due to her medical condition and her privacy was violated. She claims the defendants' actions were outrageous and she was personally attacked in front of both patrons and other employees.
The plaintiff's termination of employment was due to her disability or gender and in violation of the West Virginia Human Rights Act, the complaint states.
West claims she was singled out due to her disability by the removal of the medication from her purse and then being berated in front of others.
The defendants made defamatory statements about West in a public setting where they were overheard by other employees and patrons, according to the suit.
West claims the statements were false and were directed specifically at her.
West is seeking compensatory and punitive damages. She is represented by D. Adrian Hoosier II of Hoosier Law Firm in Charleston.
Ohio Circuit Court Case number: 19-C-174