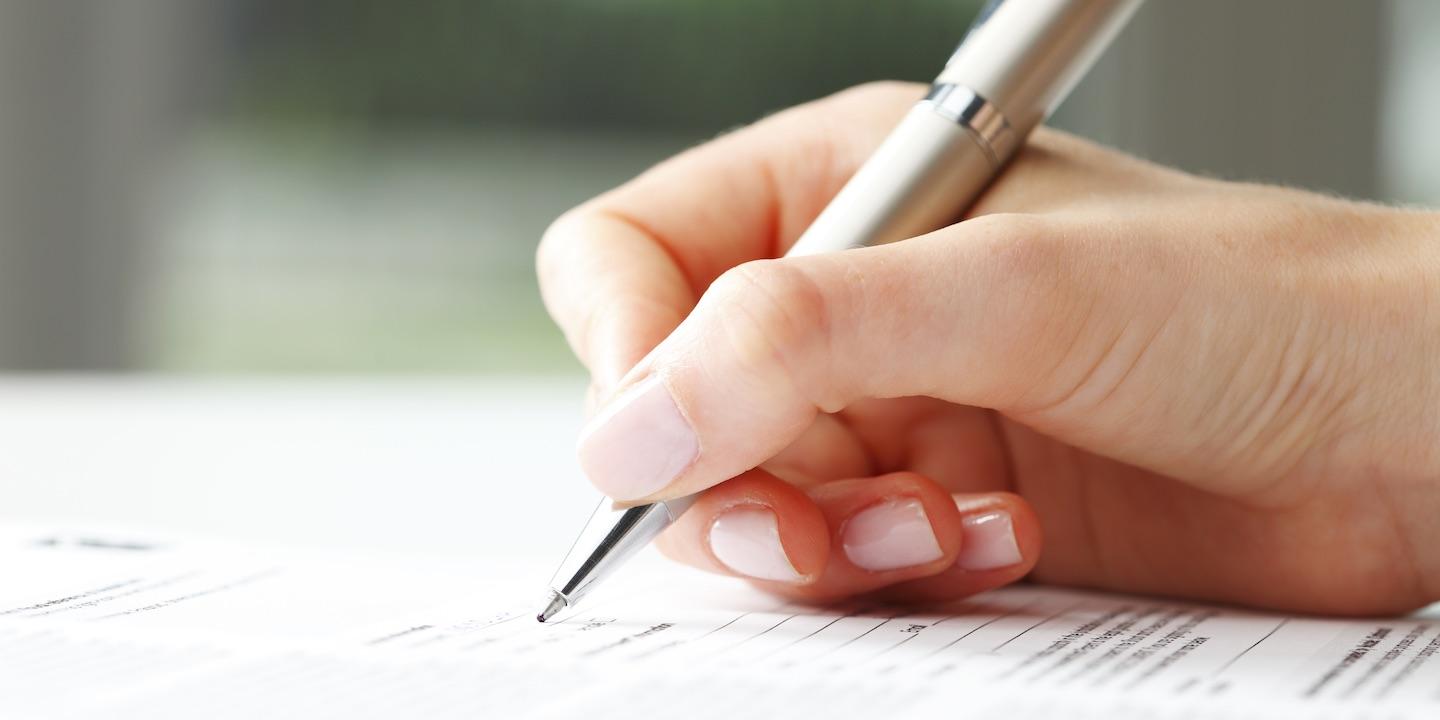 CHARLESTON — A lawsuit filed against Gateway Mortgage Group alleging violations of the Federal Housing Administration's regulations has been removed to federal court.
Catherine Renea Woodfell originally filed the lawsuit in July in Kanawha Circuit Court before it was removed to U.S. District Court for the Southern District of West Virginia.
Woodfell claims in 2012, she entered into a mortgage loan with Gateway for the purchase of a home in Elkview and the loan was insured by the Federal Housing Administration (FHA) under the Single Family Housing Program.
The plaintiff and her husband received custody of their three young grandchildren in May 2018 and then, four months later, Woodfell lost her job due to a reduction in force. Woodfell obtained new employment the following month, but by November 2018, she was behind in mortgage payments by three months.
Woodfell was invited to apply for assistance on the mortgage loan on Dec. 2, 2018, and she sent in her application for loan assistance that month, according to the suit.
The plaintiff claims she was informed that her application was being closed due to missing documentation on Jan. 4, and she resubmitted the application that same day.
Woodfell claims on March 1, Gateway denied her request for mortgage assistance and, after she spoke with the company, she was instructed to resubmit her application, which she did.
The plaintiff was told on April 3 that her application was unable to be completed due to missing information, which was false because she had submitted all the necessary documents, according to the suit.
Woodfell claims she resubmitted documents and was then informed on May 23, that her application was denied. She claims Gateway did not follow commercially reasonable standards in servicing her loan and failed to comply with FHA regulations and guidelines.
Woodfell is seeking compensatory and punitive damages. She is represented by Sarah K. Brown, Bren J. Pomponio and Daniel F. Hedges of Mountain State Justice.
Gateway argues in its notice of removal that the suit belongs in federal court because it is headquartered in Oklahoma.
"This Court has subject matter jurisdiction over this civil action pursuant to 28 U.S.C. § 1332, which confers original jurisdiction of 'all civil action where the matter in controversy exceeds the sum or value of $75,000, exclusive of interest and costs, and is between...citizens of different States,'" the notice states.
Gateway is represented by Jared M. Tully and Alex J. Zurbuch of Frost Brown Todd in Charleston.
U.S. District Court for the Southern District of West Virginia Case number: 2:19-cv-00658