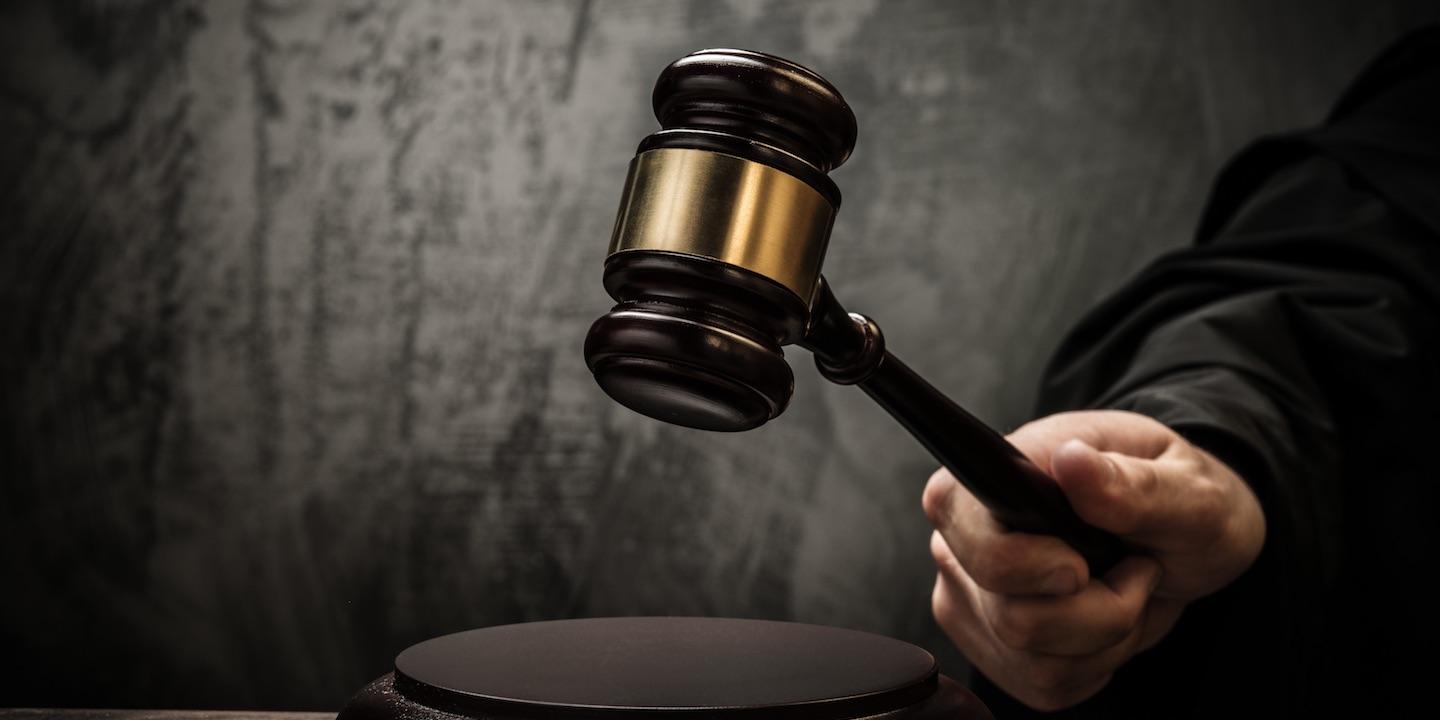 CHARLESTON – Cunningham Energy is suing two West Virginia attorneys after the company lost an employment-related lawsuit that resulted in a more than $300,000 verdict.
Cunningham Energy LLC filed a complaint in Kanawha Circuit Court against Shawn Romano, Esquire and L. Thompson Price, Esquire alleging legal malpractice, breach of contract, fraud, concealment, misrepresentation, breach of fiduciary duty and unjust enrichment.
According to the suit, Cunningham hired Romano to defend it in a 2014 lawsuit filed by two former Cunningham employees over allegations of retaliatory discharge. Romano allegedly failed to inform the plaintiff of a de minimis demand to settle that was made at the start of the litigation and continued to generate more than $20,000 in legal fees.
In May 2016, Price was hired as the plaintiff's new counsel, and Cunningham alleges Price also failed to inform them of the de minimis demand he was made aware of prior to mediation. After mediation failed, the suit states the case went to trial with a jury awarding the employees $360,000.
Cunningham seeks compensatory and punitive damages, a trial by jury and all other just relief. It is represented by Lisa Green of The Law Office of Lisa Green in Shepherdstown and J. Rudy Martin in Charleston.
The case has been assigned to Circuit Judge Jennifer Bailey.
Kanawha Circuit Court case number 19-C-886