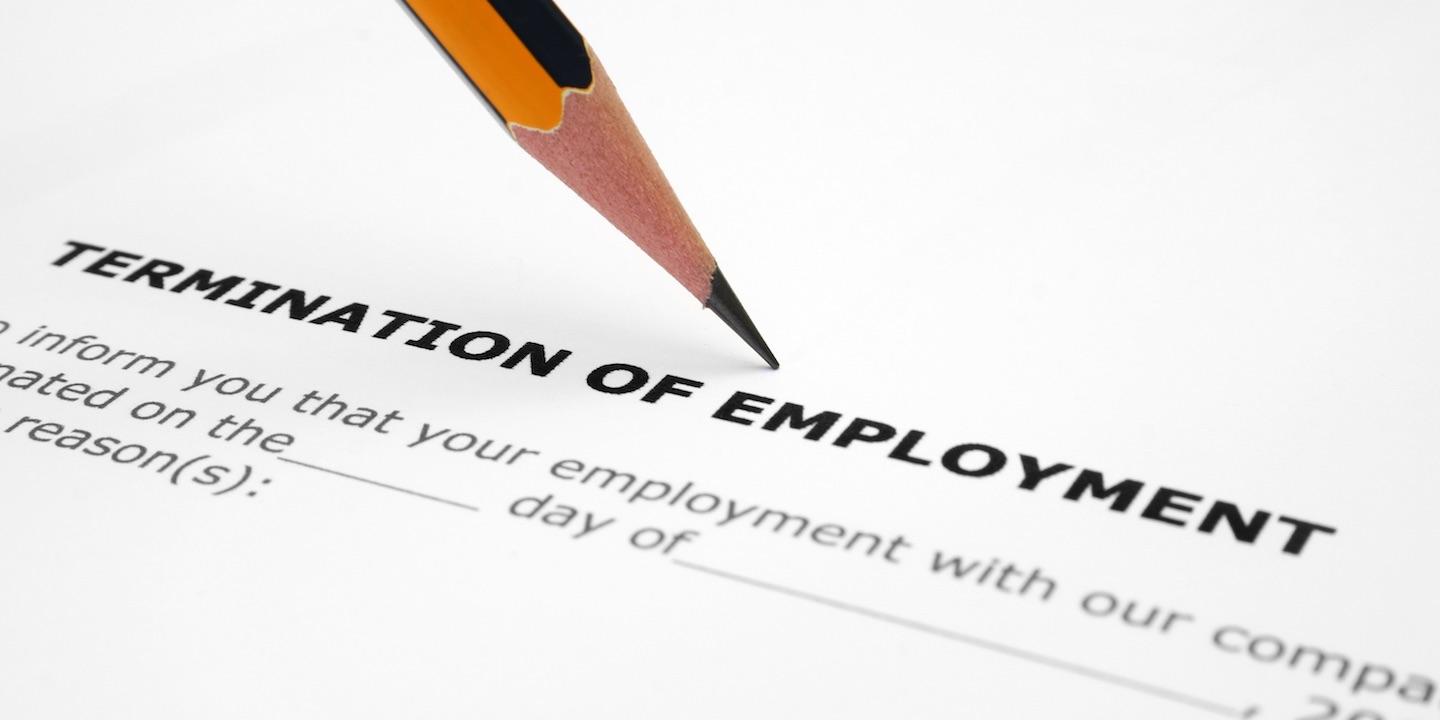 CHARLESTON – A former Seminole West Virginia Mining worker claims she was paid less than her male counterparts for doing the same job and was fired in retaliation when she returned from a medical leave.
Rebecca Wood filed a complaint in the Kanawha Circuit Court against Seminole West Virginia Mining Complex LLC alleging gender and disability discrimination, violation of The West Virginia Human Rights Act, West Virginia Public Policy and the Equal Pay Act.
According to the suit, Wood was employed by Seminole to perform various jobs at its coal mine in Kanawha County. She alleges that after she returned from her medical leave, she was fired for her previous complaints about not receiving the same hourly rate as the men in her same job role.
Wood seeks monetary relief including back pay and litigation costs, trial by jury and all other just relief. She is represented by D. Adrian Hoosier II of The Hoosier Law Firm PLLC in Charleston.
The case has been assigned to Circuit Judge Joanna Tabit.
Kanawha Circuit Court case number 19-C-885