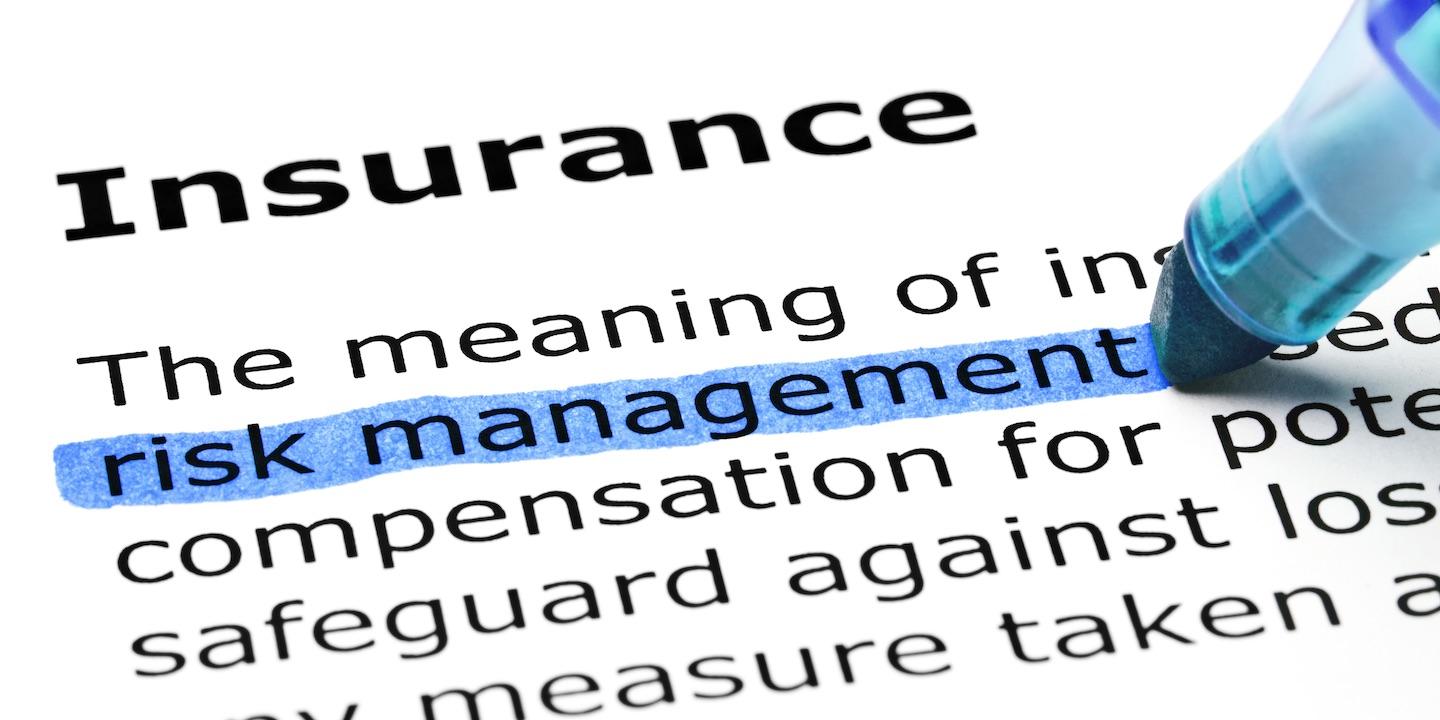 WINFIELD – A Mercer County man who purchased a Liberty Mutual insurance policy through his employer alleges the insurer wrongfully denied claims to cover his disability.
John Edmonds filed a complaint in Putnam Circuit Court against Liberty Mutual Insurance Co. alleging breach of contract and violation of the Employee Retirement Income Security Act of 1974.
According to the suit, Edmonds purchased a policy from Liberty and alleges after he applied for benefits, Liberty covered his claim at first, then denied him his benefits.
"Liberty denied coverage for plaintiff's claim after paying for months," Edmonds alleges in the complaint. "Plaintiff was denied benefits of the policy, was misled by Liberty as to coverage, and was otherwise provided with misrepresentations by Liberty."
Edmonds seeks monetary relief, trial by jury and all other just relief. He is represented by D. Adrian Hoosier II of The Hoosier Law Firm PLLC in Charleston.
The case has been assigned to Circuit Judge Phillip M. Stowers.
Putnam Circuit Court case number 19-C-185