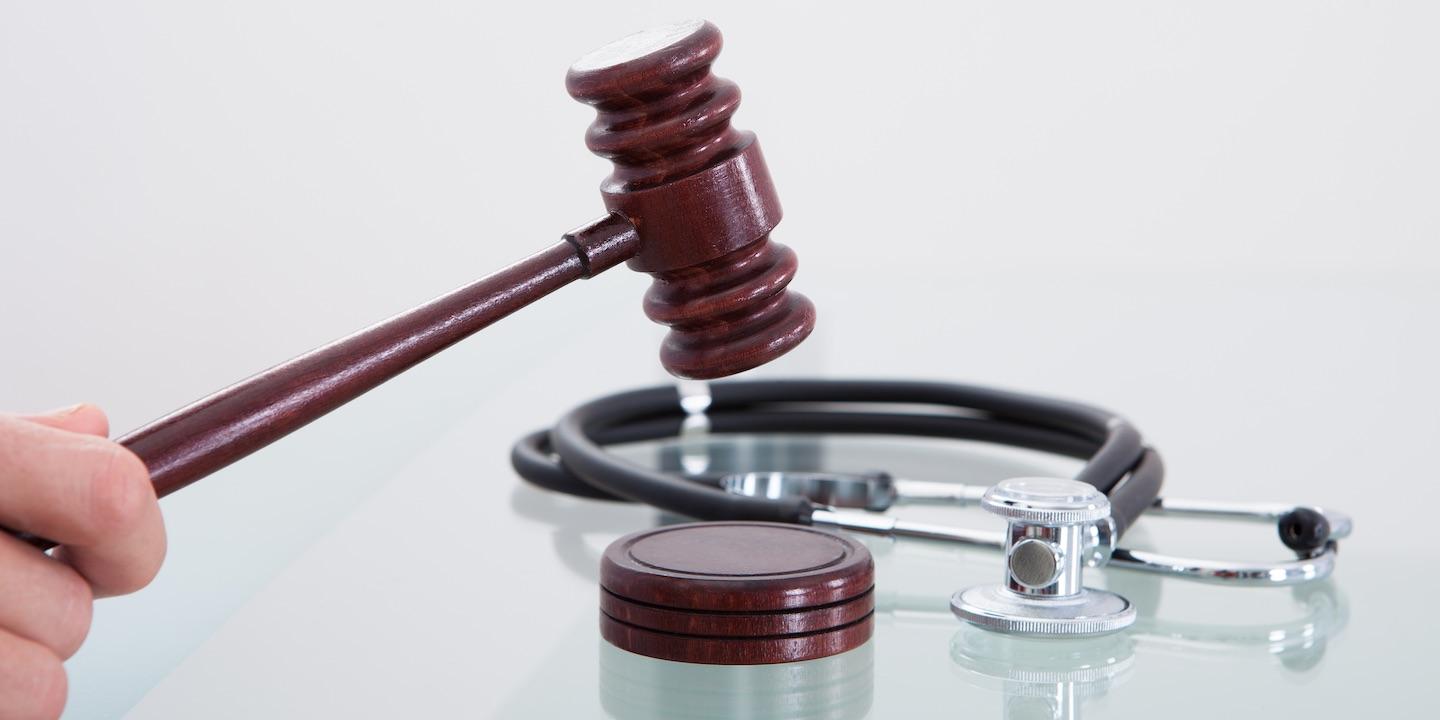 CHARLESTON – A Wellsburg doctor is claiming the West Virginia medical examiner was negligent in determining his wife's cause of death as acute and chronic alcohol intoxication.
Dr. Patsy Cipoletti Jr., as administrator of the estate of June Cipoletti, filed the complaint in Kanawha Circuit Court against the West Virginia Department of Health and Human Services, the Office of the West Virginia State Medical Examiner and Allen Mock, MD alleging negligence and violation of West Virginia's Medical Professional Liability Act.
Cipoletti alleges in his suit that Mock, the state's medical examiner, falsely determined in 2017 that his wife June's death as alcohol related and in describing her injury as occurring from "overingested beverage alcohol" when there was "no evidence in the record that alcohol caused any injury found."
Cipoletti seeks monetary relief, trial by jury, interests and all other just relief. He is represented by Richard Lindsay, M.D, J.D. of Tabor Lindsay & Associates in Charleston.
The case has been assigned to Circuit Judge Joanna Tabit.
Kanawha Circuit Court case number 19-c-926