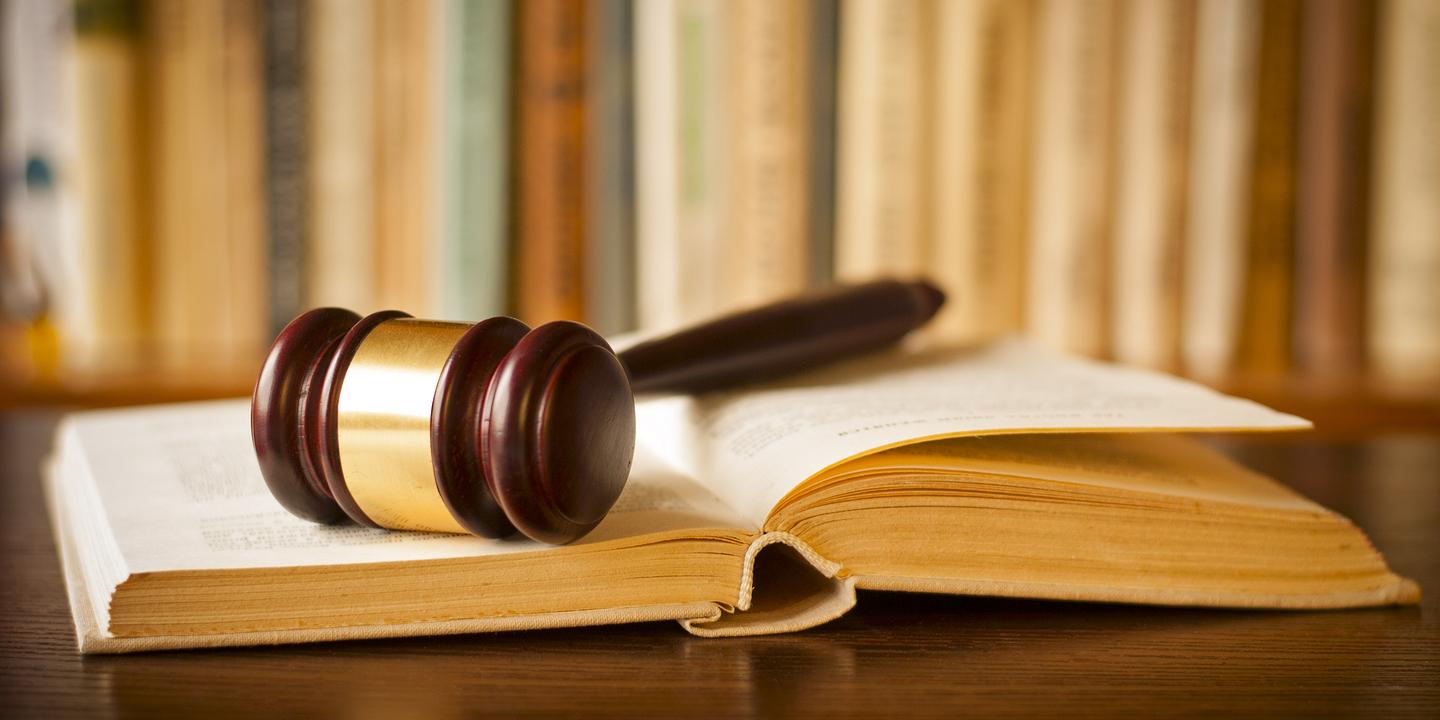 CHARLESTON – Greylock Energy is facing a suit filed by a Pilot Thomas Logistics frac technician who was injured when she slipped on a containment mat while working on fueling equipment at Greylock's State Game Lands in Pennsylvania.
Jessica Avant filed a complaint in Kanawha Circuit Court against Greylock Energy LLC alleging they breached their duty to protect invitees from foreseeable harm.
Avant was working on the fueling equipment on Feb. 3, 2018, when she slipped on a containment mat that was meant to act as a barrier to prevent spilled fuel, frac liquid and drilling mud from entering the nearby soil, surface and groundwater, according to her complaint. Avant alleges she suffered disc herniation and other injuries and claims Greylock should have seen that the containment mat is slippery, especially when it has moisture from rain and dew.
Avant seeks general damages, a trial by jury, interest and all other just relief. She is represented by Edmund Wagoner and David Goddard of the Goddard & Wagoner Law Firm PLLC in Morgantown.
The case has been assigned to Circuit Judge Charles King.
Kanawha Circuit Court case number 19-C-923