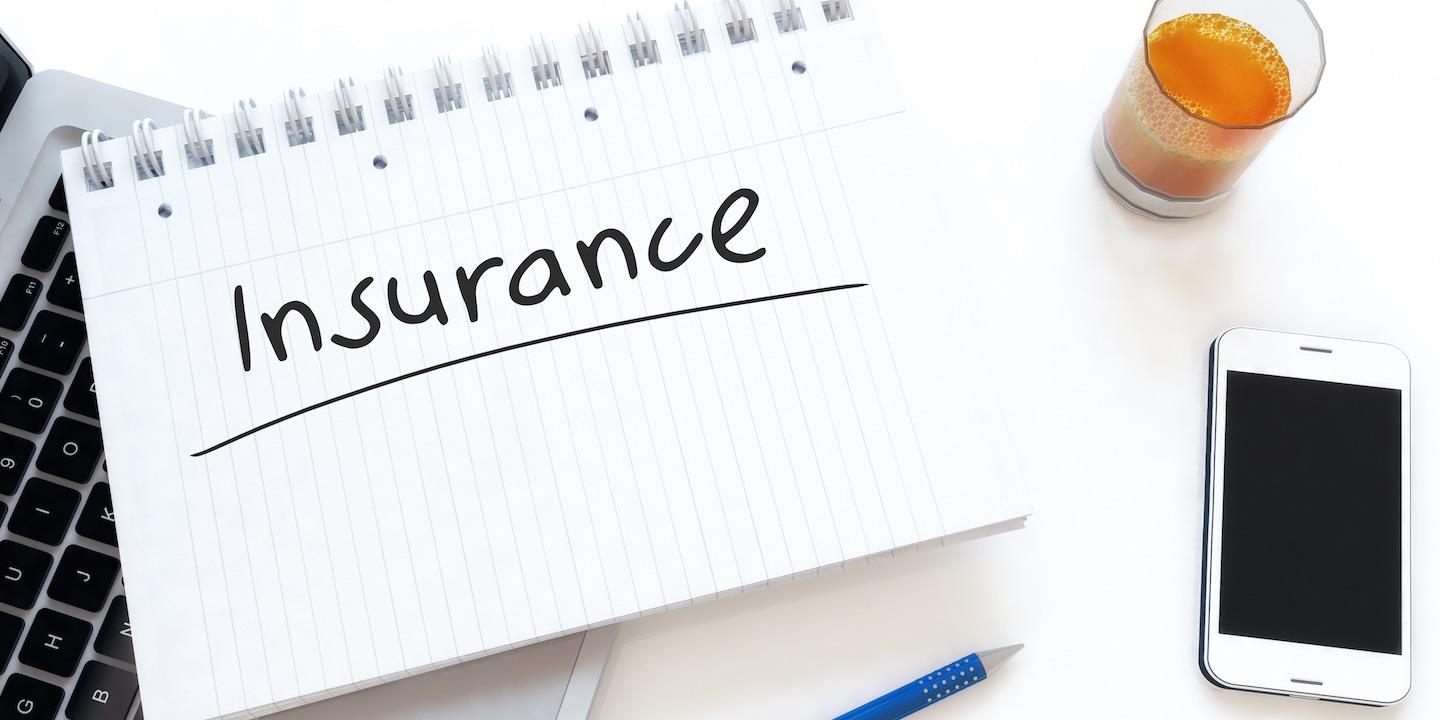 PINEVILLE – The beneficiaries of a deceased woman's Transamerica life insurance policy allege they were wrongfully denied her benefits.
Dennis Allen, Kimberly Allen and Shavonda Owens filed a complaint in Wyoming Circuit Court against Transamerica Life Insurance Co. and Ronald Midkiff alleging common law bad faith/breach of implied covenant of good faith and fair dealing, unfair trade practices, negligent and unfair claim settlement practices and breach of contract.
According to the suit, Gail Allen purchased two separate Transamerica life insurance policies from Midkiff in 2017 and the plaintiffs were listed as beneficiaries.
The suit states Allen died in March 2018 and her beneficiaries were denied payment by Transamerica on the allegations that Allen "made material omissions" regarding her health history on her insurance policy applications. The plaintiffs allege they have demonstrated that their claim denial is false.
The plaintiffs seek compensatory and general damages, interest, a trial by jury and all other just relief. They are represented by Eric Buckner and Jennifer Meeteer of The Katz, Kantor, Stonestreet & Buckner Law Firm PLLC in Princeton and Jonathan Hamilton of The Hamilton Law Office PLLC in Greensboro, North Carolina.
Wyoming Circuit Court case number 19-C-89