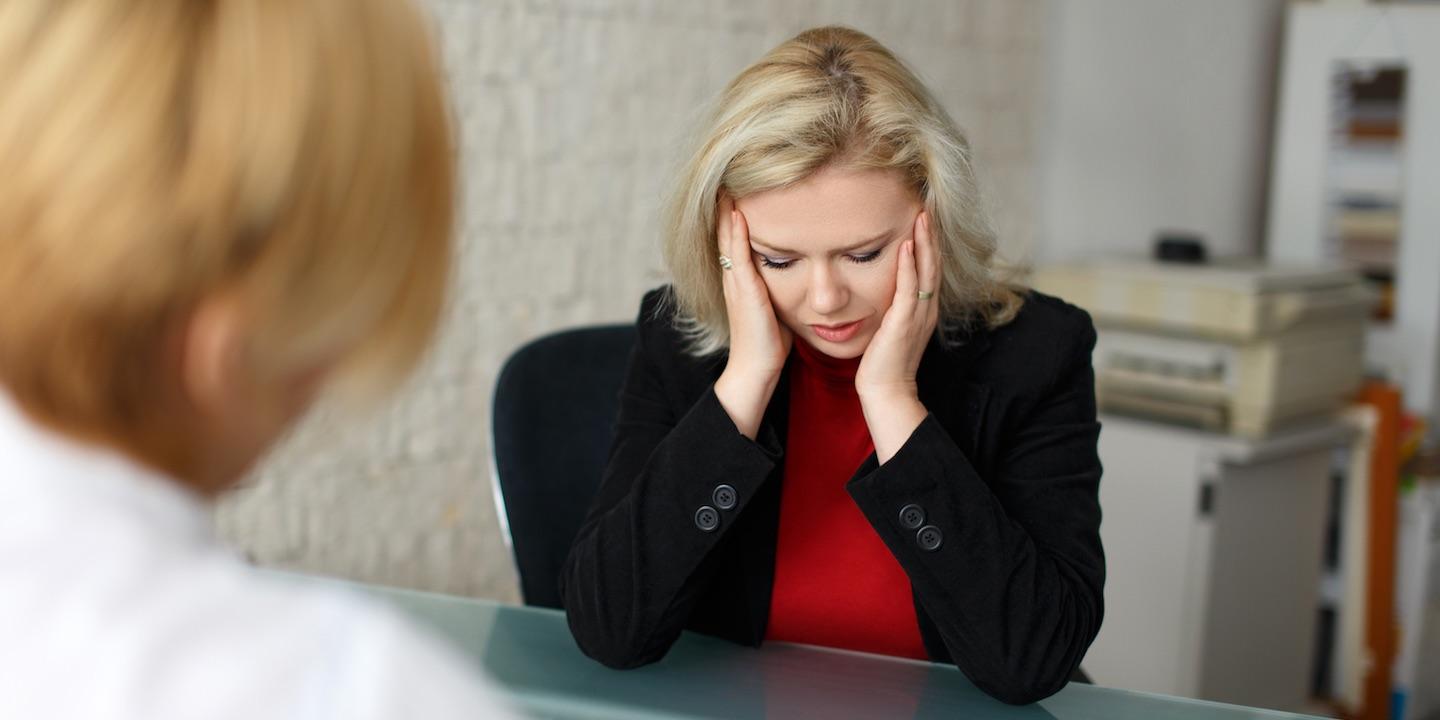 CHARLESTON – The former CEO for Williamson Memorial Hospital alleges she was fired due to suffering from severe migraines and temporal lobe seizures.
Stacy Markus filed a complaint in U.S. District Court for the Southern District of West Virginia at Charleston against Mingo Health Partners LLC, doing business as Williamson Memorial Hospital; Charles Hatfield; Sam Kapourales; and Doug Reynolds alleging violation of the Family Medical Leave Act (FMLA) and other counts.
Markus began serving as CEO of Williamson Memorial Hospital in June of 2018 and according to the suit, in August of 2018 she began to experience severe pain from complicated migraines and filed for FMLA benefits. She alleges after returning to work, she was told by Hatfield that if she did not resign, she would be terminated and when she refused to resign, she was fired by the defendants on Sept. 17, 2018.
Markus seeks back pay, liquidated damages, a trial by jury and all other just relief. She is represented by John-Mark Atkinson of The Atkinson & Polak Law Firm PLLC in Charleston and Steven Wolfe of The Wolfe, White & Associates Law Firm in Logan.
U.S. District Court for the Southern District of West Virginia at Charleston case number 2:19-CV-00691